Josip Juranovic
has
become
a
key
part
of
the
Celtic
squad in the 18-months he's been at the club
,
and
has
been
linked
with
a
number
of
high
–
profile
clubs
around
Europe for the past year
.
However, recent reports have suggested that the Croatian defender might only be sold for £7 million to Italian side Monza. A fee many fans can't wrap their heads around.[Mail Sport]
If true, this could be seen as a bargain in the current transfer market, where fees for top defenders can exceed £20 million for someone of JJ's talents.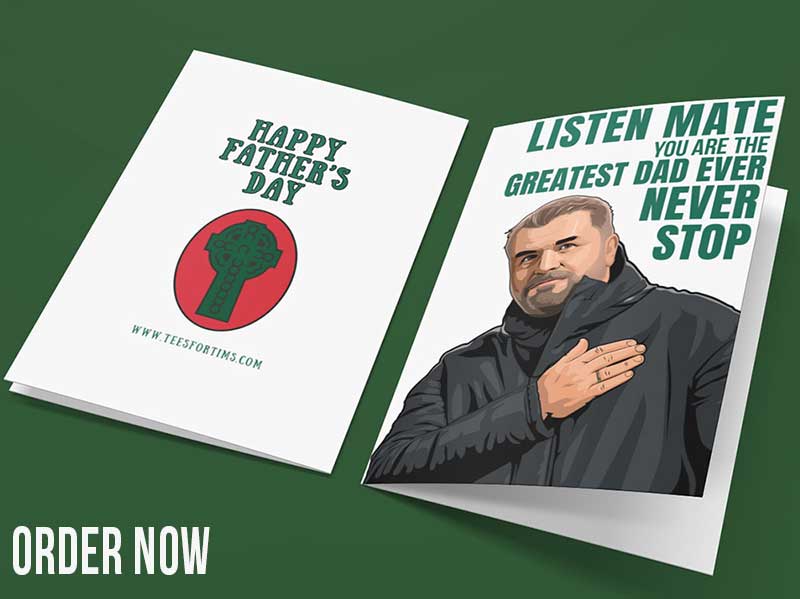 This news has caused some consternation among Celtic supporters, who feel that their club could be at risk of losing Juranovic for a relatively low fee. In the current market, coming off a great World Cup, it's not out of the question Josip would be worth at least twice the reported fee Monza are looking to pay.
Josip signed for Celtic 18-months ago when the landscape was very different from it is at this moment in time. The defender's current deal takes him until 2026, meaning the Hoops should be able to get a sizeable fee.
It is possible that the club allowed a clause to be inserted in JJ's deal, allowing him to leave for a minimum fee down the line. Celtic were undertaking a massive rebuild at the time and may have had less leverage to get the exact deal they wanted.
Ultimately, it remains to be seen whether there is a £7 million release clause i. However, if it is, it could prove to be a major headache for Celtic and the support. It's the only thing that would remotely make any sense.
There are two reasons why Josip Juranovic would make his Parkhead exit for £7m.
A minimum fee release clause exists in his contract.
Someone at Celtic has taken leave of their senses.
Celtic are unlikely to publicly release the information, but keep an eye out for the latest news from their favored journalists.