AARON MOOY has made a stunning Celtic statement, claiming it's one of the best decisions he's ever made joining the Hoops.
The Australian was picked up by Ange in the summer for free following his departure from Chinese Super League Team Shanghai Port.
Mooy was training alone in Scotland, with some suggestions he may even have trained with The Rangers in the lead-up to some games for his country.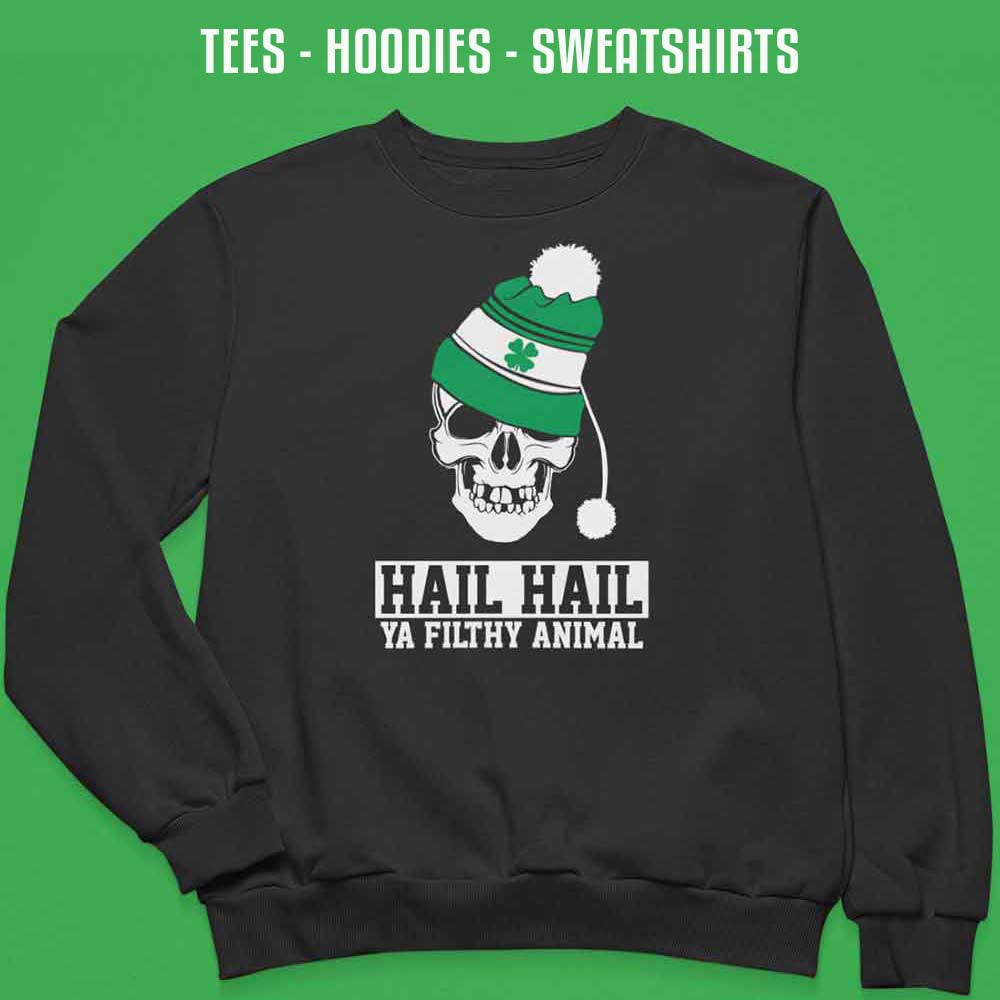 Celtic were previously linked to Mooy, and connections were being established throughout the summer until his signing was announced. After a slow start, he worked his way into the side and has played a pivotal role since Callum Mcgergor's injury.
The Aussie midfielder is now in Qatar, training with his national side ahead of the World Cup.
Reflecting on his move to Celtic, he admitted it was one of the best decisons he's ever made, saying; [The Herald]
"It was a tough time when I was training in a local park in the summer. I was back home from China and with my family so there were positives there. But I wasn't playing much football."
"But then I joined Celtic and I'm loving it here and I'm going to the World Cup. It's fair to say Celtic is one of the best moves I've ever made."
"It's just an amazing club and the fans are incredible. It's a demanding club but you want to be testing yourselves in these kind of situations. Playing for a big club is demanding. I just want to give my best. I'm just trying to soak it all in as much as I can."
"I joined Celtic later in the summer and I agree with the manager when he said I can only get stronger the longer the season goes on. As a professional footballer that's what you want to do. You always want to improve and I'll be trying my best to do that."
Celtic have given Aaron consistent minutes, even at Europe's top level, with the player playing five times in the Champions League for the Hoops this season while ranking up 13 league appearances. He's certainly well prepared heading into the World Cup.