MICHAEL STEWART was left bemused after Matt O'Riley was punished for a handball offence inside the box, with Ross County scoring from the resulting penalty.
David Munro awarded the penalty on the pitch, and after a VAR check, he wasn't called to the monitor for a second look, meaning Euan Anderson in the VAR room agreed with the on-field decision.
There's nowhere O'Riley can move his hand to; it's a joke of a decision and one that will anger many Celtic fans.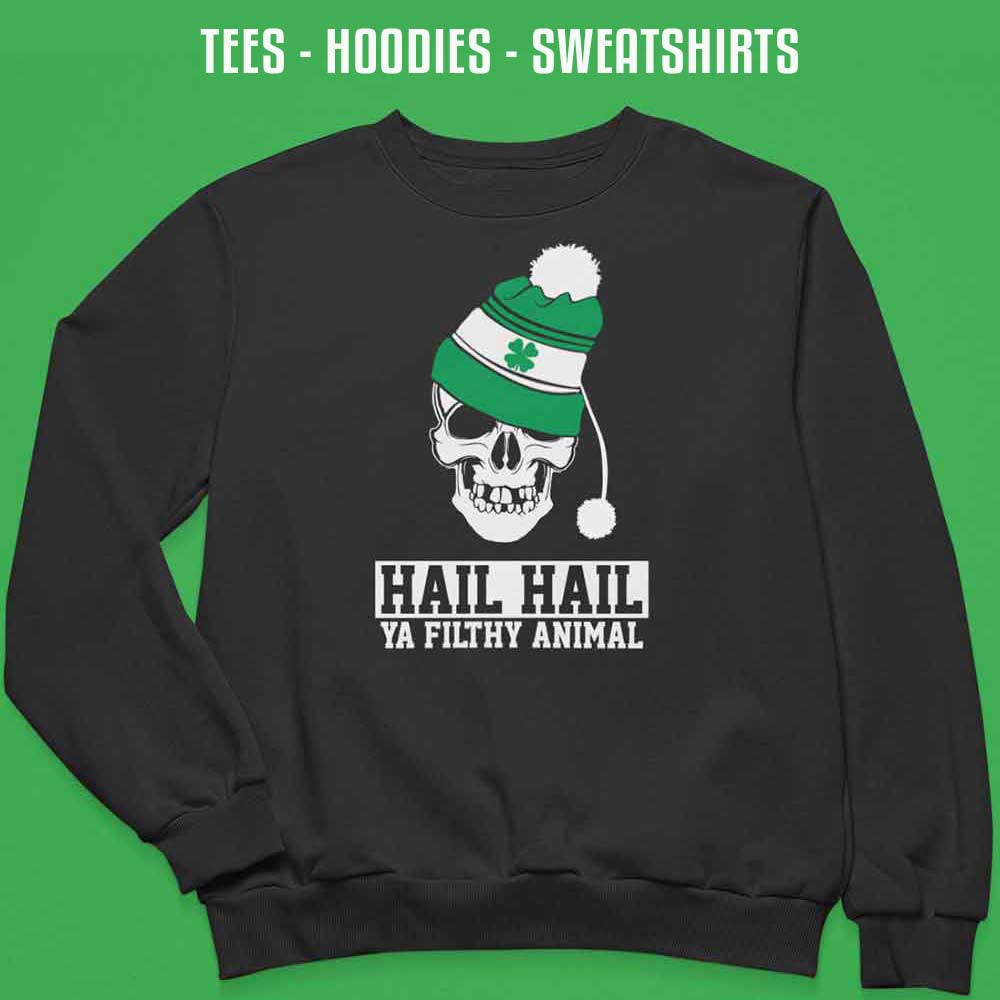 Michael Stewart was left shocked by the decision, saying on BBC Scotland
"Horrific. Horrific. That could be the worst. For the referee to give it first and foremost is an absolute disgrace. It's a ridiculous decision I can't believe VAR looked at it and said yeah, that's fine. We must be playing a different sport here.

"He's a foot away from the ball. It ricochets up and hits his elbow, which is at his side. It's ludicrous. Those two incidents at Celtic Park in a short space of time are two of the worst decisions you will ever see."
When the penalty was awarded, the match was goalless, with County's goal changing the full dynamic of the game.
Celtic dug deep and scored two goals to ensure that they didn't drop points and extended their lead at the top of the table. It was two good goals that Celtic scored today, and an all-round decent performance.