ANGE POSTECOGLOU was asked by the mainstream media about the tennis ball protest that disrupted the game at Dundee on Sunday afternoon.
The game had kicked off when tennis balls were thrown onto the pitch by a large portion of the away support.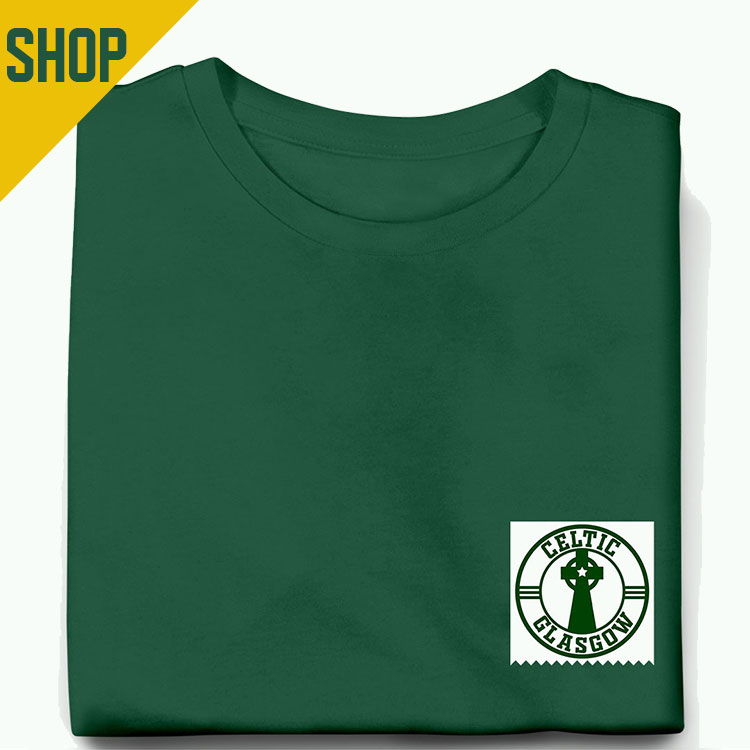 It transpired this was another protest against the appointment of police chief Bernard Higgins.
A lot of Celtic fans feel the club giving Mr Higgins a job is abhorrent after the role he played in the offensive behaviour act during its implantation on innocent football fans.
The protest today spilled onto the football side of things bringing attention to the issue but also alienating some supporters who aren't as close to this appointment.
Ange gave his thoughts after the game speaking to RecordSport who were fishing for a headline:
"My view on all those kinds of things is that we live in a society where people are allowed to express themselves. I don't necessarily think it's a bad thing.
"My preference is that it doesn't affect the 90 minutes of football.
"The 90 minutes of football is the time when I want us all united, the whole football club. Ultimately that is what we are all here for, those 90 minutes.
"That would be my preference but, ultimately, there are avenues for these kinds of things for people to express themselves if they are not happy about something.
"It's not necessarily a bad thing, but as I said, I'd rather protect the sanctity of that 90 minutes because I know how precious it is and if we want to be a successful team we need everyone united for that."
It would be great if the protests could be left on the periphery but the strength of feeling around the fan base has prompted this kind of thing.
The club must come out and tell the supporters if they plan to employ Bernard and if they are, why they've chosen to upset a large section of our support.
It's over to Celtic for sure, but are they listening?
Bravo to Ange for being seasoned enough not to give the record a headline they were desperately chasing.