Ange Postecoglou claimed the Celtic fans have done well to find a song that fits his name after he heard them singing their rendition of Last Christmas.
The popular Celtic fan Christmas chant started with Ronny Deila, carried onto Brendan Rodgers and has now been presented to Ange Postecoglou.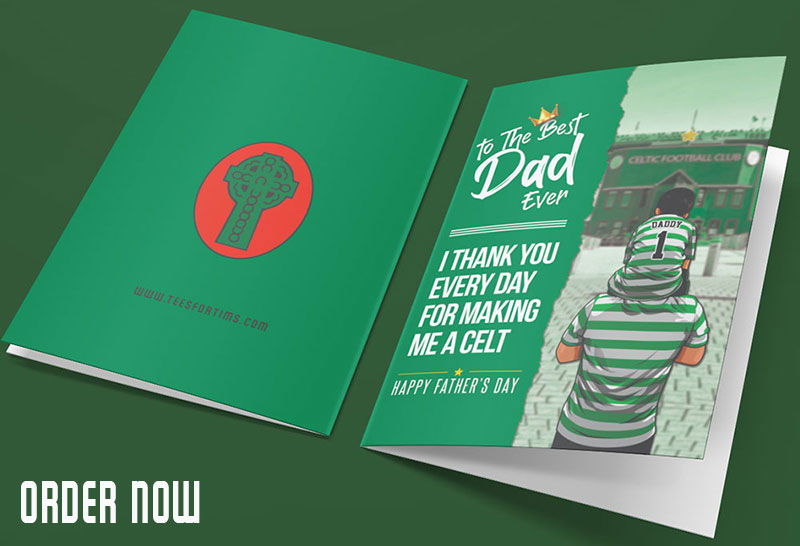 'This year, to save me from tears, we'll give it to Postecoglou' could be heard from the terrace on Sunday afternoon.
Ange was tickled by the chant.
"I'd say they did well." Ange told Celtic TV.
"I thought that would be the biggest challenge: trying to fit Postecoglou into a song.
"But they've managed it, and credit to them."
Celtic fan David Currie posted a video of himself singing the song on social media last week. It's been very well received too!
We're heading into the Christmas period where Celtic could make or break their title credential. Before the last international break we were six points behind, we're now only four.
The club have not been beaten between the last international break and the one we're now breaking for.
Hopefully there will be plenty more chances to sing Last Christmas between now and the end of December.