Australian football pundit Craig Foster has called for Celtic to hand Ange Postecoglou a new deal after his early success as manager of the club.
Famously, as some Celtic supporters might have seen, Foster once clashed with Ange during his time as a coach of the younger age groups within the Australian National team.
However, the pundit appears to have now changed his perspective on the 56-year old, years down the line in his managerial career as he called for Celtic to tie the former Socceroos boss down on an extended contract.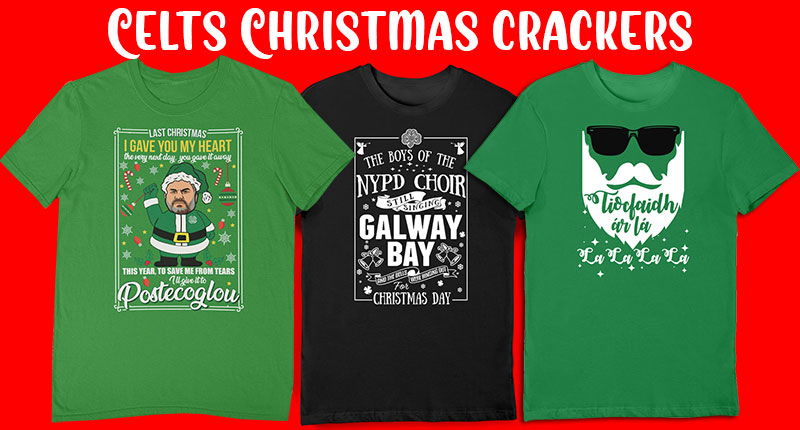 TRANSFER SPECIAL
 "I think they should be looking at tying Ange down. I mean, he's turned them around, hasn't he? Last season they were horrible," he said as quoted by Sun Sport.

"And that was why Ange got an opportunity. Sometimes coaches walk into an environment that's in some ways difficult.

"It was clear from the start that the transfer business wasn't great, so he was able to bring in a couple of key players, and he's done very well there.

"Because if you get those wrong in the early stage, then I think pressure can continue to build, even after only a couple of months.

"I was looking at both the football and a lot of the work that was coming out of Celtic, a lot of the data.

"And it really has to be said that their football was miles ahead of what it was last season, that's for sure.

"Let's hope that Ange can go on and get the title this year, but also it's about getting into Europe and next year trying to make a real statement there, that would be fantastic."
Ange's current deal at the club, like several previous Celtic managers, is a rolling contract.
However, I think many supporters would agree with the claim that his contract should be extended to a more long-term basis.
The Hoops boss lifted his first piece of silverware as manager in the Premier Sports cup last weekend and has many fans loving how his side plays football.
This has all come with spells of bad luck, too, with the unfortunate injury record the squad has sustained in the first half of the season.
Ange has also spoken a lot about building for the long-term, so it makes sense to get him tied down now that he has shown his worth in the early parts of the campaign.
It would certainly be a nice present to receive at this time of year.