BBC Pundit and former Hearts midfielder, Michael Stewart has urged Celtic boss Neil Lennon to drop captain Scott Brown to the bench.

As quoted by the Scotsman, Stewart expressed that the Northern Irishman 'has to' drop his captain, in favour of Ismaila Soro who came into the side and impressed on Thursday night against Lille.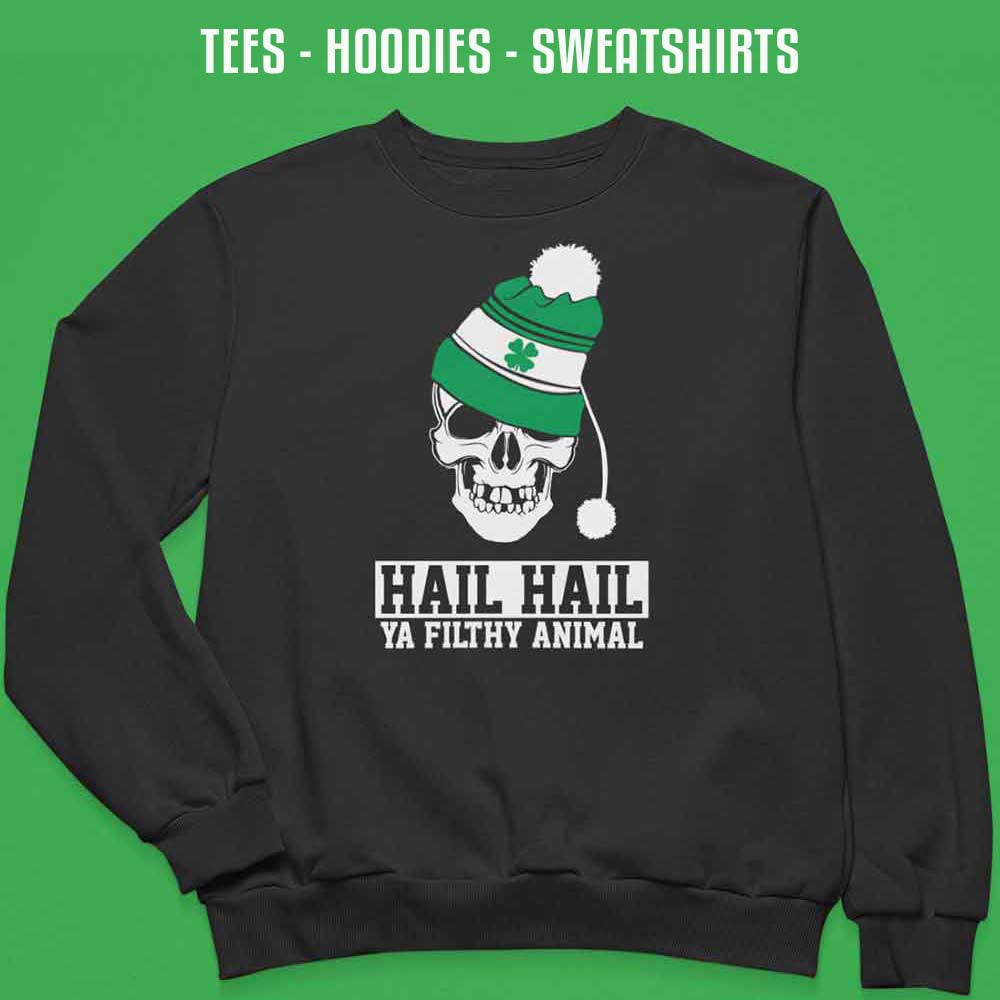 "He (Soro) brought real dynamism to the middle of the park – legs, energy, desire."

"We can go round the houses as much as we want, Scott Brown is 35 years old now – he cannot play every single game.

"I know folks will say he's not played every game, but the point is that it needs to be tailored as to what Scott's going to play to have the impact that we know he can, rather than diluting or spreading him too thin, and then he doesn't have the influence that you look for.
"Soro has come in and shown you that he's capable of having that impact that you need, and for me, to build a bit of momentum, he's got to stay in that side on Sunday."
Before Thursday's game, Scott Brown had played 23 games out of 25. At the same time, Ismaila Soro started zero games within that period, so surely it has to be asked where was the Ivorian midfielder and surely he should have been in the side long before now?
There is no doubt, Scott Brown can still have an impact for us this season, as our captain, he can be a driving force and a motivator.
However, at the age of 35-yeas old, he cannot play every game from here and we have now seen that we have an adequate replacement who can do a good job in the same position.
It will certainly be interesting to see Neil Lennon's selection over the next few weeks, with some fringe players such as Soro putting in a performance and coming into his mind from here.