CELTIC boss Brendan Rodgers has come forward to address the frustrations shared by many of the club's supporters following their first Champions League matchday defeat.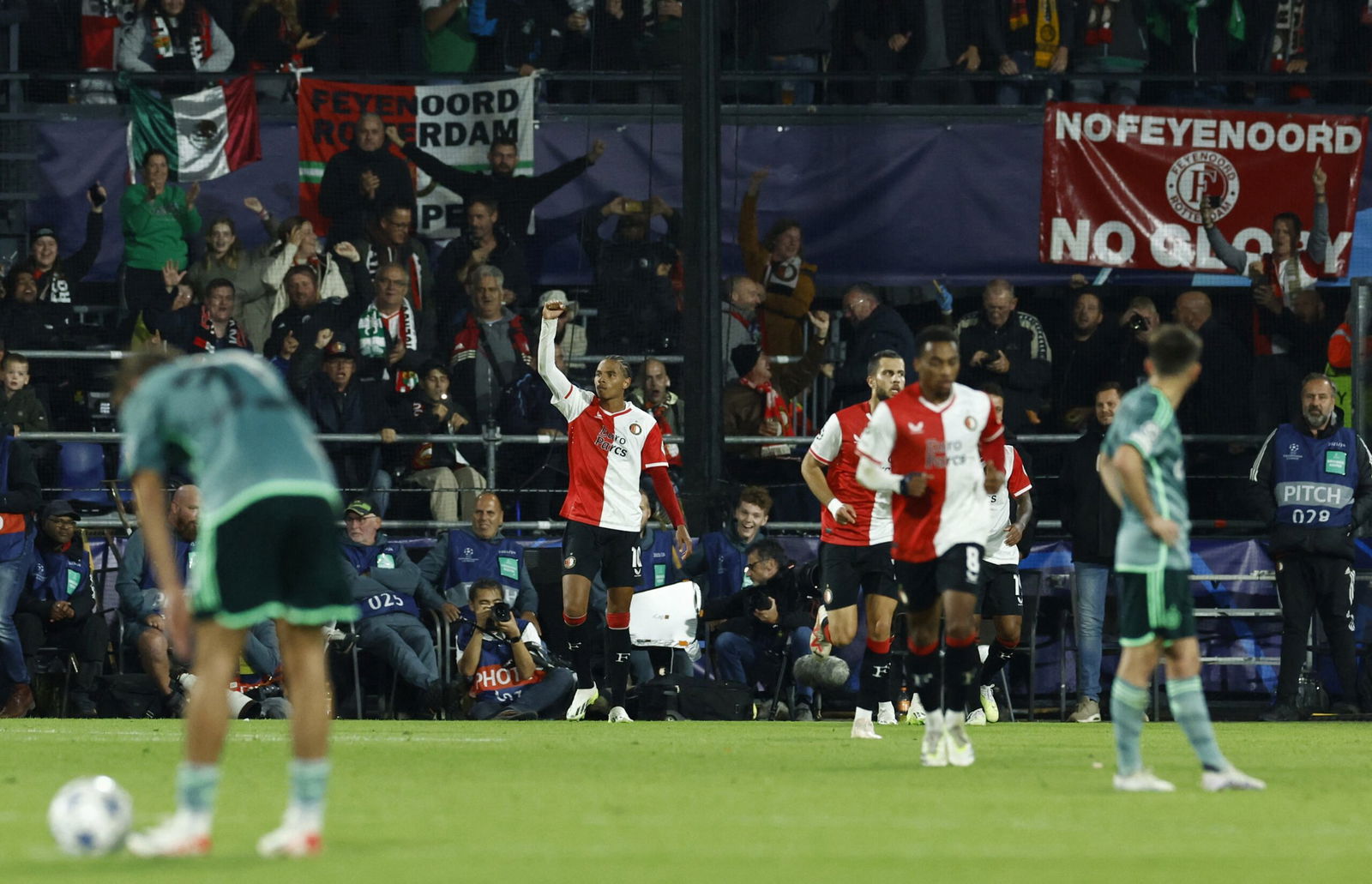 The most significant point of contention was the free-kick goal conceded right before the interval.
Going into halftime, a potential 0-0 draw appeared to be in the cards as both teams looked unsettled and struggled to find their rhythm.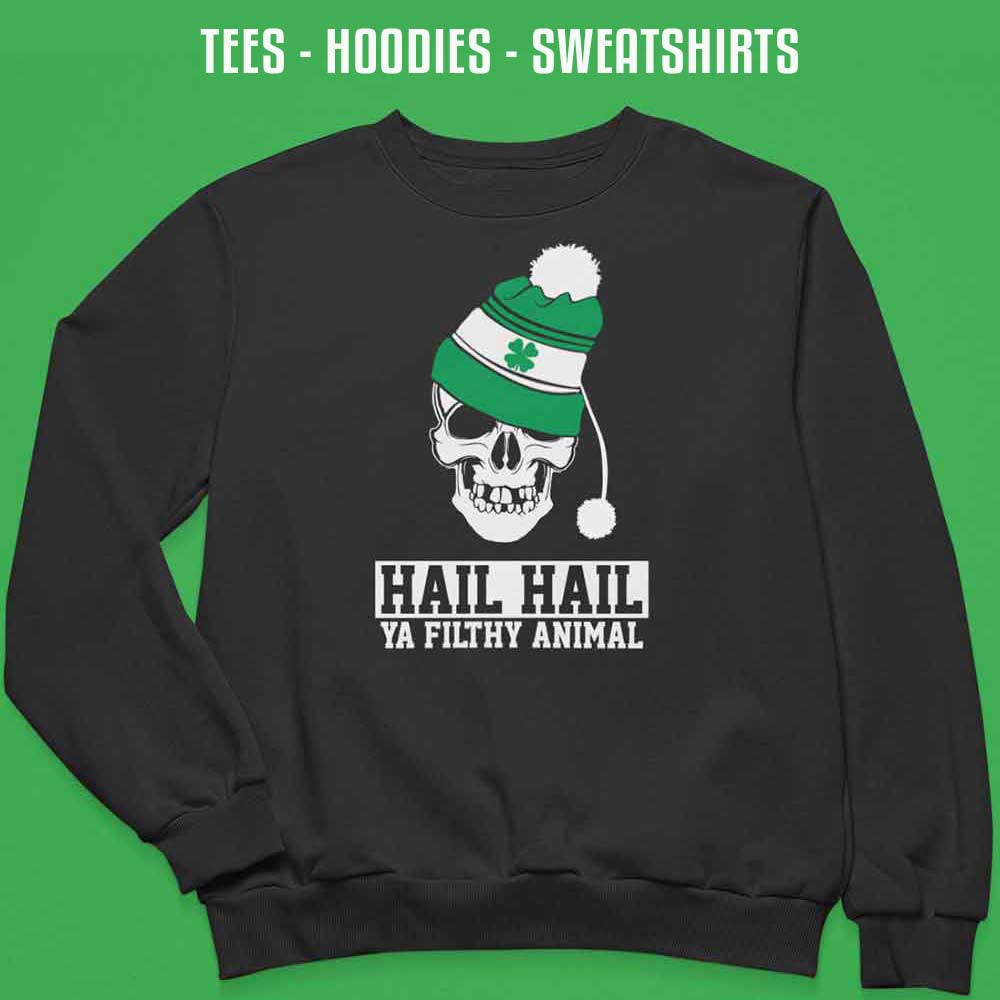 However, the turning point came when Celtic were penalised and faced a dangerous free-kick.
To many fans' astonishment, Kyogo, who isn't particularly tall, was included in the wall designed to block the subsequent shot. This decision would come back to haunt Celtic as the ball found its way to the net, putting them 1-0 down as they headed into the break.
In a post-match interview, Rodgers clarified that Kyogo's inclusion in the wall wasn't a directive from the coaching staff. Instead, it was a decision taken on the fly by the players on the pitch.
He said: [Clyde 1]
"We talked about it inside. I like my players to make decisions. One of the decisions in the game was to change the wall, thinking that something else might happen, but you have to then make sure the wall is correct, otherwise, you get done.
"It's a very small detail, if you don't look after it you end up conceding. It was bitterly disappointing at that stage because we had played well in the game."