CELTIC boss Brendan Rodgers has attributed the red cards shown to Gustaf Lagerbielke and Odin Thiago Holm during their Champions League match against Feyenoord to inexperience.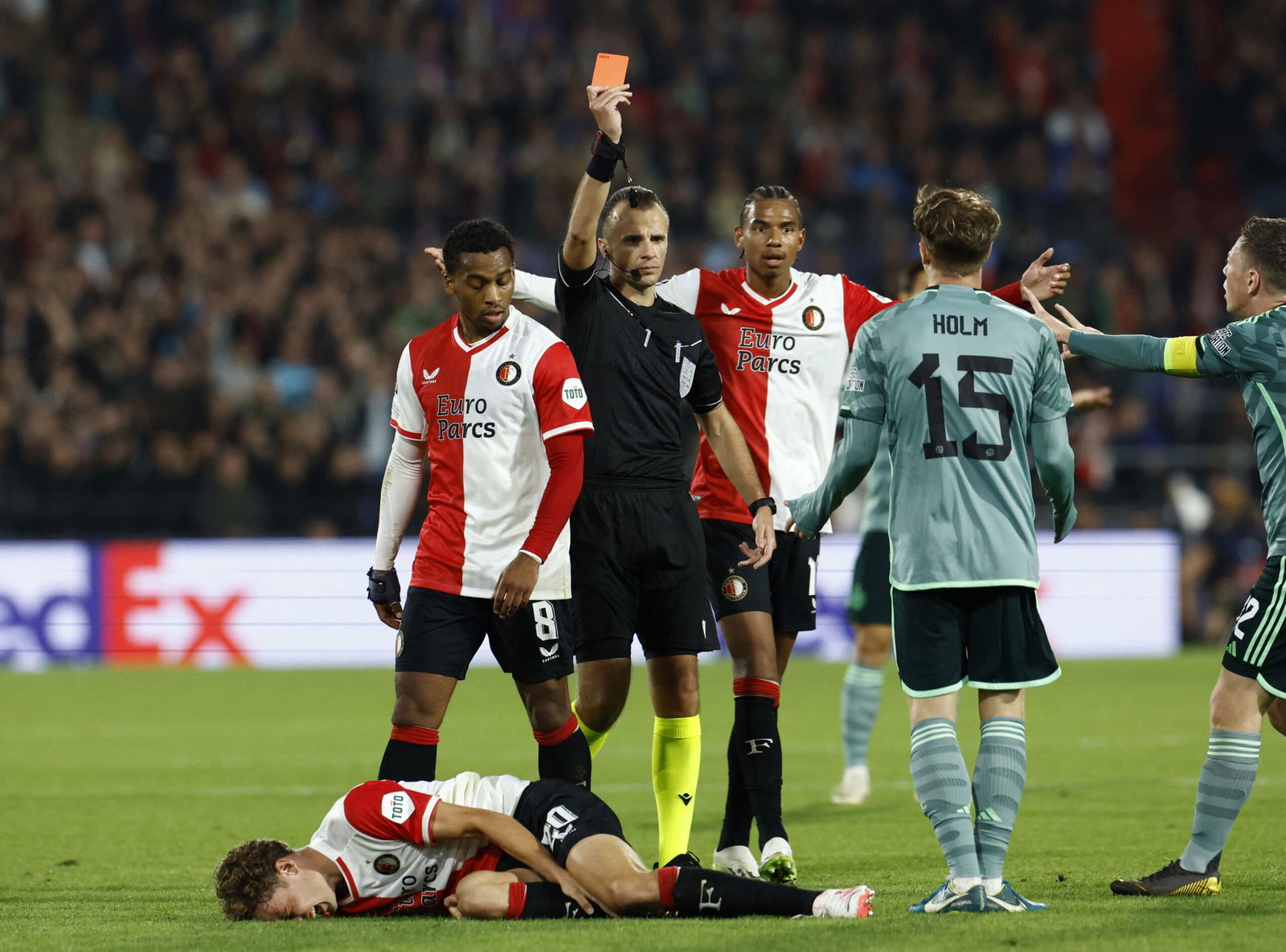 Rodgers was unhappy with the outcome of the game, specifically concerning the two red card incidents.
Lagerbielke was shown a second yellow card for an arm movement that resulted in a penalty. Rodgers suggested that Lagerbielke should have taken a less confrontational approach and let the ball pass through to the goalkeeper, Joe Hart.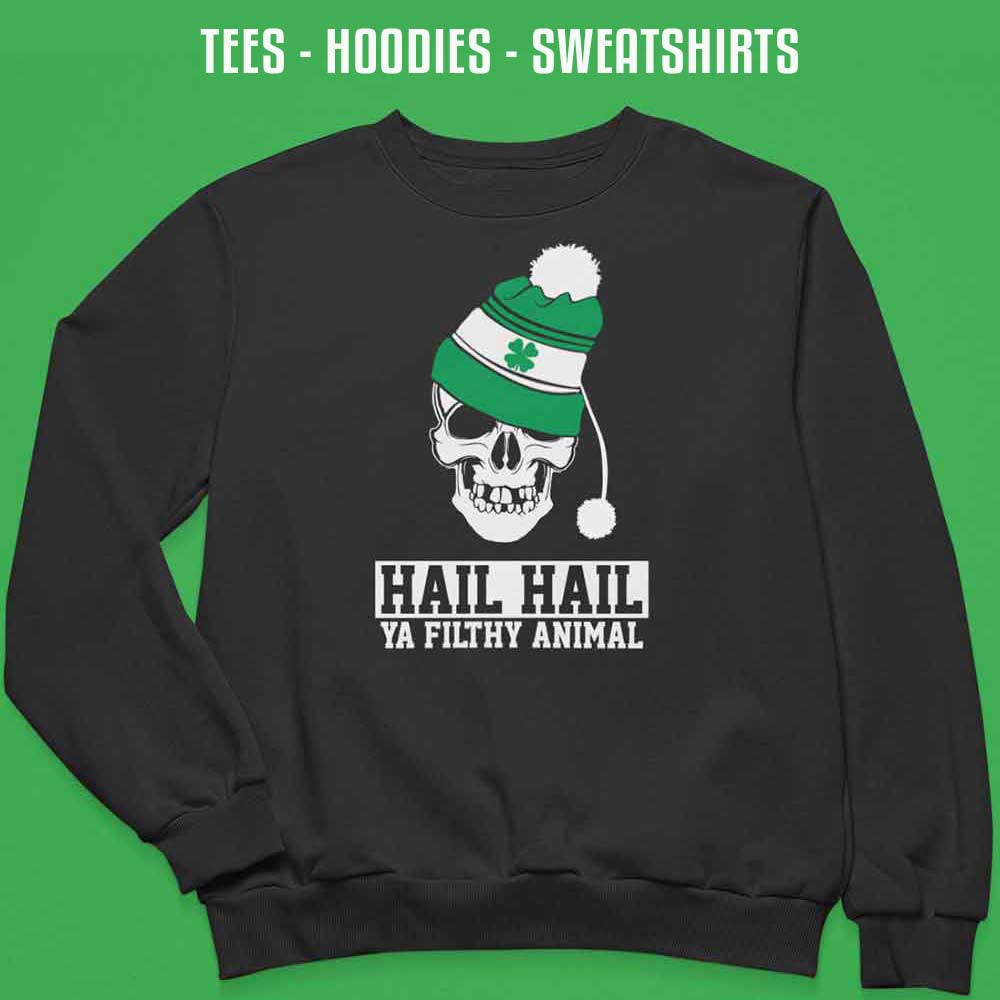 On the other hand, Holm's red card was more straightforward for Rodgers. The young Norwegian was given a direct red card after a dangerous tackle where he lunged in with his studs exposed. Rodgers acknowledged the legitimacy of the referee's decision, suggesting Holm made it an easy call for the official due to the recklessness of the challenge.
Despite the numerical disadvantage after the red cards, Rodgers praised the resilience and spirit of the remaining nine Celtic players. They continued to battle, though they could not prevent Feyenoord from netting a second goal.
He said: [Live on TNT Sports]
"We're really disappointed with the two sendings off. When it goes down to nine it's very difficult but the spirit of the players was brilliant. I said to them after it we kept fighting and working against a really difficult challenge with nine men but if we get to the last game with Feyenoord at home with everything to play for we'll be in with a fine chance.
"The first one you've got to shepherd it through to the goalkeeper. You don't need to get in the fight, it's going to come through to Joe anyway so that's just inexperience.
"And Odin, who is a fantastic young player, will learn from that. At any level but particularly in Europe you can't go to ground like that and made it easy for the referee."