Celtic faced a self-imposed setback, falling to a 2-0 loss in Rotterdam on Tuesday evening.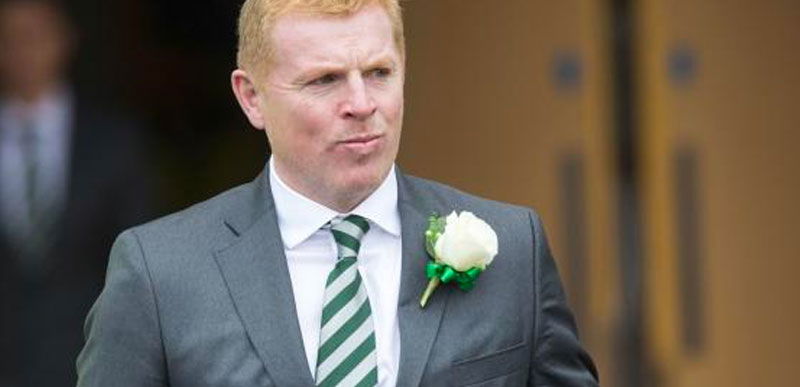 Indiscipline and costly mistakes were the undoing of the Scottish champions. A free kick conceded at the end of the first half exemplified their struggles.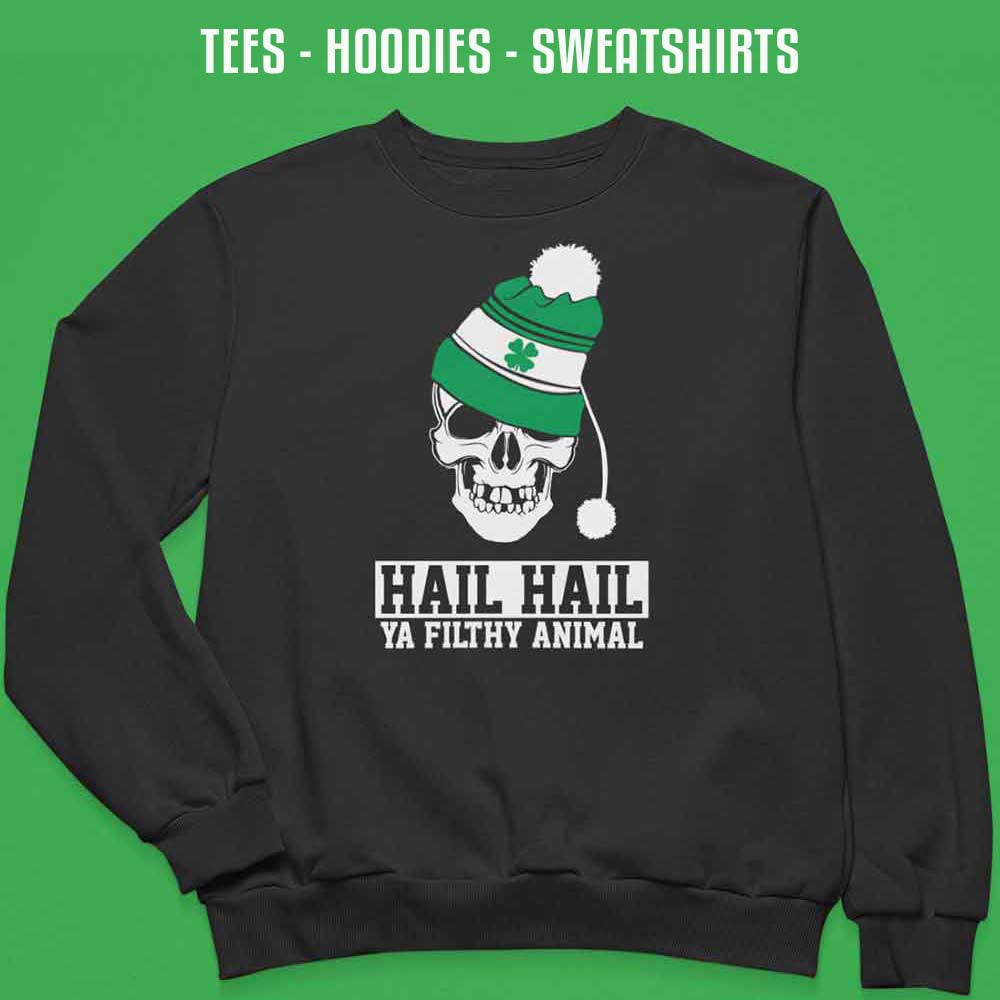 While the ball shouldn't have posed a threat, Kyogo's decision to jump out of its trajectory left Joe Hart vulnerable. A subsequent bounce and Hart's mispositioning resulted in a goal from a distance of over thirty yards.
Former Celtic manager, Neil Lennon, while on Sky Sports, captured the sentiment perfectly with his disbelieving response to the goal.
"Oh no! No, no, no, no, no, no, no, no!"
Elaborating on the blunder, he added: "There's been nothing in the game. It's a free-kick, it's central from about 30 yards out and I have no idea how it's gone in and how Joe Hart doesn't save it.
"It's whipped in by Stengs around the wall, it's bounced in front of Joe and it's gone in. Not even in the top corner, sort of halfway in the side of the net.
Criticising the quality of defence and keeping, he continued:
"It's such a poor goal to give away, there's been nothing in the game. You expect a goalkeeper of the calibre of Joe Hart to save that. You've got to expect him to save that – he's got his hands to it.
"It's such a disappointment."
Kyogo should never have been in the wall given his height and dodgy shoulder. It should give the manager and coaches plenty of food for thought as they prepare for the visit of Lazio, who will be a step up in quality. However, the attention, for now, must turn to Livingston at the weekend.