Brendan Rodgers is expressing optimism as he observes continuous improvement in his team's performance each day.
Rodgers has faced numerous challenges since his return to Celtic, including the loss of key players, the integration of new signings, and dealing with player injuries, as well as some sections of the Celtic support vocally unhappy with his return.
The journey has been strenuous, with defeats to Kilmarnock and Feyenoord and a league draw against St. Johnstone. However, Rodgers believes the team is finding its rhythm, citing the 3-0 victory over Livingston as potentially the best performance of the season, a significant achievement considering Celtic played most of the match with ten men due to Joe Hart's red card.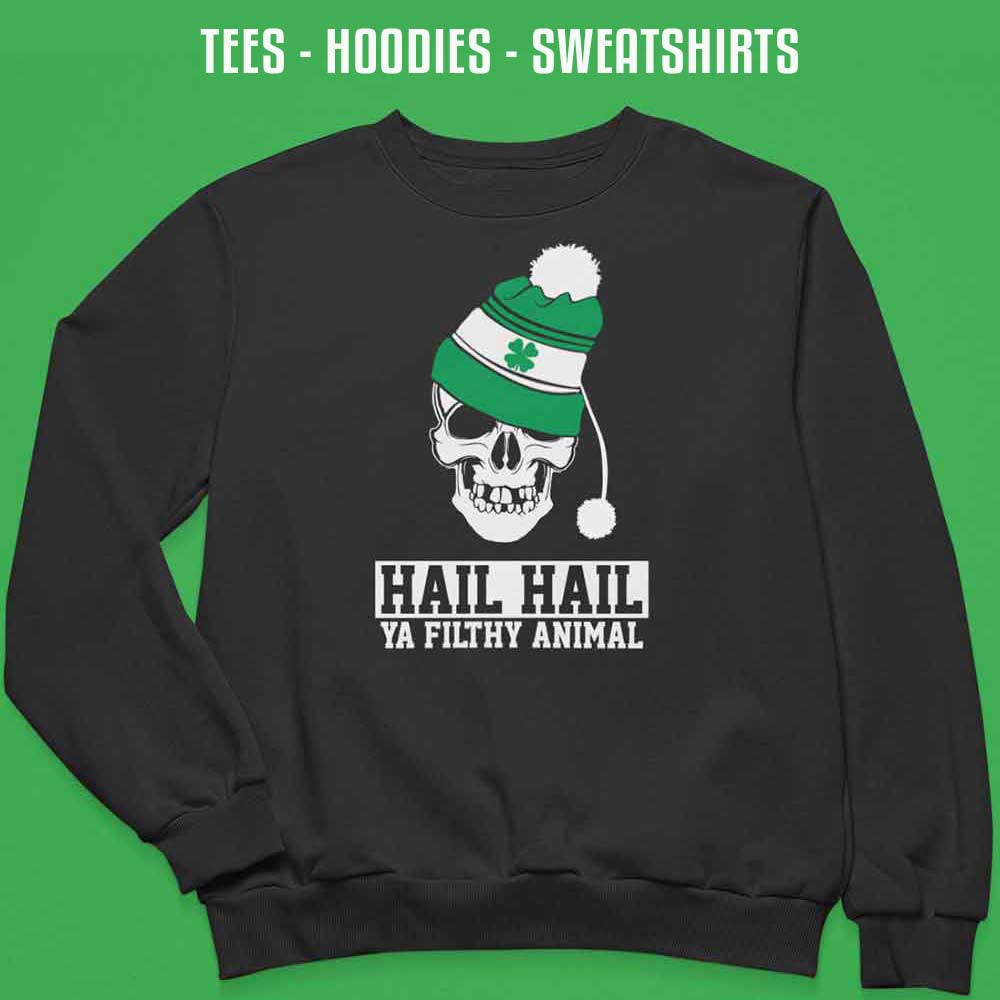 Rodgers, in a Celtic TV interview, emphasised the importance of "togetherness, along with organisation and personality" and expressed his vision to create more opportunities and enhance the quality of play.
Daizen Maeda's outstanding performance and work rate in the win over Livingston have earned Rodgers' admiration.
He said: "Togetherness, along with organisation and personality.
"It's a good place for the team to be in and that's what we're striving towards.
"The goal for us is to look to create even more opportunities, to score more goals and play with more quality.
"I can see the team growing and developing each day now and bringing it into the games. Any good team has that cohesion and togetherness and I think it's clear to see in this squad of players."