Callum McGregor won't play for Celtic this side of the World Cup after sustaining a knee injury. The Celtic captain went down during the club's Champions league tie against Leipzig and now faces some time on the sidelines.
When Ange Postecoglou spoke about the injury in his post-match press conference, the Australian appeared very downbeat about the prognosis.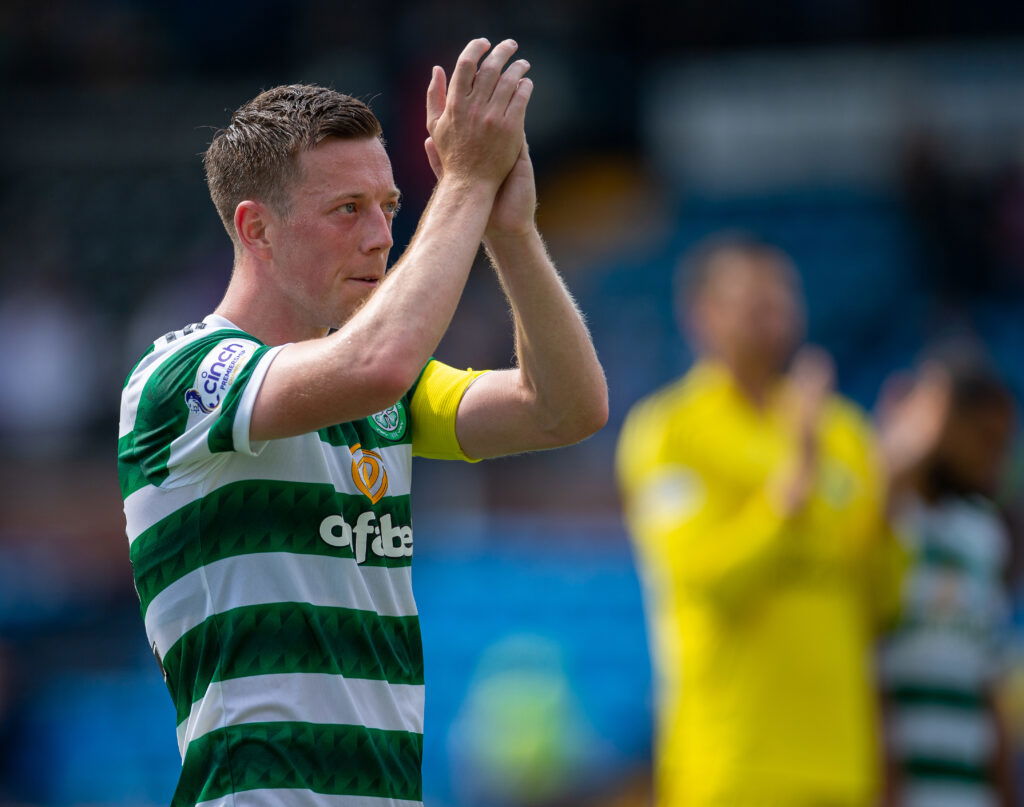 After the St Johnstone game on Saturday, the Celtic manager seemed much more positive. Despite Callum being out for a considerable number of games over the next month or so, the Celtic captain will NOT need surgery.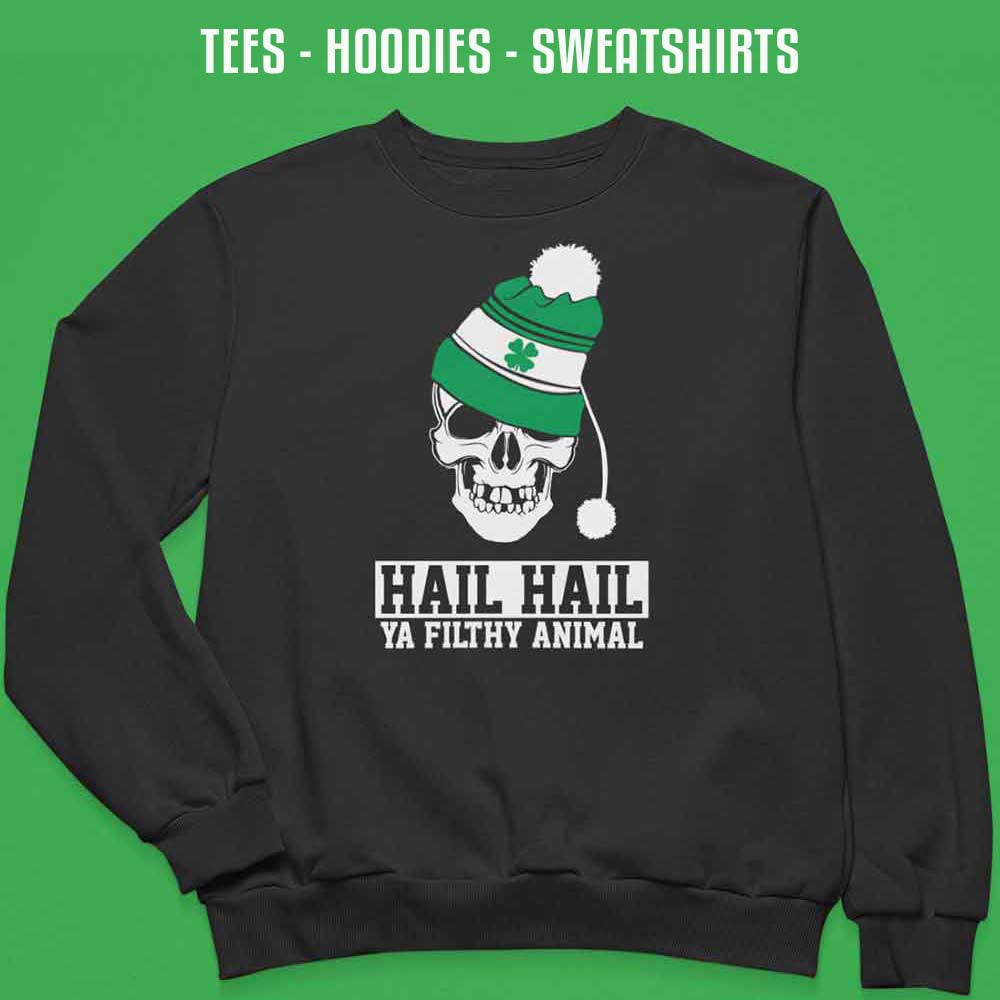 It's probably the best news we could have gotten considering the situation. There was a chance it could have been much longer. Luckily no surgery is needed and it's a matter of rehabbing and making sure Callum is ready to go after the World Cup.
Right now, we need others to step up in our captain's absence. Not just in his position, but we need leaders, in the huddle and on the field.
Fingers crossed we see some players come to the fore.