Chris Sutton has poked fun at Scottish referees this afternoon after a report came out about a UEFA referee not handing out any penalties.
The former Celtic striker is always at the wind up and regularly comments when the inevitable 'PENALTY TO RANGERS' flashes up on the screen during an SPFL game.
It's a running joke in Scottish football that everyone gets a turn at handing the second placed Ibrox side a penalty.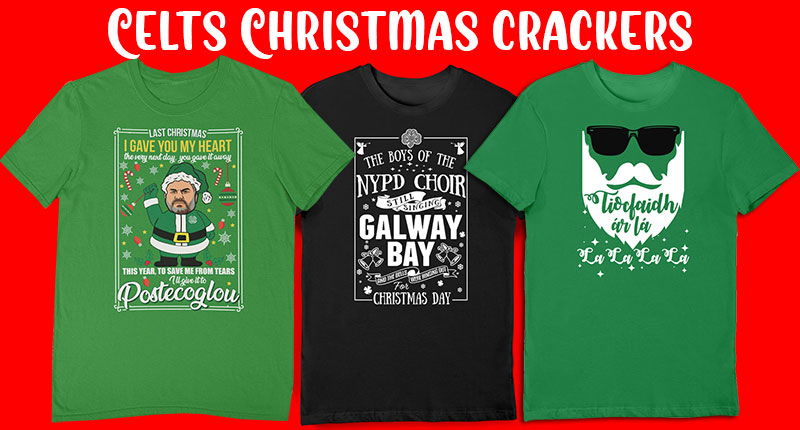 Thursday Flagship Podcast w/ Gianni Capaldi
As usual, Chris's post has been met with some crazy comments from people who can't take a joke.
Celtic take on The Rangers this weekend with John Beaton the man in the middle. Famously a referee who has been pictured in a Rangers supporters bar.
Let's hope there will be no penalty to rangers come Sunday or at least if there is, it's a deserved penalty and not a crazy or dubious decision.
Celtic could effectively win the league on Sunday with a win and even a draw would virtually put things to bed. Fingers crossed.