ANGE POSTECOGLOU has been speaking about his teams quest to al ways improve as they move forward together,
The Celtic manager spoke about the performances getting better and how the players are putting in the hard work on the training pitch.
Ange cited fans only see the end product on match day, but it's the work in between that gets them there and makes them better players.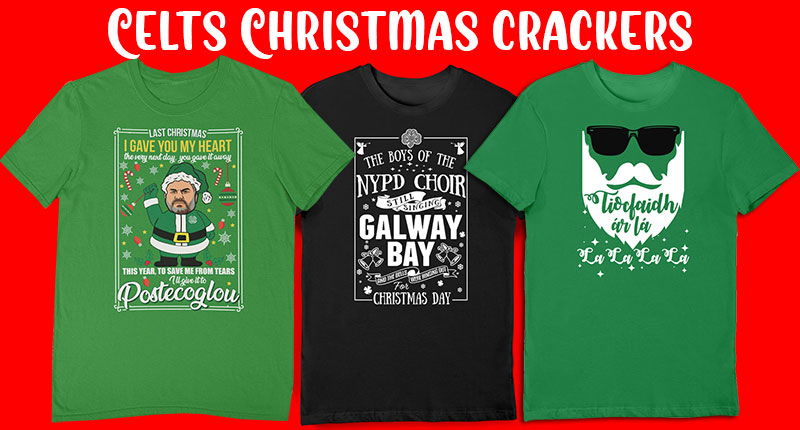 Thursday Flagship Podcast w/ Gianni Capaldi
During the game, players must take their best selves into battle, putting into practice what they've learned on the training ground.
It's something that Ange has instilled in all of his players, the need to give 100% when on the training field. The Celtic manager will not accept players trying to fly under the radar or become complacent in between games.
If they're not pulling their weight, you can be sure there will be no starting XI spot for any player who believes they don't need to try and improve.
Joe Hart is a great example of a veteran of our game still trying to improve himself and take things on board. Speaking about what he wants from his players, Ange told Celtic YouTube :
"Everyone kind of sees the end product, and that is the game. They hopefully see us improving as a team, performance by performance. But the real work happens in between that. The real work happens in training every day. Even away from training, how they conduct themselves in their private lives because it all feeds into performance.
"They come in here every day, irrespective of what happened in the previous game, looking for improvement and for ways to be better. That's a mindset thing. You wake up in the morning, and you want to be the best you can be, a little better than the day before. That won't happen just because you play well in a game. It's what you do in between.
"What they do at home, their whole life, a footballer's career is very brief in the context of how long they have on this earth. I hope they all have long and healthy lives, but their football career is less than a tenth of their life, so you've got to invest everything into that time you're a footballer to be the best you can be.
"We try and provide that environment here so the moment they get through the gates, they answer to me if they're not pushing themselves. But when they leave the gates, I'm not in the car with them, I'm not at their house. So it's what they do there that's equally important for them to fulfil their potential."
Ange has turned around the fortunes of this club in such a short space of time with the work ethic he has instilled. The players who were not willing to buy in were moved on and the manager has made sure he brought in players ready to buy-in to what he's doing.