Celtic Shared have been part of a number of Celtic groups who have called for The club NOT to hire Bernard Higgins.
The police chief has been tipped to take on a high influence security role at Celtic, the decision being met with vigorous opposition from supporters.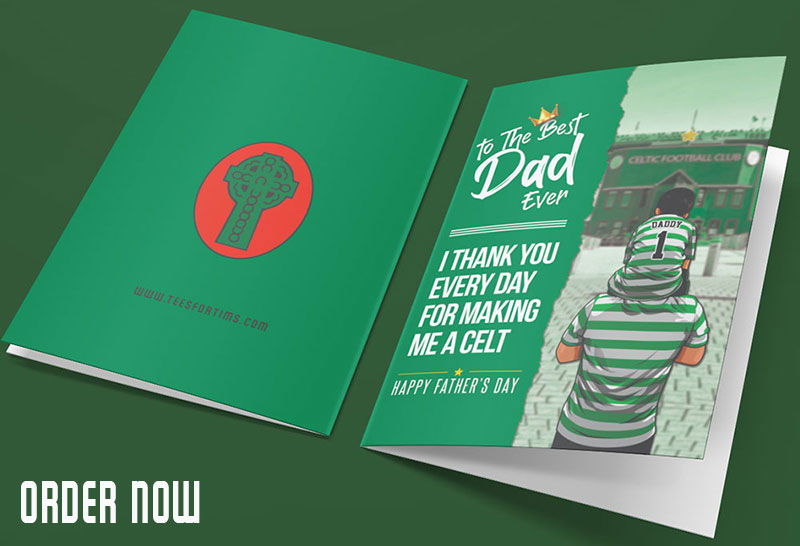 Higgins was a massive influence during the offensive behaviour act days where normal football fans and plenty of Celtic supporters were targeted and harassed by the outrageously unpopular legislation.
The banner at Celtic Park was the beginning of the protest but not the end, we also had the half an hour silence against Livingston. On Sunday, a group of supporters disrupted the start of the Dundee vs Celtic game by throwing tennis balls onto the field just after kick off.
Celtic Shared have thanked people for their support on the day and have warned more protests are more than likely if the board continue with this appointment.
At a time when we all should be pulling in the same direction, it's regrettable Celtic have seemingly looked to make such a deeply unpopular decision.
Hopefully, the club will not be so stubborn as to ignore these protests and listen to their fan base.