It's been a fast moving story on Sunday afternoon but there is serious momentum behind Celtic's move for Charlotte midfielder Riley McGree.
The rumour emerged overnight but since this morning a number of very credible sources have revealed the deal looks on.
McGree, 23, spent the first half of the season on loan to Birmingham City where the fans really took the Australian.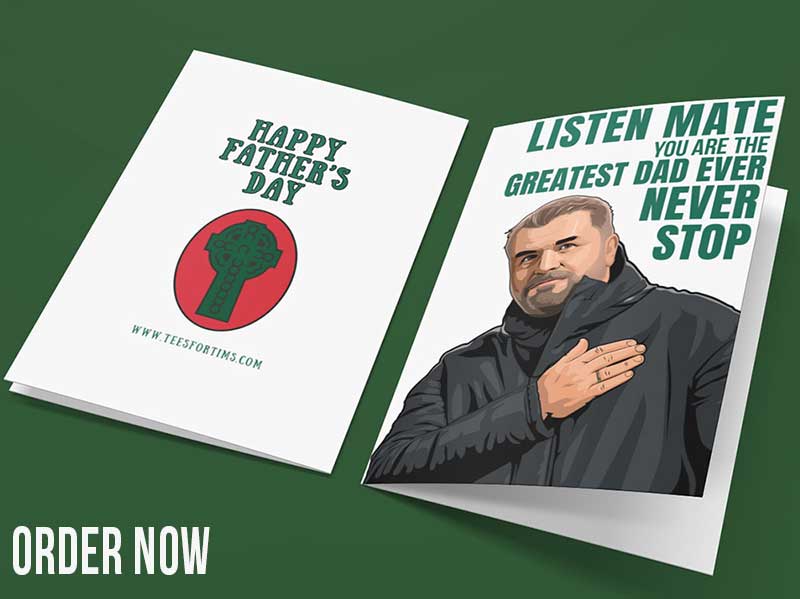 Birmingham confirmed on New Year's Eve Riley had returned to America with his parent club, much to the disappointment of Birmingham supporters.
Ange has been alerted to his compatriot's availability this January and has moved quickly to try and secure a deal.
Athletic and US reporter claim Celtic are set to agree a few of just under £3m for the Australian midfielder.
The initial tweet had the fee in dollars but the reporter has since corrected himself and revealed it was meant to say pounds.
Ange has been following Riley's career for st least the last five years and knows the player very well.
The Celtic manager is a huge advocate of Australian football and has kept tabs on many talents exported out of Australia.
This would be Celtic's fifth signing of the window if it goes through. The Japanese trio, Johnny Kenny and now Riley.
Celtic aren't messing about.