It has been reported that Celtic B team coach Stephen McManus is set to join Scotland's U21 set up alongside Scott Gemmill [Yahoo Sport].
The former Celtic skipper has had a number of different roles at the club and was a big part of the success during Ange Postecoglou's first season in charge at Celtic.
His initial role since moving back to Celtic after departing Motherwell four years ago was working with the U18 set up at the club and has a wealth of knowledge developing and working with young players.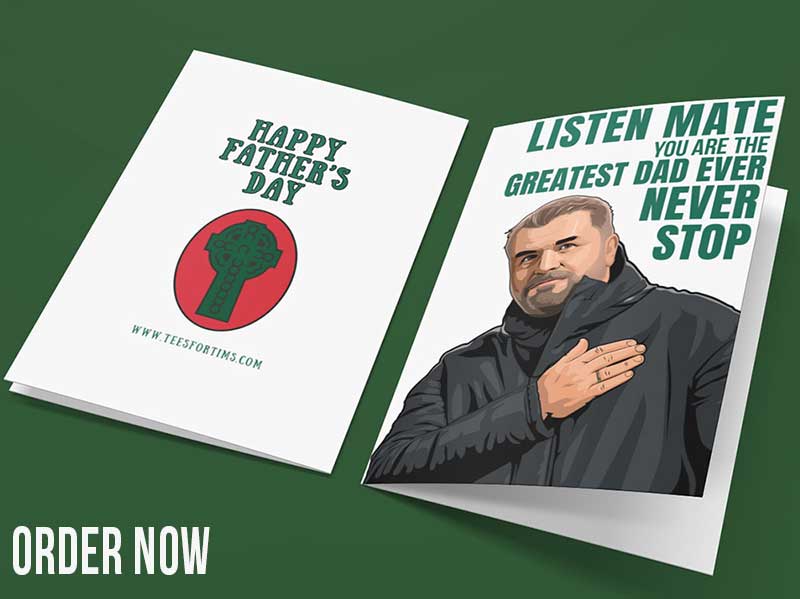 He was eventually promoted to the first team backroom staff under the watchful eye of John Kennedy when he took interim charge of Celtic as the season imploded.
McManus was most recently appointed as joint manager of Celtic's B team alongside former Hoops teammate Darren O'Dea.
Postecoglou praised the job McManus had done as a first team coach but wanted to create a closer link between the first and B team which he thought suited the 40-year old.
This will not be the only coaching capacity that the former Scotland international will be involved in as he has also joined up with the Scotland U21 set up taking over from Peter Houston who still has a role at Celtic.
"It's about the players and us trying to provide the best environment, and we think Stephen can help us do that. We had Peter Houston working with us. He's got a great job, and he decided to concentrate on that," said Scott Gemmill speaking to Glasgow Live.
"Stephen also has a full-time job, so it's at the discretion of his club manager. It has to fit for Stephen and his job, so we'll see how we go.
"Hopefully, we can both make it work. It was important that we picked the right kind of person. Stephen can help the players' development and preparation, but it also needs to be correct off the pitch.
"The way Stephen conducts himself is excellent. He's very experienced, and he's a former international. Steve Clarke was keen for the person we got to have international experience, so he ticks a lot of boxes. He's well-connected and knows people."
It is likely that O'Dea will take charge of the Celtic B team when McManus is on international duty but this is a really interesting appointment as he will he is tasked with bringing through the next batch of talent at both club and international level.