Celtic FC, the iconic Scottish football club, has announced an exciting new partnership with renowned sports betting brand William Hill. The two-year agreement will see William Hill become the official in-stadium betting partner of Celtic FC, offering exclusive betting facilities at the club's home ground, Celtic Park. This collaboration is set to add a new dimension to the matchday experience for Hoops fans with special offers and promotions from William Hill, a brand that has been part of the local community for decades.
Liam McKee, Director of Media, Sponsorship & UK Creative, expressed his delight at the partnership, saying, "We are delighted to partner up with Celtic at their iconic home and deliver our unrivalled retail betting experience to the Celtic faithful. It promises to be another exciting season at Paradise, and we are thrilled to be along for the journey."
Adrian Filby, Celtic FC Commercial Director, also shared his enthusiasm for the new partnership, stating, "We are very pleased to be partnering with an industry leader in William Hill. We are certain that supporters who use this service will benefit from an enhanced stadium experience throughout the season."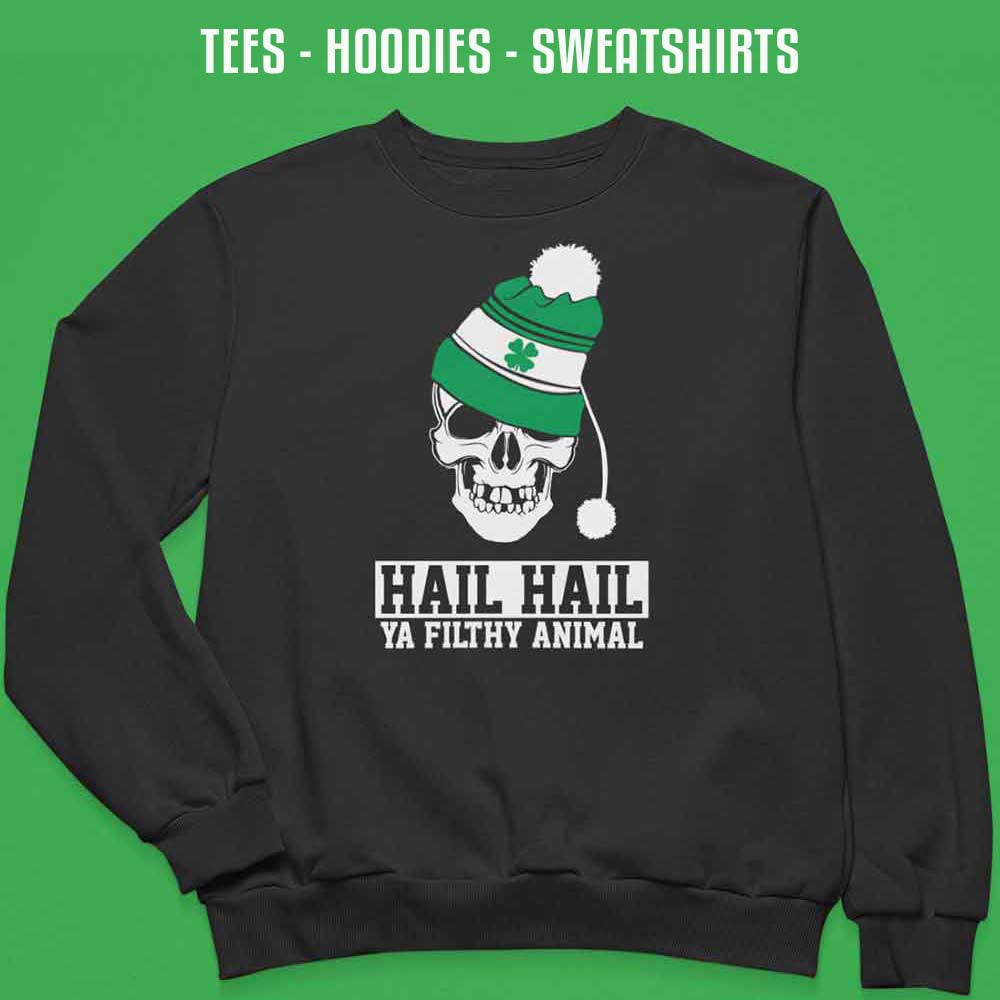 The club is obviously happy about this partnership, and it is worth noting that they are venturing further into the world of gambling with a Celtic FC Slot Machine by BluePrint Gaming. This should add even more prominence and revenue to the club, as online slots games are extremely popular with gaming audiences. By partnering with a reputable game developer like BluePrint Gaming, Celtic FC aims to capitalise on the immense popularity of online slot gaming and provide fans with an exciting and unique way to connect with the club.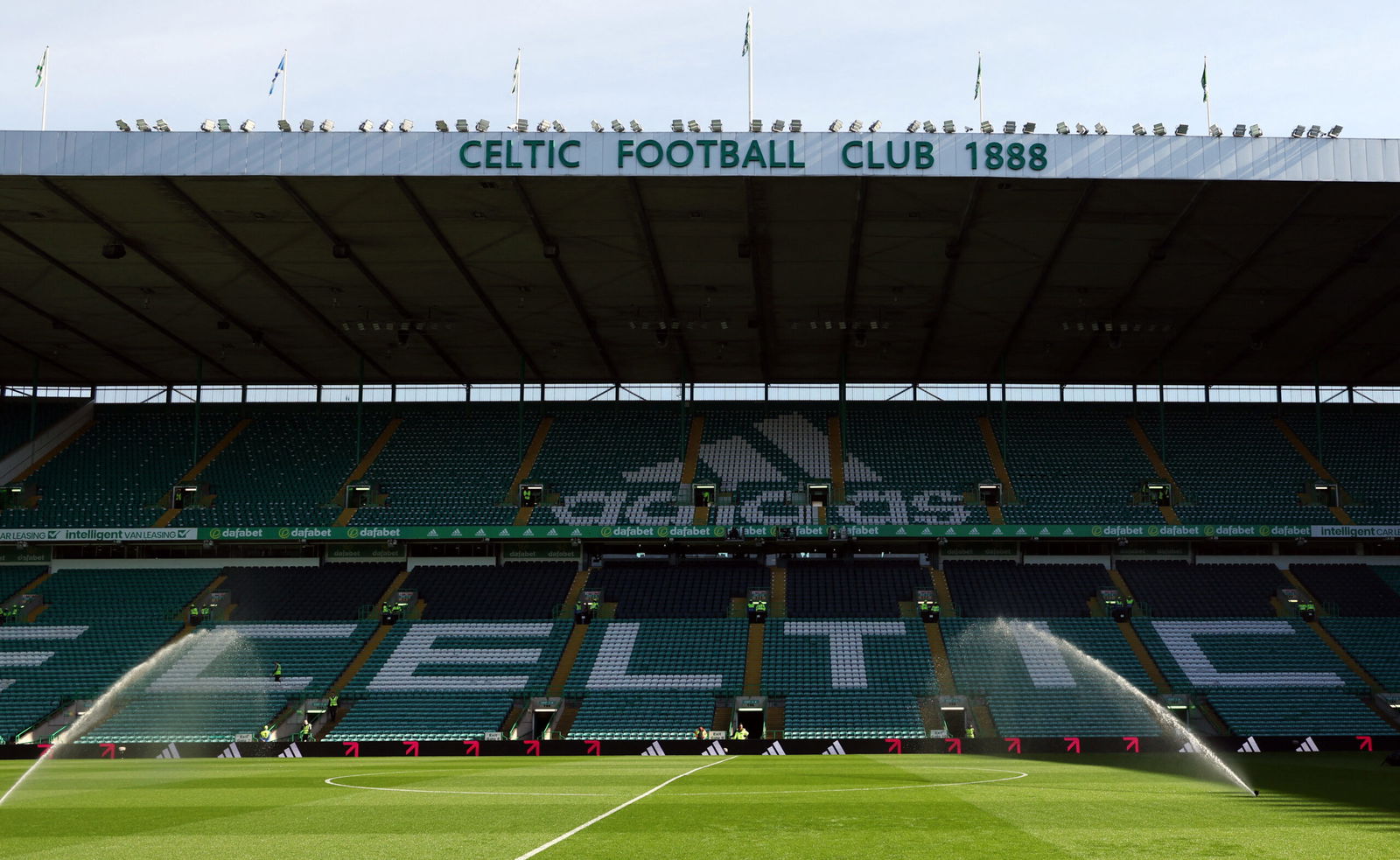 The Celtic FC Slot Machine is a themed game set in Celtic Park that features symbols, graphics, and other elements inspired by the club's rich history and tradition. And there's plenty to celebrate, with the club boasting a storied past that includes a record-breaking 52 Scottish Premier League titles, 40 Scottish Cups, and 21 Scottish League Cups. The club has a fiercely loyal fan base, and its iconic green-and-white hoops jersey is instantly recognisable to football fans around the world. With a history that spans over a century, Celtic FC has become synonymous with Scottish football excellence and has a global following of passionate supporters.
By leveraging the club's rich history and tradition to create a themed slot game, Celtic FC aims to tap into the growing online gambling market and further enhance its revenue streams. With the ever increasing popularity of online slot gaming, Celtic FC's foray into this realm is a strategic move that is expected to generate increased prominence and revenue for the club, while offering fans an exciting new way to engage with their favourite team.
As the landscape of sports and gambling continues to evolve, Celtic FC's venture into the world of online gambling demonstrates the club's willingness to adapt to changing times and explore new opportunities. By combining its rich history and tradition with modern gaming technology, Celtic FC aims to further strengthen its position as one of Scotland's most successful and influential football clubs, both on and off the pitch.