Former Celtic player Gary Gillespie believes Shane Duffy will come good at Celtic despite his horror start to life at the club. After a scoring debut, it looked like Duffy was going to be a big influence in the team but since then, high profile mistakes have seen him fall out the starting XI.
Neil Lennon revealed the player was injured for the Milan trip but he wasn't in the squad for the St Johnstone tie either. We can only assume he's fit for the Lille game as the manager didn't mention the big man being out during his pre-match presser.
Many want Celtic to cut ties with the centre-back in January but we're still unsure if there's a break in his contract. We have asked Celtic and Brighton to comment on the situation but it's yet to be confirmed either way.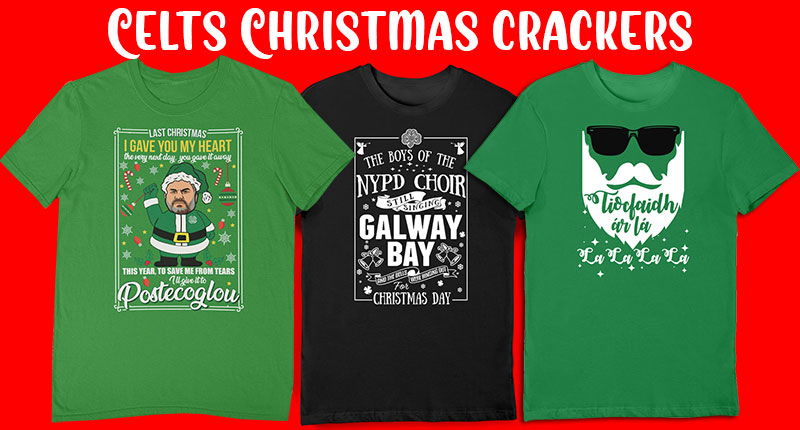 TRANSFER SPECIAL
Speaking about the player's start to RecordSport, Gillespie believes the player will come good.
"It will take him time to adjust. The game in Scotland is far more frenetic. That was certainly my experience when I joined Celtic from Liverpool.
"It wasn't quicker, but it could be madder with players running about all over the pitch.
"It was a difficult league to play in. It was a hard change to go from a successful Liverpool side in England to playing for Celtic in Scotland.
"I thought Shane was an ideal fit for Celtic when he joined them, but he has struggled. Still, he is a seasoned pro and seems to me to be a good lad.
"Fingers crossed it will turn around for him.
"It isn't easy. If you are winning football matches and beating Rangers you will be fine, but if you aren't doing that people will point the finger and look for scapegoats.
"Shane has come under that microscope a little bit."
Gillespie seems a bit out the loop when it comes to Celtic and what's going on. He spoke about the people complaining about this season and attacking the board are the younger generations who didn't live through the 90s when that's simply not the case.