Celtic's journey in the Champions League has been a rollercoaster of emotions, filled with moments of sheer brilliance and heart-wrenching disappointments. As we gear up for another season under the stewardship of Brendan Rodgers, who's back for a second spell, the question on every fan's lips is: Can the Hoops finally break the jinx and make a mark in Europe's elite competition?
The last time Celtic Park witnessed a Champions League home win was in 2013, a 2-1 triumph over Ajax. A deflected shot from Beram Kayal and a James Forrest penalty were enough to secure the win, but it was a solitary victory in a campaign that otherwise left us wanting. Fast forward to the 16/17 season, Brendan Rodgers' first term saw us clinch just three points from three draws. The 3-3 thriller against Pep Guardiola's Manchester City was a spectacle, but it wasn't enough to lift us from the bottom of the group.
The following season, we found ourselves pitted against European heavyweights PSG and Bayern Munich. A 3-0 win against Anderlecht was the highlight, propelling us to third place and a spot in the Europa League. But since then, the Champions League stage has been less forgiving. Even Ange Postecoglou's debut season, promising fast and fearless football, only yielded two points, both against Shakhtar.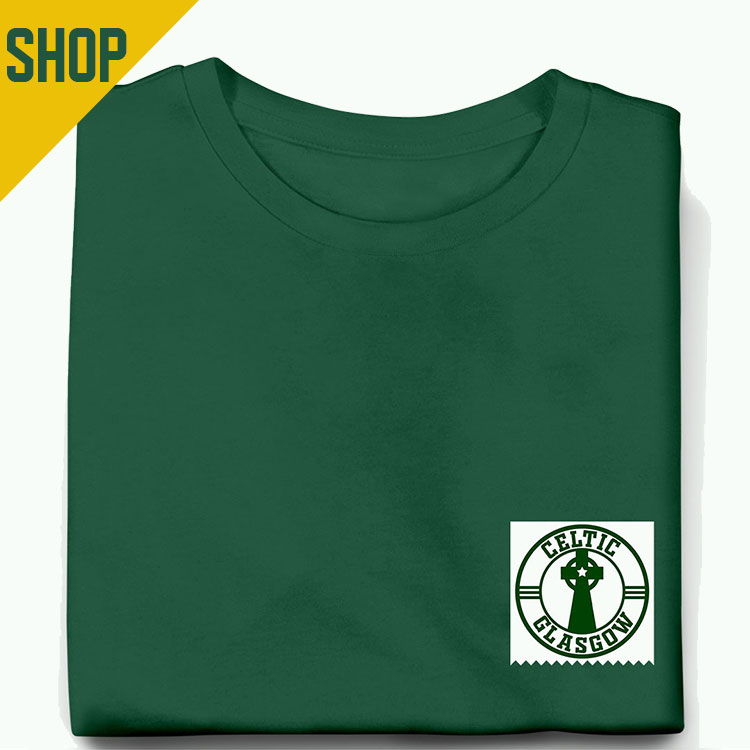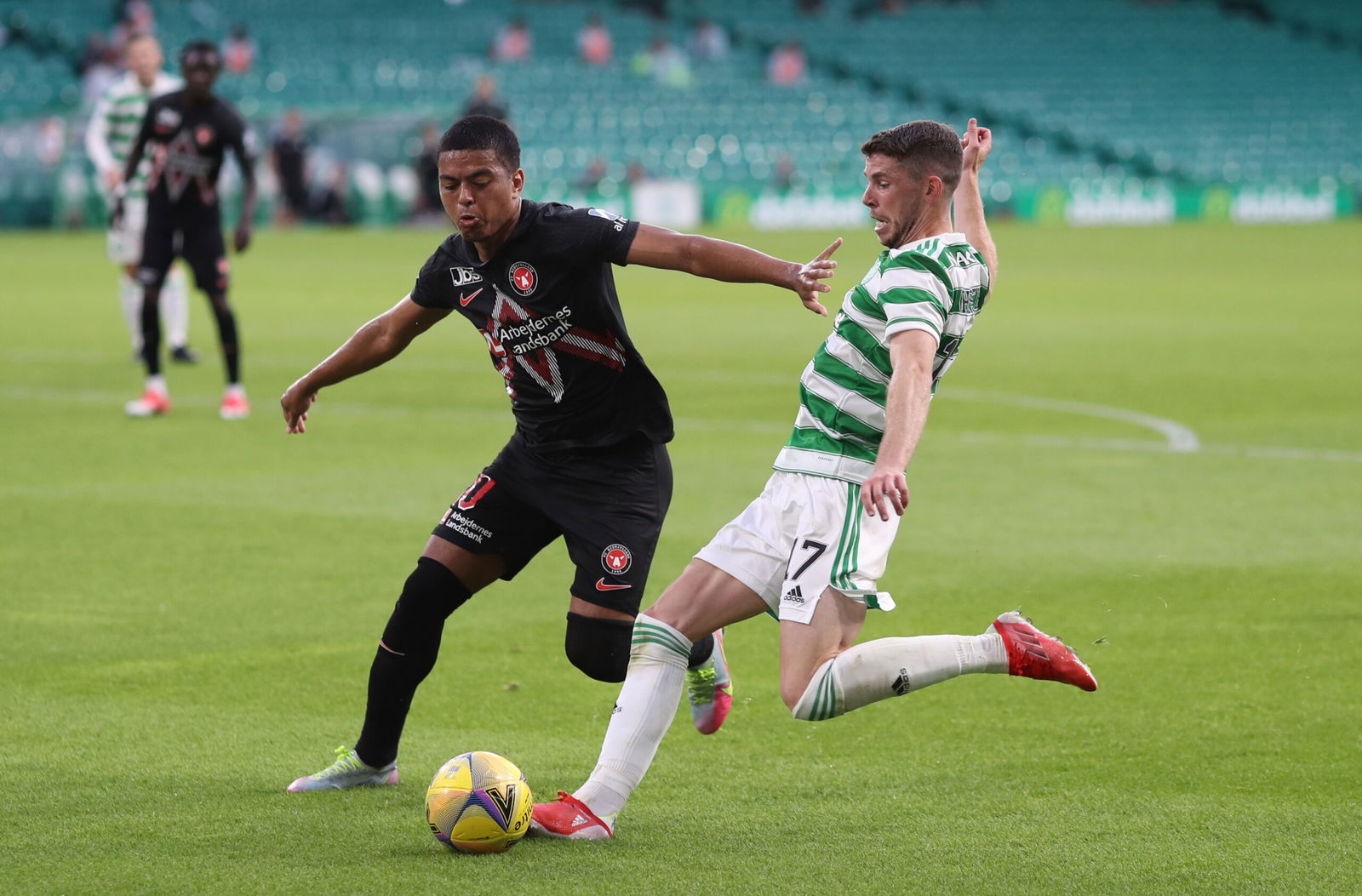 So, what's different this time? For starters, this is a team moulded by Ange but managed by Brendan. The gulf in class between our domestic and European opposition is glaring. While we might steamroll Dundee on a Saturday, a midweek trip to Rotterdam to face Feyenoord is a different kettle of fish altogether. The margin for error is razor-thin; a misplaced pass or a momentary lapse in concentration can be catastrophic.
Kyogo Furuhashi, our Japanese sensation, is under the spotlight. Despite his domestic prowess, he failed to find the net in last year's competition. This season offers a chance for redemption, a chance to etch his name alongside Celtic legends like Henrik Larsson and Shunsuke Nakamura.
The challenges are monumental. Atletico Madrid, Feyenoord, and Lazio are no pushovers. Our defence, already stretched thin, has to be resolute. Joe Hart, the man between the sticks, needs to summon performances that defy his years. It's a steep climb, but isn't that what Celtic is all about? Overcoming odds, defying expectations, and creating nights that are etched in history.
I remember the days when Martin O'Neill's side would rack up 7 to 9 points at home in the Champions League. Gordon Strachan and Neil Lennon even took us to the last 16. Those were the days of glory, the days this generation of fans yearns to experience. Can we finally get that elusive home win? Can we make it past the group stages? Only time will tell.
But if there's one thing that's certain, it's that Celtic will fight. We'll fight for every ball, for every inch, and for every fan who dreams of European nights at Celtic Park. So, as we look forward to another Champions League campaign, let's dare to dream. After all, in football, as in life, anything is possible. Especially when you're Celtic.
There's a certain irony in opposition players waxing lyrical about the electric atmosphere at Celtic Park, only to walk away with all three points in their pocket. While the compliments are a testament to the incredible fans and the unique environment we create, they're also a stinging reminder of what could have been.
This season, we want to flip the script. We want players to leave our ground not with words of admiration for the atmosphere, but rattled to their core by the intensity of our play and the ferocity of our support. Let them be awestruck, yes, but also overwhelmed, unable to cope with the pressure cooker that is Celtic Park on a European night. Compliments are well and good, but what we truly crave is the sight of defeated opponents, fully aware that they've been bested in one of football's greatest arenas.