Celtic are in Portugal this week, training ahead of the football restart next weekend.
Usually, we get many Celtic social media images, videos and content. It's been non-existent, and many supporters have been wondering why.
The Portugal trip is a low-key camp where all the players are getting assessed ahead of the second half of the season. Due to the hectic nature of the club's start to the season and the Champions League campaign, keeping up with the B and women's teams and flying across the world to Sydney, it's been tough going.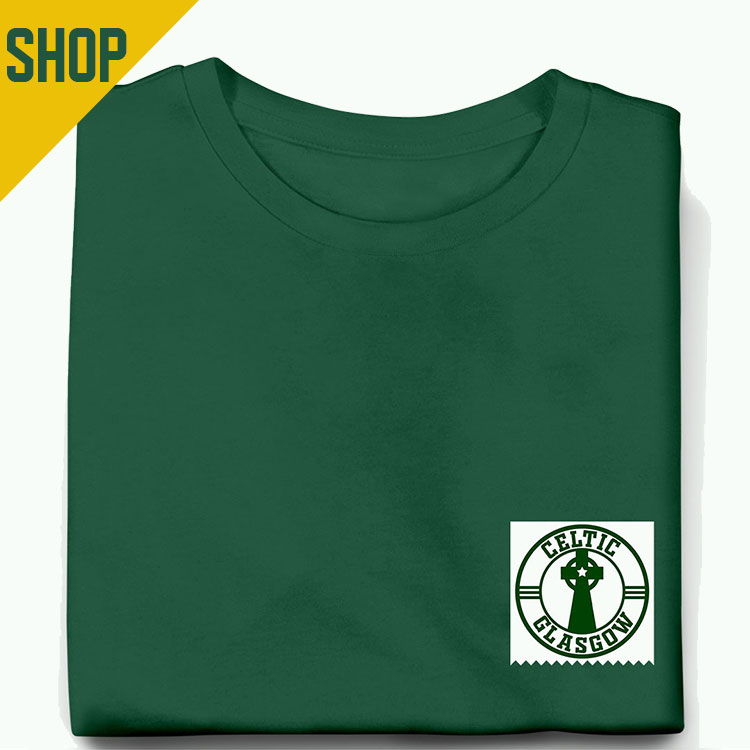 Many Celtic staffers are taking Annual Leave and are back in Scotland covering both the B team and the women's side as their season continues. The club wanted to make a concerted effort during the World cup break to highlight both sides.
We understand there will be coverage of the Rennes friendly, which will be played behind closed doors on Saturday morning in Portugal.
Celtic are gearing up for a hectic festive schedule. Everyone at the club is recharging their batteries, even the social media team!
They're about to get back at it as Ange and the bhoys gear up for their return. We can't wait.
Aberdeen is up first before home ties against Livingston and St Johnstone. Then two big away trips to Easter Road and Ibrox!