CELTIC's official Twitter sent a message to the new Twitter owner Elon Musk asking him to bring out a brand new version of his controversial Twitter blue campaign, 'Twitter Green'.
Time to bring out Twitter Green! ✅ @elonmusk

— Celtic Football Club (@CelticFC) November 12, 2022
Musk bought the social media site for €44billion and has gone off the deep end with his changes to the platform as he attempts to monetize his investment like never before.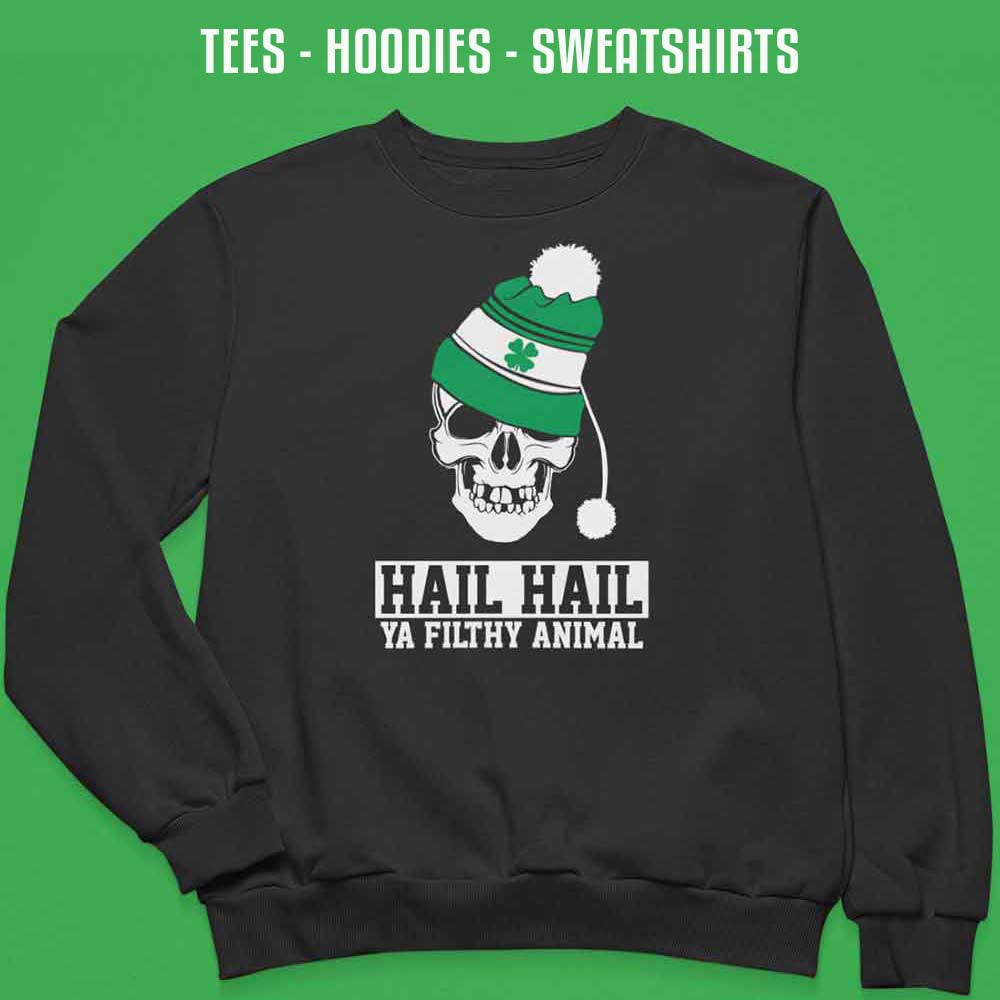 The Twitter Blue subscription gives anyone willing to pay $8 per month a verified blue tick, causing confusion between real accounts of well-known figures and parody accounts.
Celtic appear to be asking for their own corner of Twitter where they can have a green tick instead of the blue!
The Celtic social media team have really upped their game in the past 12 months. The budget for the multimedia team has been given much-needed investment since the pandemic. New hires and talented graphic designers have made the club's social media pop since Ange took charge.
It helps when the team are successful. During the pandemic season, the staff running the social media pages was subject to relentless abuse and badgering as fans looked for answers over their unravelling season. Birthday messages were bombarded with comments about the Celtic board and whoever else found themselves in the firing line.
Social media is a huge part of any club's media strategy. Gone are the days when you had your few select journalists to get the word out. We know for a fact the club look at social media very closely, assessing the mood of supporters. Celtic use their social media presence to get the word out about fixture changes, and like most clubs the length and breadth of Europe, it's where they announce new transfers first, even before the website has an update.
Celtic have even put out statements on Twitter, completely ignoring their website.
It remains to be seen if Twitter can last the pace now Elon Musk is throwing so much at users. It can be a great platform for information, but it can also be a cesspit for the worst in our society who want to abuse people anonymously.
CeltsAreHere social media use our presence to get the very latest information out to supporters. We have over a quarter of a million followers across various platforms and a very healthy readership.
We put that down to Celtic fans more than happy to ignore the mainstream media and get their news from like-minded supporters. We can't agree with each other all of the time, but at least we all know our opinions come from a place of support rather than mischief-making.
The blue tick craze is not for us; however, if Elon wanted to throw us a green tick, we wouldn't say no!