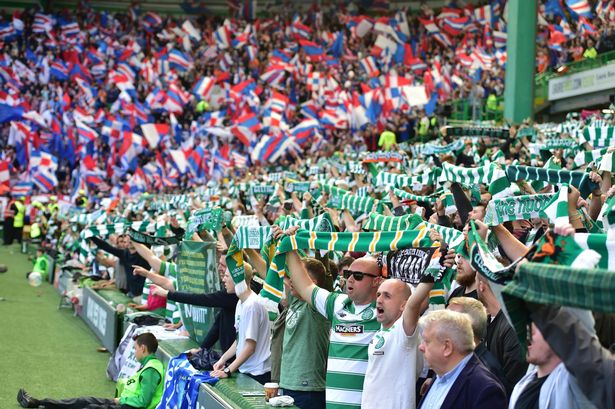 At Hampden Park on the 17th April 2016 The Rangers drew with Celtic and knocked them out of the Scottish Cup 5-4 on penalties to reach the Final.
At the time we were all scunnered because we hadn't played well, Roberts had a Sebo moment and Griffiths hit the bar. It was celebrated like Celtic had been turned over on the day when in reality, a poor performance seen the bhoys go down on penalties. That draw turned out to be a good result for the club, The Rangers thought they were better than they were, Hibs went on and won the Scottish Cup and it sparked the board into action, action that resulted in Brendan Rodgers arriving at Celtic Park. Brendan quickly got to work and top class talent like Scotty Sinclair and Moussa Dembele arrived shortly after.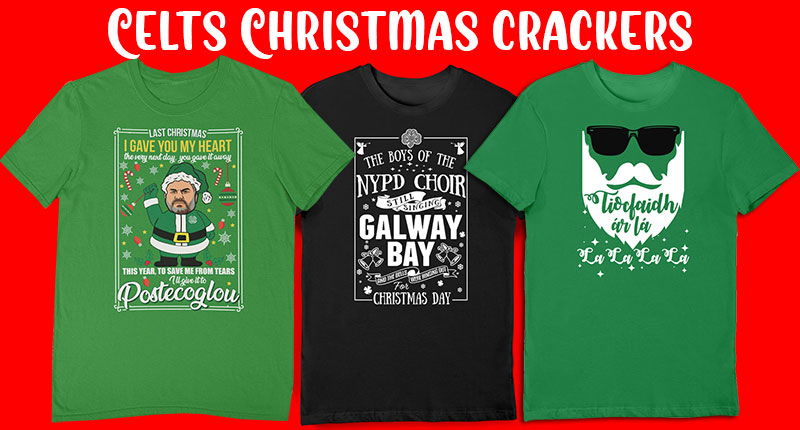 Thursday Flagship Podcast w/ Gianni Capaldi
What a difference a year has made.
We have seen a transformation in the whole club, from top to bottom. The first success  of the season saw Brendan take us into the Champions League, at the time of writing we're undefeated in the league, 6 points from 6 in a row and Brendan is getting performances out of the squad that didn't look possible last season. Look at the difference in Boyata, Armstrong and Brown to name a few.
We have secured the League Cup and are in a Semi Final as we aim for a treble. There's even a waiting list for season tickets for the 2017/18 season!
Sunday's game, The Rangers came to Celtic Park and managed a draw, which was again celebrated as a win. Brendan will have learned so much about his team during the match as it was the first time a team has pressed us high up the pitch since the Champions League. It has shown him our weakness, we can't play from the back when we are pressed high by decent players.
Our defence couldn't cope with Miller, Waghorn and McKay pushing so high onto them. Lustig, Tierney and Sviatchenko turned in their worst performances of the season. The Rangers pressing lead us to playing numerous long balls forward which in turn stopped our attacking players getting the ball on the deck and running at The Rangers defence.
Nir Bitton was taken off in Champions League against Broussia Monchengladbach at Celtic Park and replaced by McGregor as he couldn't play under pressure, the same happened on Sunday, Brendan knows he can't trust Bitton and I think he'll be gone next season.
Looking at Sunday, I totally understand that Celtic were below par and The Rangers played above themselves and only managed a draw with The Rangers having more clear cut chances. We were also denied a stonewall penalty and TRFC should've seen a couple of red cards. However, we need to learn from this draw and if we do I think will turn out to be another good result for us. If the board show Brendan the same backing as last summer he will have identified that our defence couldn't play under pressure and will want new players in.
Don't be surprised to see big Erik and Bitton leaving this summer. I love big Erik but not sure if Rodgers is sold. The one time we managed to play from the back on Sunday saw the ball hit the back of the net. It does work, we just need players who are capable. If we don't improve the defence then we will be putting ourselves at risk of not reaching the Champions League next season.
My message to the board is – do as you did after our last draw with The Rangers, trust Brendan, give him the money to get new players, let him build his squad that will reach and compete in the Champions League.
He's only at the start of building his legacy, if what he's done with limited time so far has impressed, just wait till he really gets going.