According to the Reuters chief market correspondent, Celtic shares have hit their highest in over 15 years.
Celtic shares highest in over 15 years. Up 28% so far this year, strongly outperforming the wider market. @Heavidor pic.twitter.com/O1woKPSVjg

— Jamie McGeever (@ReutersJamie) March 14, 2017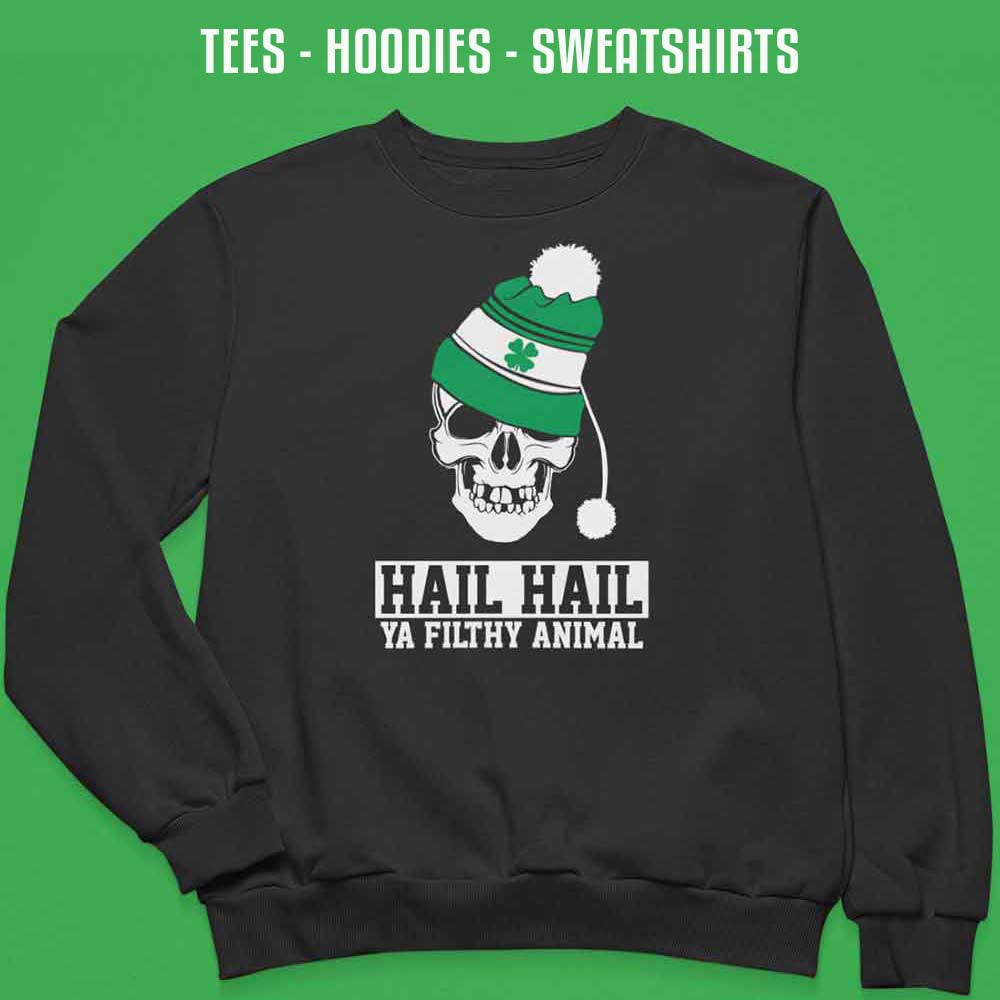 With the club showing growth on and off the park shares have steadily risen over the course of the season.
Right now Celtic's market value is £125million. To put that into some sort of perspective a team third place in the league in the same league is only valued at £20million.
For those number anoraks out there wanting to know what it all means, have a look at THIS article from yesterday via Dasher Business review.