Sheffield United have added 18-year-old Evan Easton to Michael Collins' Under 21s squad.
The promising defender signed with the Blades last week after a noteworthy stint at Celtic. The Move was confirmed by the club on Monday on their website.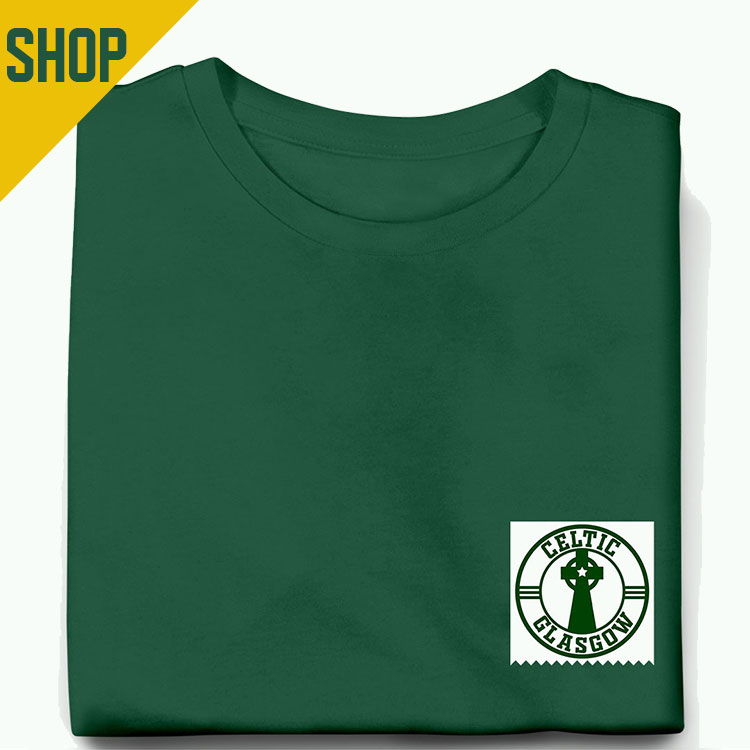 Easton's football journey began at Partick Thistle, where he showcased his defensive prowess and caught the attention of scouts across the country. His impressive performances at Partick saw him make a move to Celtic in 2020. Since then, Easton has been diligently honing his skills and developing his game.
Beyond club football, Easton has been actively involved with Scotland's youth teams across various age groups. His participation is a testament to his talent and potential, reflecting not only his individual drive but also the confidence national team coaches have placed in him.
The move to Sheffield United offers Easton an opportunity to further his development in English football.
However, it's frustrating for Celtic to lose yet another young talent, a growing trend over the past few years.