What a season Celtic have had, a real resurgence by a team that looked tired and out of ideas at the start of the season. In the this spotlight series we will look at some of the main players in what would turn out to be a succesful campaign where Celtic would secure the double and get oh so close to a famous treble.
Today we look at the man between the sticks – Craig Gordon. There are parallels to be made between the goalkeepers career and Celtic's season.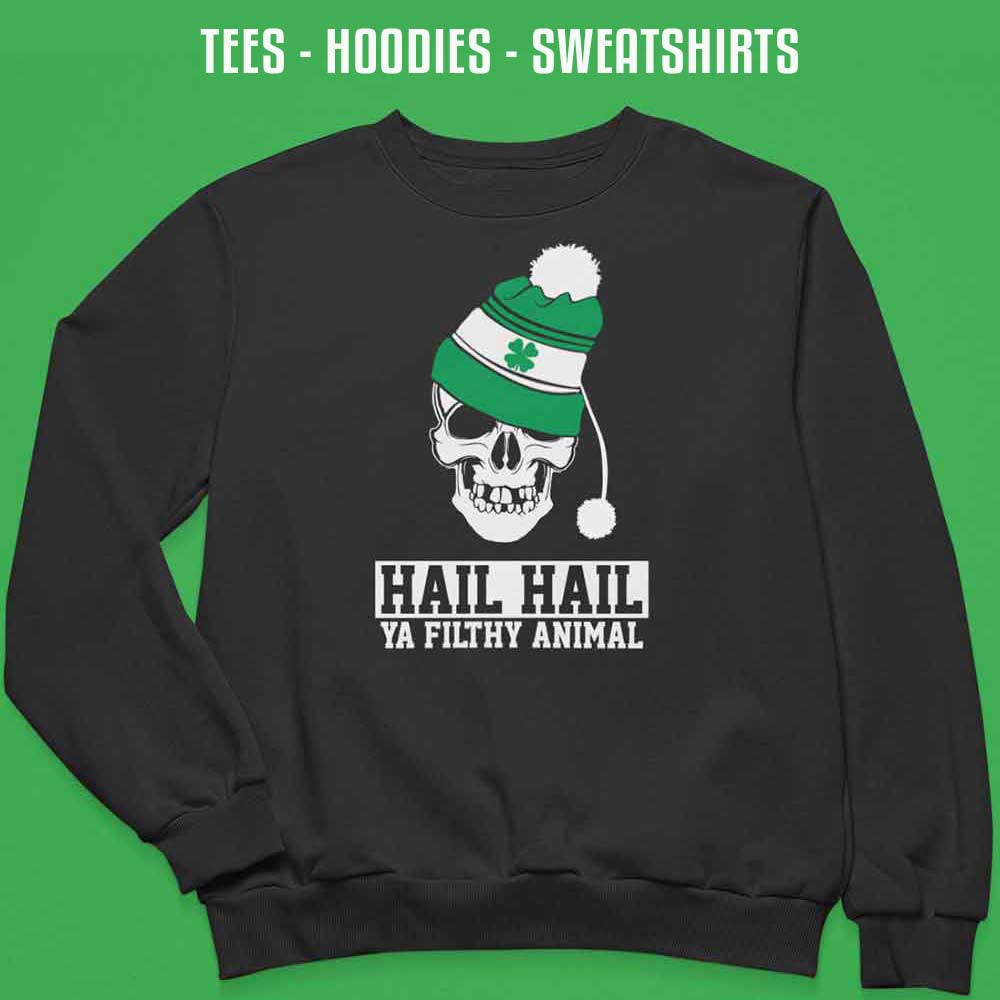 It wasn't so long ago Craig Gordon was thinking about hanging up his gloves after a series of unfortunate and lengthy injury's which seen him get let go by Sunderland. His multi-million pound move to the Premiership came to an unfortunate conclusion and Craig was starting to think so was his career.
Speaking back in 2013 he was very candid about his chances of returning to action.
"It's very unlikely I will be playing again this season. In fact I'm not sure if I'll play again, so I'm looking to get into coaching as I want to remain in the game." said a defeated Gordon.
It looked like a pre-mature end to the exciting goalkeepers career but credit to the former Hearts stopper for not giving up.
Fast forward to 2014 and Celtic snapped up the former £9million man when they let their prized possession Fraser Forster go to Southampton for a bumper fee. Many Celtic fans seemed horrified by Celtic letting go the man nicknamed by Catalan press as 'La Gran Murala' (The Great Wall) and replacing him with a player who hadn't seen any real action in over two years.
Lack of ambition and penny pinching by the board was at the forefront of many fans mind. Selling Fraser and bringing in Craig with his recent injury history was a massive gamble and now we all know that gamble paid off big time!
Craig has been the backbone of which Celtic have built their success this season. Making vital stops at very important moments to make sure Celtic secured the 3 points. He has missed the odd game due to niggles and the backroom staff protecting him but for the majority of the season Craig has surpassed our expectations and probably his own.
There was no doubt that the boy was a great goalkeeper but the question that hung over him was "Can he still, do it?" He answered back with an emphatic YES!
As we put the spotlight on players for their contribution to the season then Craig is up there for sure. Prompting John Collins earlier this season to declare him as one of Celtic's best ever bargain buys, it would be hard to argue with the assistant manager.
It really is a shame he was not nominated for player of the year as he would have thoroughly deserved any accolade bestowed on him for his efforts and his comeback.
As the season now winds down I hope the big goalkeeper has time to reflect on his performances this season. He has won over any doubters he has last June and gained many more admirers out-with the club. We hope he continues to play to his full potential in between the sticks for Celtic and Ronny Deila!
Hail Hail Craig Gordon!