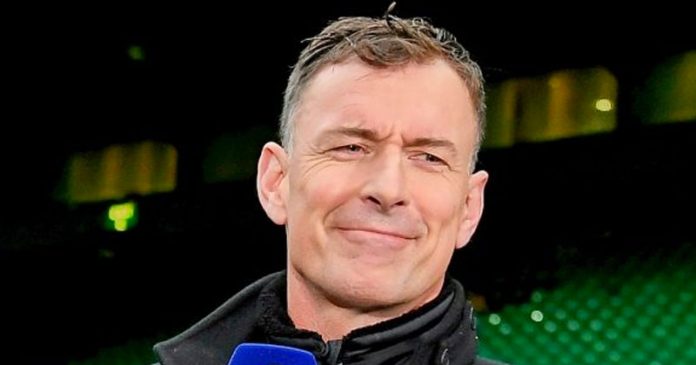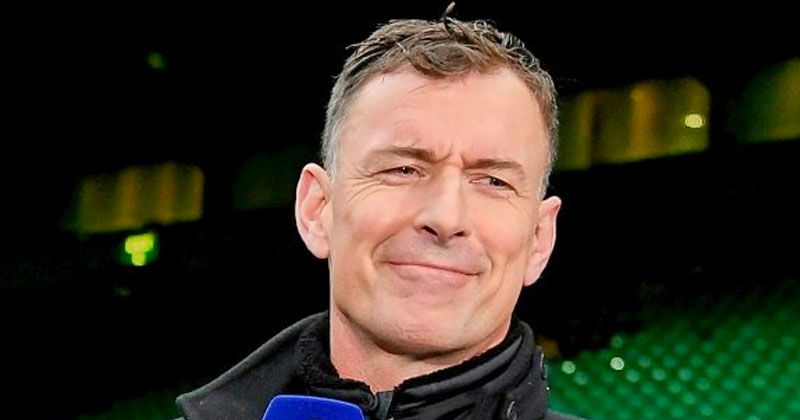 ON FRIDAY it was revealed that The Rangers have been in discussions with the SFA about Kevin Clancy's refereeing performance, pretty ironic. It just goes to show what one red card in two years can do to a club!
Celtic legend Chris Sutton was quick to voice his opinion when the news broke on Friday afternoon, taking to Twitter he said 'you couldn't make this up'.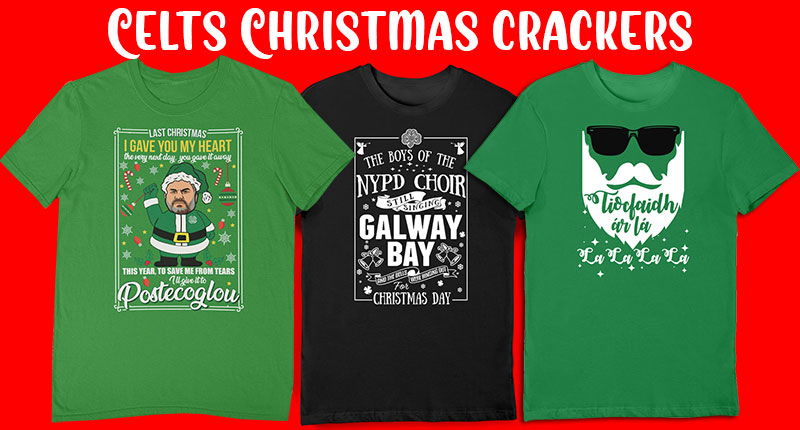 TRANSFER SPECIAL
Rangers and the SFA are having constructive talks about refereeing concerns during the Aberdeen game… you couldn't make this up

— Chris Sutton (@chris_sutton73) January 21, 2022
The fact the club are taking this further is a brass neck. Only conceding one red card and one penalty when an incident involving McGregor and Hedges had no consequences, the Ibrox Club can count themselves lucky.
The standard of refereeing in this country is extremely poor and the introduction of VAR would help to some extent.
I However, it is the petty fouls in between that is causing much of the frustration amongst fans in which VAR can not intervene.
The outcome of these discussions will be rather interesting.