The last thing any fan was expecting to be reading about in the build to today's League Cup final was the threat of the game been postponed. There are rumours of a 9 am pitch inspection to judge a waterlogged pitch.
What we know are two things.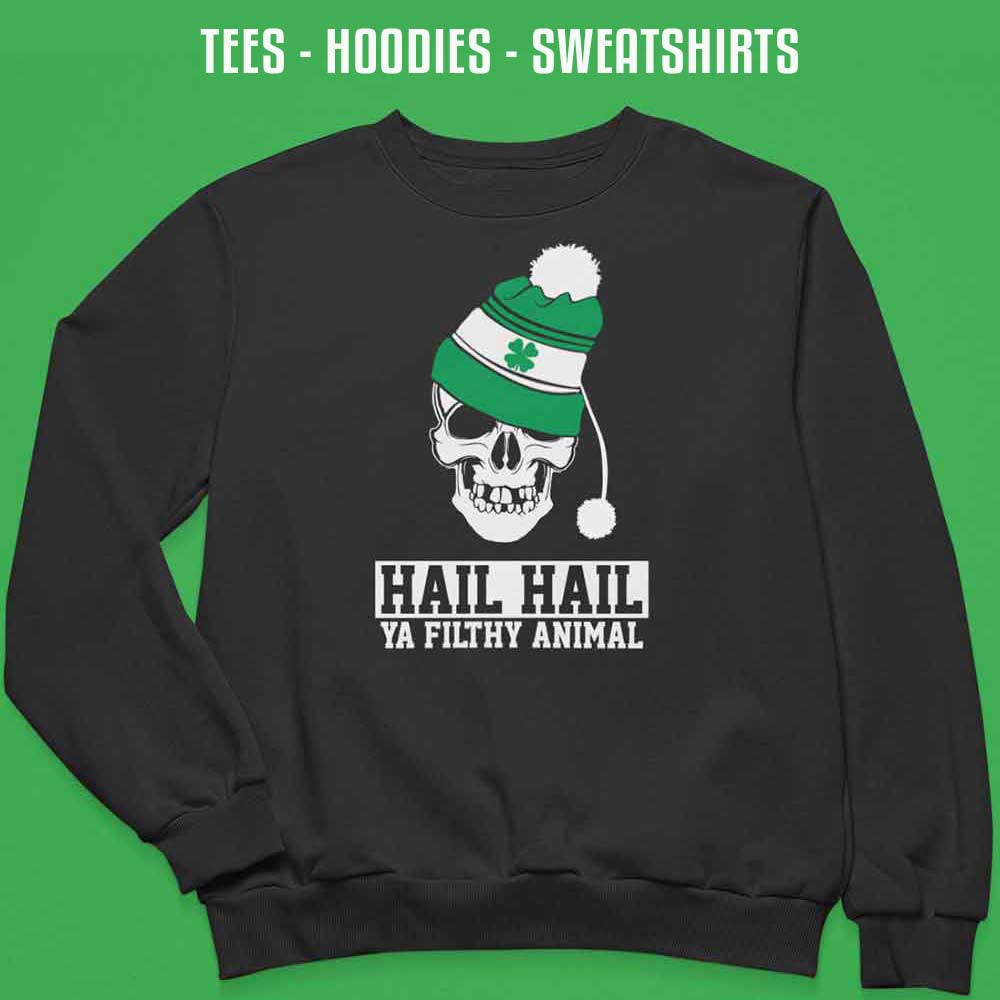 It looks like the story of pitch inspections are just made up rumours that were made on social media, there has been no official statement made yet about pitch inspections.
We also know that there are weather warnings all over Europe and that there has been non-stop torrential rain in Glasgow.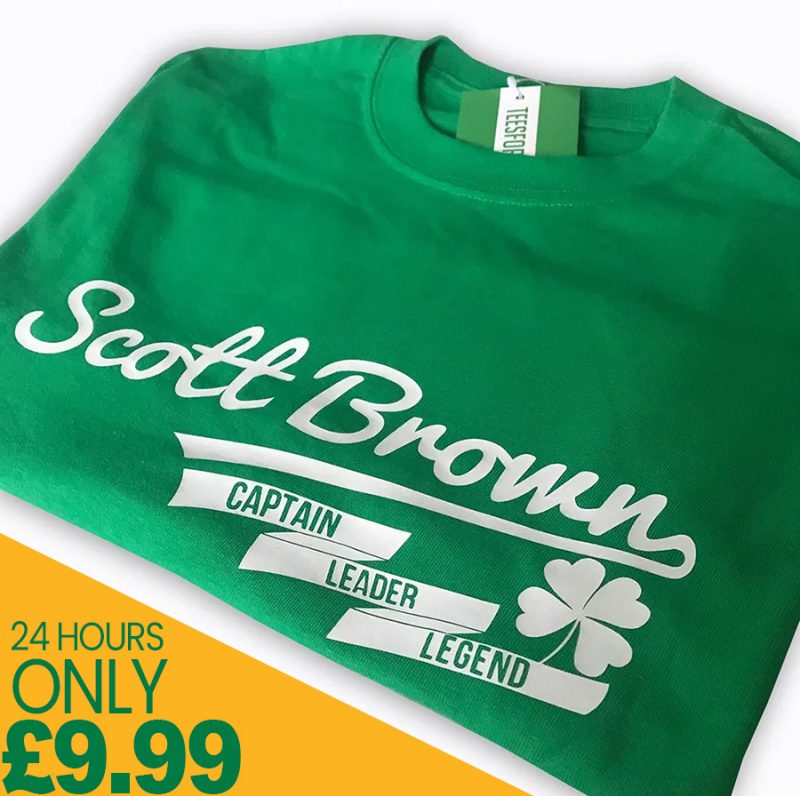 It was the Daily Record that reported the game was under threat from the weather and could be postponed. If this game is to be postponed it will have to be rearranged for some time into the new year as both teams already have a fixture pile-up on the run into the winter break.
Storm Atiyah is battering coastlines all over Europe yesterday and will continue for much of the day. Wind warnings have been put in place that means very strong gusts of up to 110 kms per hour.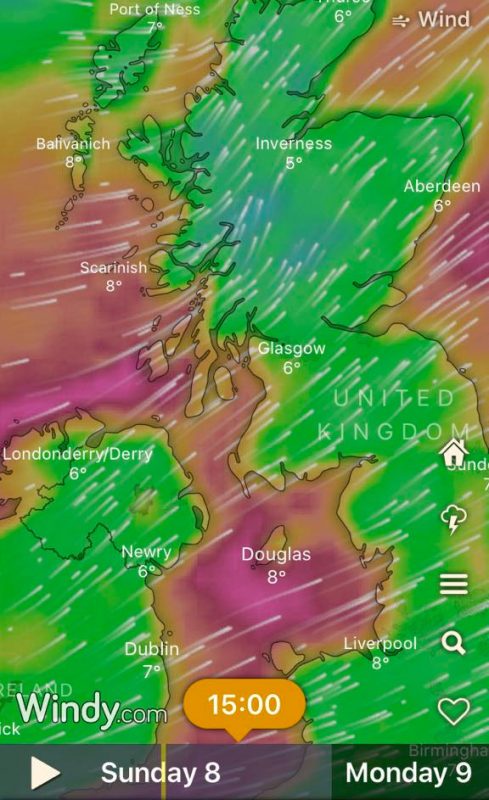 Storm winds won't get today's game called off though but they could have a major impact on the game itself and the style of football Celtic play. The only thing that will get the game called off is a waterlogged pitch. This storm has been forecasted for days in advance, so let's assume the suits at Hampden put some procedures in place to keep the pitch playable.