Scotland has qualified for a major tournament for the first time in 23 years, the Tartan army will attend this year's EUROS all thanks to a penalty shoot-out save from former Celtic keeper David Marshall.
Former Celtic coach Damien Duff believes the Scots could pull off a shock at this summer's tournament.

As quoted by RTE, Duff said;

"They [England] play Croatia first. Croatia could do them. And Scotland – close to my heart – Scotland could put England out in the second game. They've a good solid squad. They've a lot of Celtic players who are really well-coached, top players.

"The Scots are not going to go and take the game to teams, they're going to sit back and frustrate. They'll do that with England. Maybe, I'm a dreamer but the second game, England could be out and Scotland could go through."

Damien Duff believes Scotland could knock out their old rivaks, England.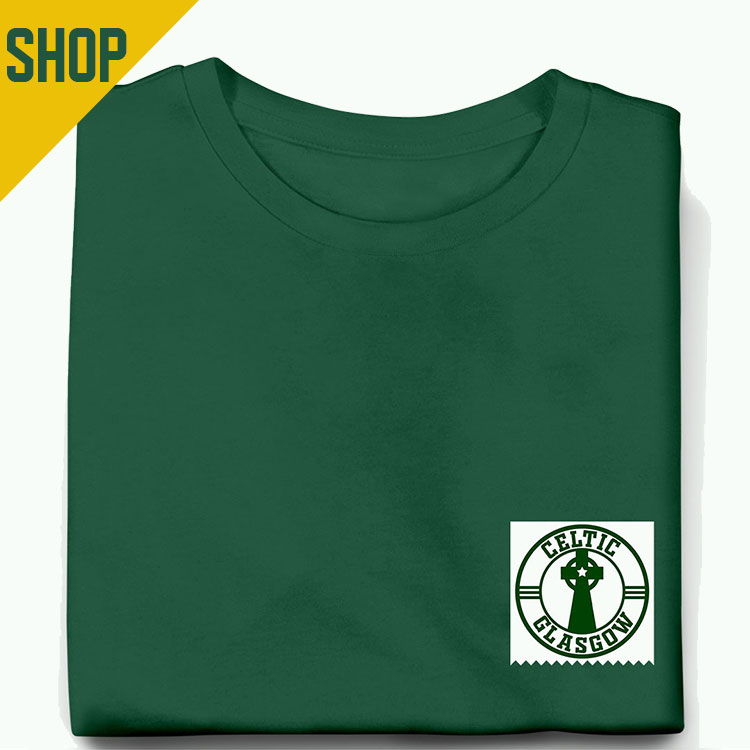 Gareth Southgate's men kick-off their EURO campaign on Sunday the 13th of June where Croatia will travel to Wembley.
With England favourites to win the group, this would be a real surprise.
Scotland starts their EURO adventure a day later, where they host the Czech Republic at Hampden Park.
If the Scots pick up 3 points from their first game and win on the 18th of June against England, it will be impossible for England to finish higher than Scotland in the group- given Croatia beat England.
This is all ifs and buts, but Duff seems confident in his prediction at the moment you can't put anything past Scotland. We've qualified, what's to stop us from progressing far into the tournament.