Former Ibrox man Alex Rae claims a nine point gap at the top of the table isn't massive and that Rangers could easily catch Celtic after the World Cup break.
Rae's comments come from Sky Sports a day after Giovanni van Bronkhorst was given his marching orders by the Ibrox board. It was only this time last year when Giovanni was being hailed as the man to lead Rangers into a new era of prosperity, now they're looking for the next man to hang their hat on.
Celtic are good money for their nine point lead. While we might take exception to Alex Rae saying the Bhoys can be caught, Ange knows this league isn't over.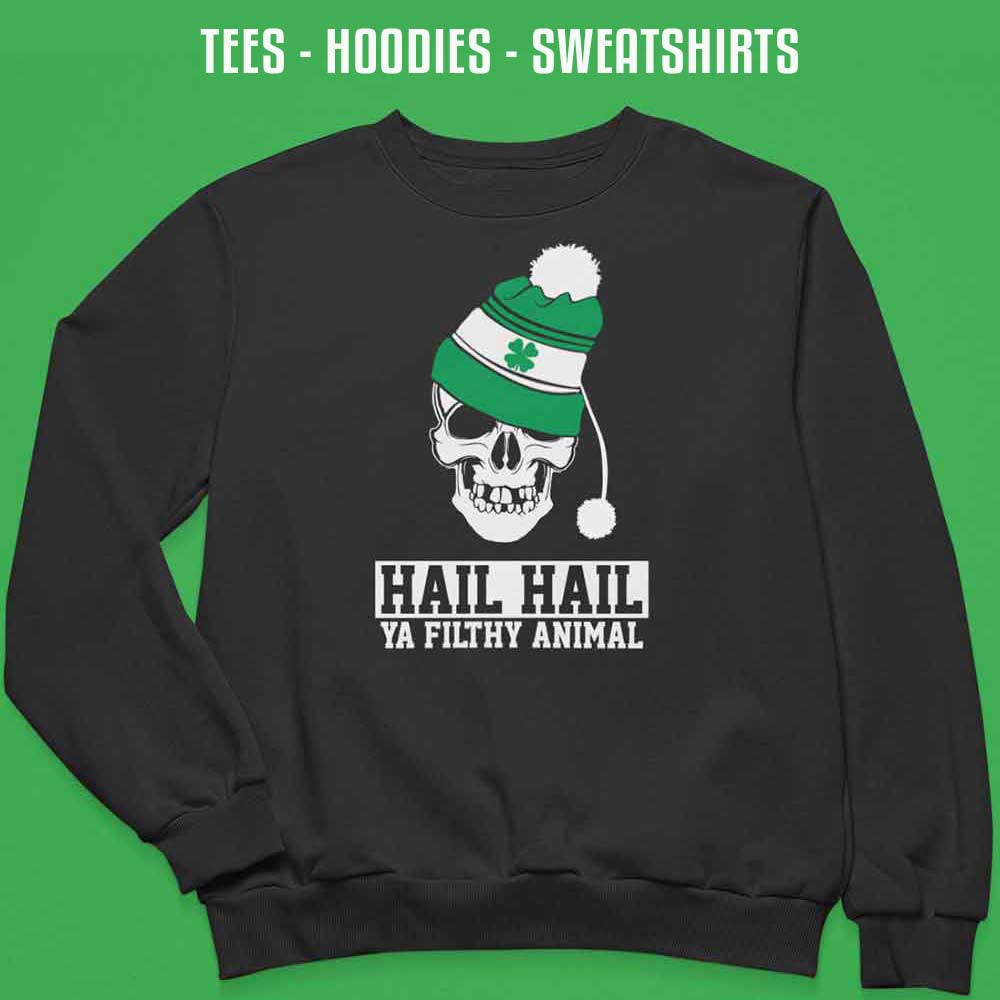 However, Rae underplaying the nine point gap is keeping on point with his usual brand of nonsense.
"They'll be very much looking for a bounce and I don't think it is as big a gap. January 2 will be a big test for this group of players when they face Celtic at Ibrox. If they can reduce that to six points, then you never know I don't think it is unsurmountable." Rae told Sky Sports.
There should be hope for any club chasing the league leaders, there has to be. If you accept that it's not going to happen then you've already lost. However, comments like this will likely spur on this Celtic side as it filters through Scottish football.
Never mind what Rangers are doing, look what Celtic are up to. Every game since the last international break has been won domestically. These haven't all been walks in the park, but the dig and ability to turn a game has put Celtic in a brilliant position.
The massive win at Tynecastle despite losing two penalties. Conceding on the 87th minute to Dundee Utd at home making it 2-2 only to finish the game 4-2. Going behind to a bogus penalty against Ross County and coming back to win the game 2-1. This side don't know when they're beating. They can't just get there with a new manager bounce, they need Celtic to crumble.