Forget serious stories!
International break is in full swing and it has all gone quiet on the domestic football front.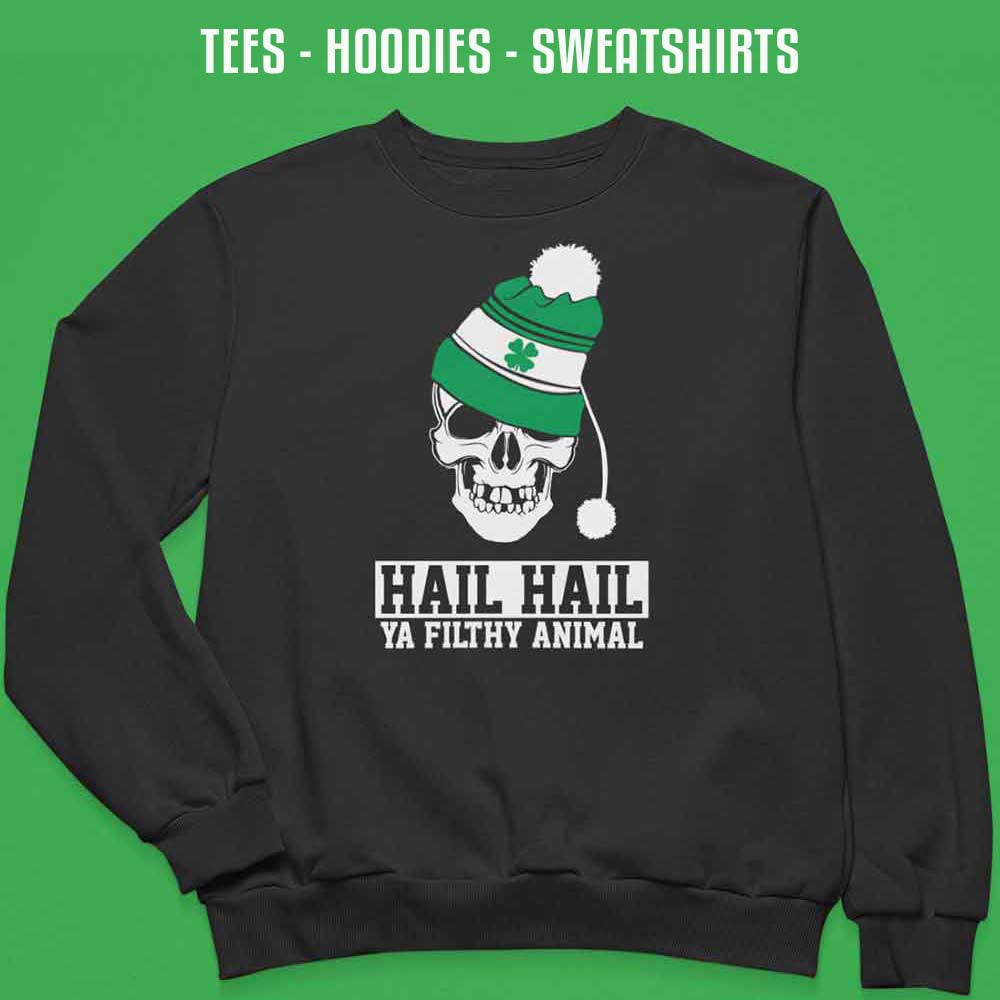 So spare a thought for the IT man down Govan way today.
There's a Fenian duck on the loose!
http://www.rangersmegastore.com/team-rubber-duck-845088?colcode=84508806
This Duck has reportedly got strong ties with the Green Brigade and may or may not know the words to Roll of Honour.
McCoist is believed to have welcomed the duck to Ibrox. While Mark Hately says it is like a new signing.
At £4.99 though I'd maybe wait for the liquidation sale.