DUNDEE UTD have released a statement revealing they have conducted an investigation into ticket sales for Wednesday's Celtic visit and have concluded there have been attempts by the Hoops support to get in to the home section.
Tickets for the away end have been sold out for some time and even then, the bar was set pretty high by the club in order to secure a ticket.
Celtic could clinch the league on Wednesday with a point at Tannadice and fans are desperate to see it in person if they can.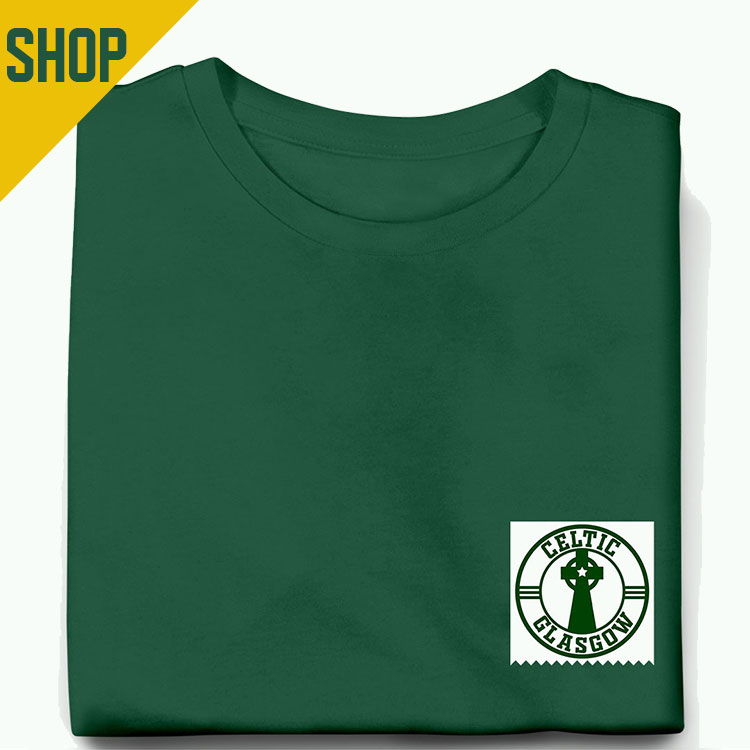 Dundee Utd have confirmed they have cancelled the tickets they believe have been bought by Celtic fans and will offer a full refund.
Inevitably, we'll see plenty of empty seats in the home section on Wednesday evening while Celtic fans are locked out. Such is the nature of Scottish football, there are clubs who pass up on extra revenue to make a point to their supporters. Sometimes it might be justified but in this instance, asking Dundee Utd fans to potentially move for one game to bring in extra money to the club seems like a no brainier.
Celtic fans who are locked out will have to watch the game on Sky Sports. The kick off is at 7:30pm on Wednesday.