CALLUM MCGREGOR was brilliant throughout Scotland's 2-0 win over Spain, a result which shocked everyone.
It's clear that the Spaniards underestimated Clarke's men, making eight changes heading into the match. Scott McTominay was the headline maker scoring an early goal in each of the halves, seeing his goal tally double to four in the opening stages of the Euro 2024 Qualifiers.
Callum McGregor played back-to-back matches for his country, playing over 180 minutes in the space of a few days, but you wouldn't have been able to tell that watching his performance.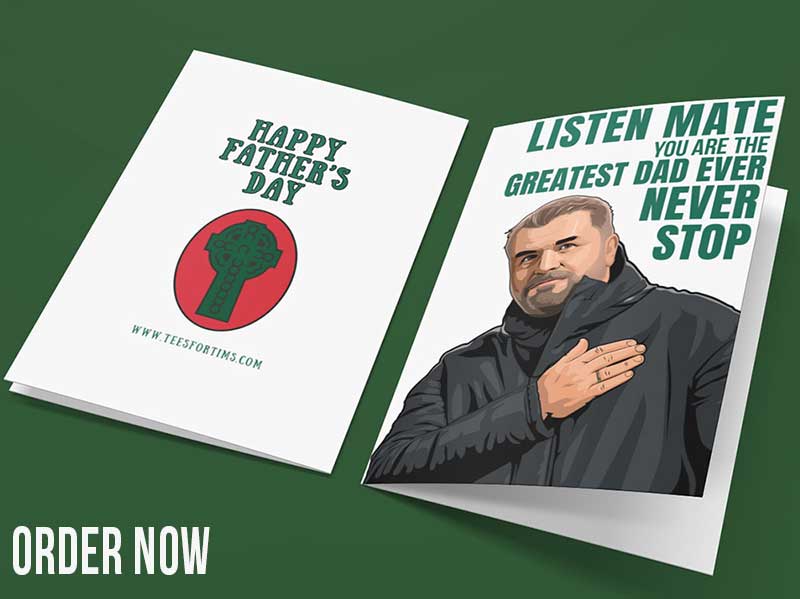 In the 95th minute of the match, the Celtic captain took the ball from his own half, and galloped forward, making one of his signature runs. He then had the composer to fizz the ball across to Shankland, who should've done a lot better in his attempt to make it 3-0.
While making his fantastic double, he left one of the best Spanish prospects on his backside!
— 💥 (@CM67_) March 29, 2023
Calmac was top-class yet again, and despite his quality being clear to all, it's still argued he's underrated!