FILIP BENKOVIC has still not ruled out a return to Celtic next season after the Croatian was part of the squad which one the lot in Scotland and it sounds like he wouldn't mind some more of that.
Speaking after watching the club win the Scottish Cup, the defender was delighted with the season he's had with the bhoys and when asked the big question about another loan move back to Parkhead he made it clear it was still an option.
"We will have to wait and see what happens in the summer and what is the plan for me next season." He told SunSport.
"I have spoken with Leicester a little bit about what will happen, but not too much, as I was just concentrating on Celtic.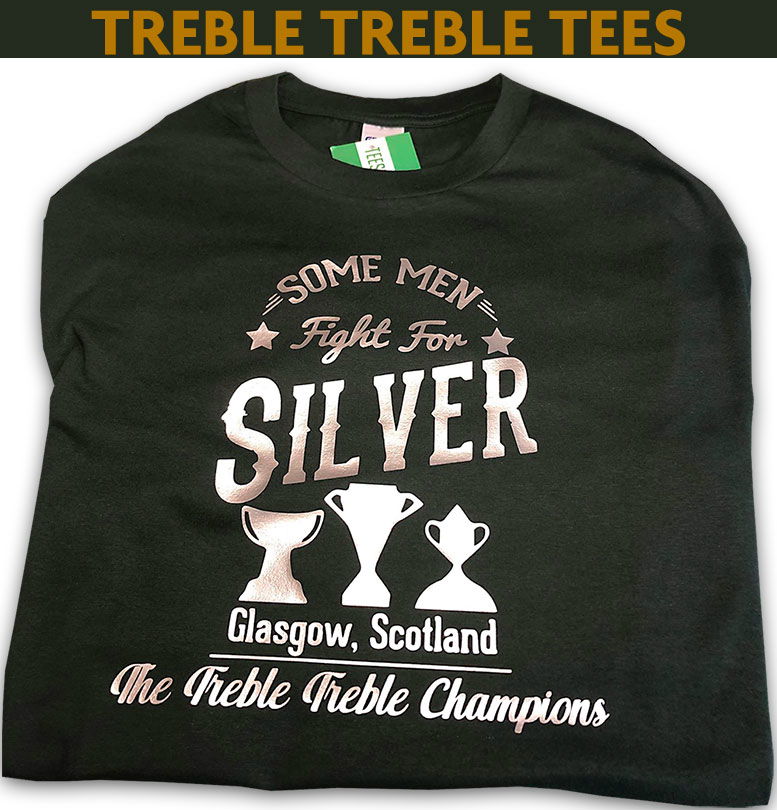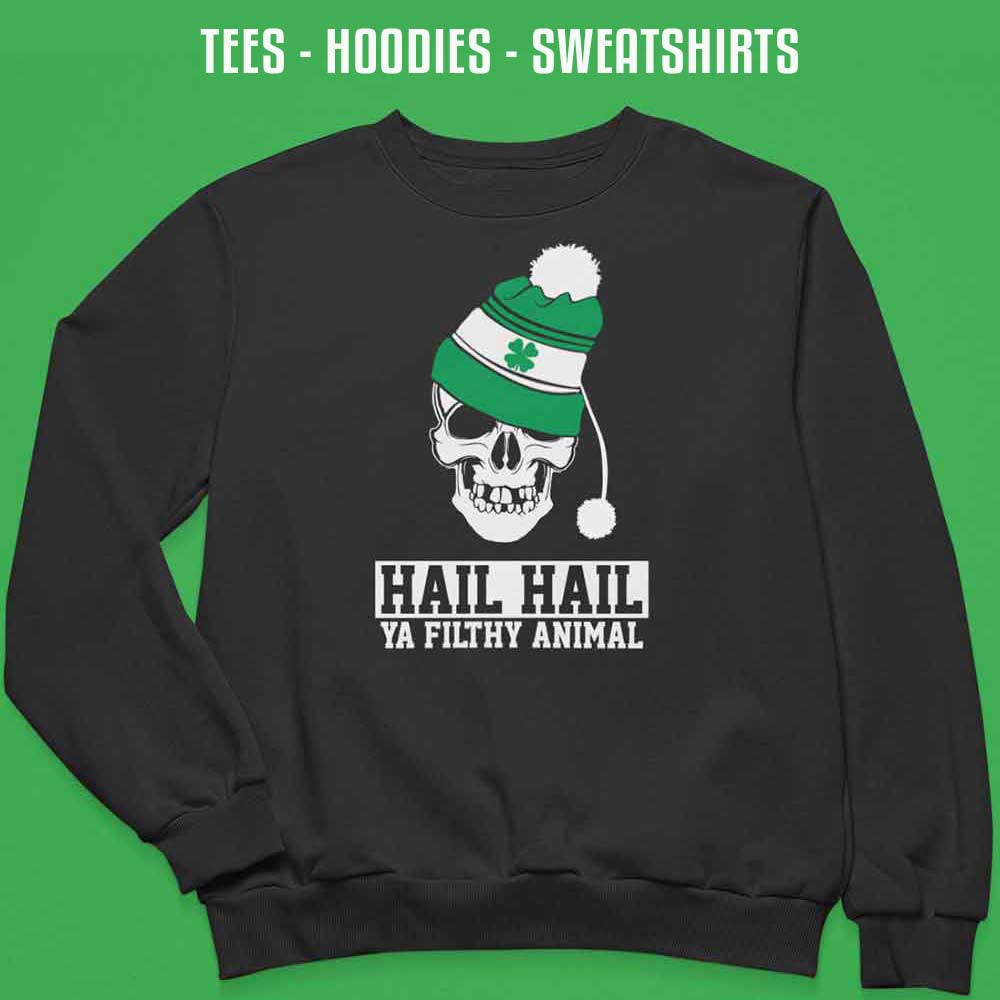 "I wouldn't rule out coming back, you never know where life will take you. I don't know what will happen but I really enjoyed my time at Celtic."
Filip has been amazing since he came to Celtic and has been so respectful of the club and its fans. Coming in from Leicester the Croatian settled in pretty quickly and was a part of the squad for the majority of the season.
The defender believes no matter what happens next, nobody can take any of this away from him. While he's heading back to Leicester and English football where there's a lot more cash on the table, he's aware money can't buy what he's done at Celtic.
"I am so proud to have played for Celtic and I am so thankful for everything they did for me. It was a really big honour for me to play with these guys and it was a special way to finish the season.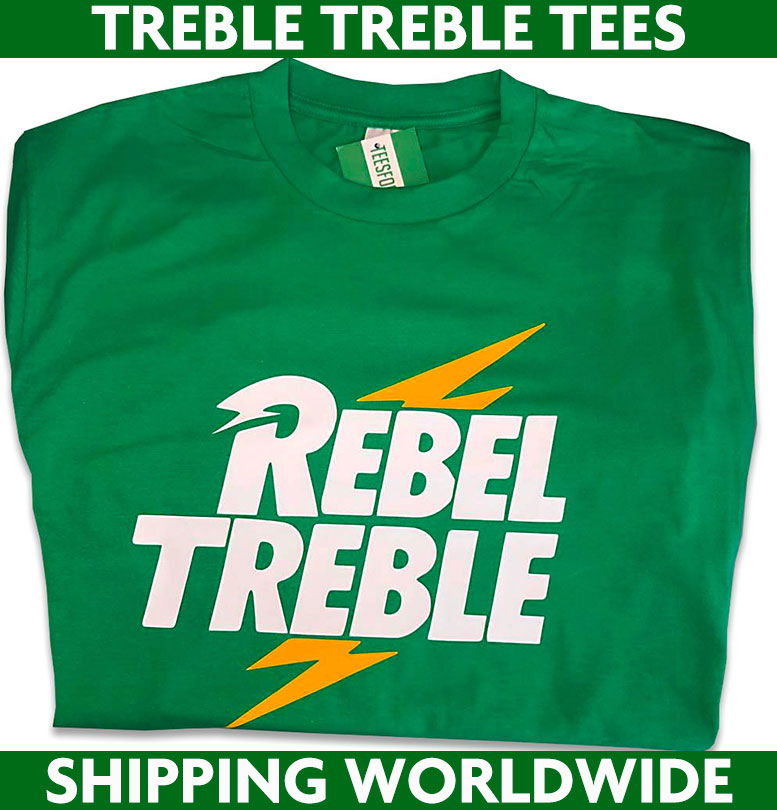 "This year will stay with me forever. I will never forget it. I am part of history and no one can take that away from me.
"No amount of money can make you feel like this. I had a lot of emotions going through me. It was a relief for us to win the treble Treble."
Benkovic will now sit down with Brendan Rodgers when he returns from international duty at the end of June to thrash out the way ahead.