Former Ibrox player Joe Warrall has hit out the abuse he STILL gets from Gers fans for making a big mistake against Celtic years ago.
Warrall didn't cover himself in glory during the Glasgow derbies and wasn't up to scratch.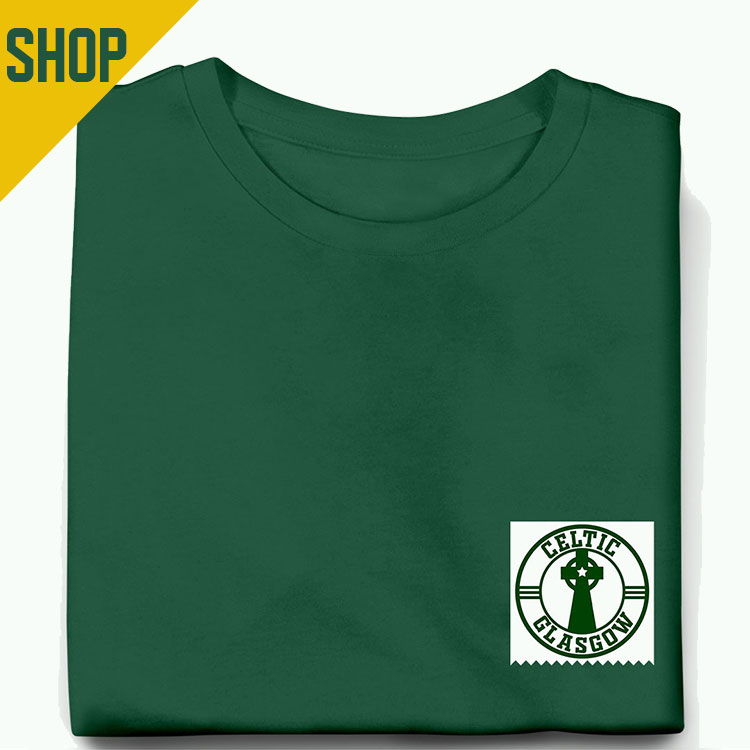 He received abuse at the time from his supporters, Joe reveals it messed with his mental health and cited Martyn Waghorn as another former Ibrox player who felt the heat.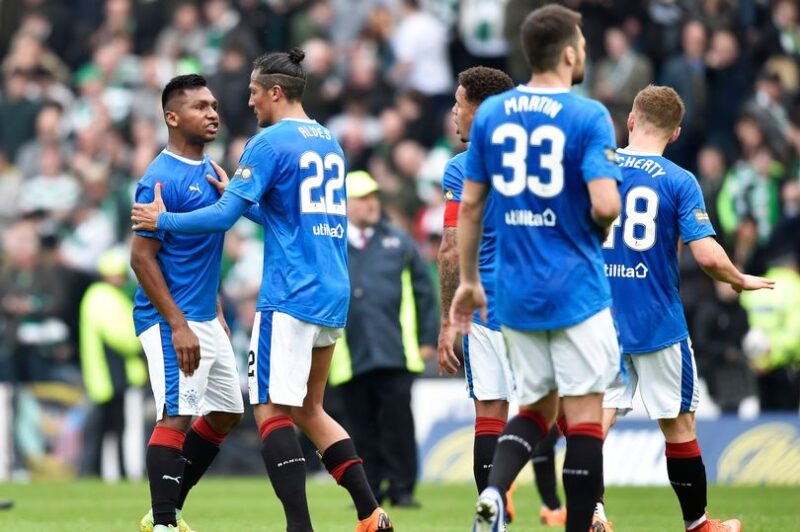 Joe couldn't imagine though, a mistake against Celtic would still be cast up two years plus later.
"I still get messages now on social media whenever I post anything from Rangers fans genuinely calling me every name under the sun," he told former BBC Radio Nottingham presenter Robin Chipperfield.
"Kilmarnock fans thank me! Genuinely, I loved my time there. Rangers fans are fantastic but they think they have a divine right to hammer and call blind any player who has ever had a bad game for Rangers.
"Martyn Waghorn, it really messed his head up and he's a great player. It definitely took a toll, not on my mental health – I'm earning thousands of pounds a week playing football.
"It's part and parcel. Fans pay their money and if you underperform you deserve pelters for giving the ball away against Kilmarnock.
"I was 21 and trying to learn my trade, play under Gerrard, play in front of 50,000 at Ibrox and 60,000 at Parkhead.
Warrall also talks about the infamous video where he cursed Celtic; the clip going viral online.
"I 100 percent know I came back a better player and a better leader. I got caught on video saying 'F Celtic' after they won the league.
"It was really stupid of me. They were miles better than us but the video went viral."
Warrall played in Glasgow during a time when Celtic were playing some outstanding football. It took a massive collapse and a worldwide pandemic to stop the Celtic juggernaut.
It's crazy to think he still gets abuse for his mistakes in the derby. Football fans can be unforgiving but online, it's ridiculous the abuse people receive.
People sitting in the comfort of their own house slinging mud to make themselves feel better and garner attention. It's a bit pathetic.