Celtic Women endured a painful exit from the Women's Champions League on Saturday night.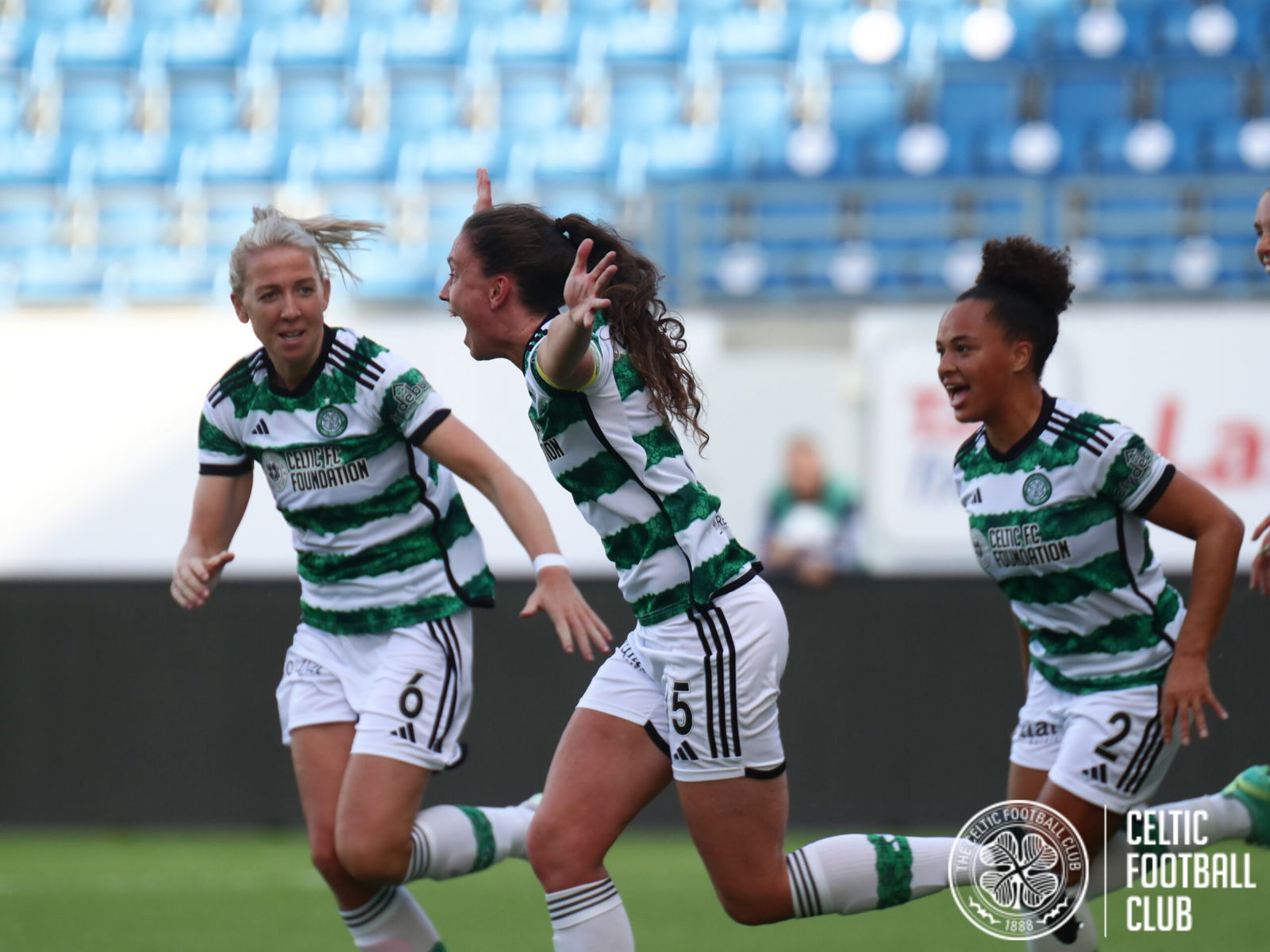 Although Kit Loferski and Jenny Smith's goals appeared to secure a memorable victory, a last-gasp penalty saw Valerenga claw their way back. Drawing 2-2 at full time, the resulting penalty shootout was agonisingly close, culminating in an 11-10 loss for Celtic. The cruel twist came when goalkeeper Daugherty failed to convert the decisive eleventh penalty.
The evening was an emotional whirlwind for Celtic supporters. The squad exhibited determination and epitomised the Celtic spirit. Yet, Valerenga's late penalty dramatically shifted the narrative.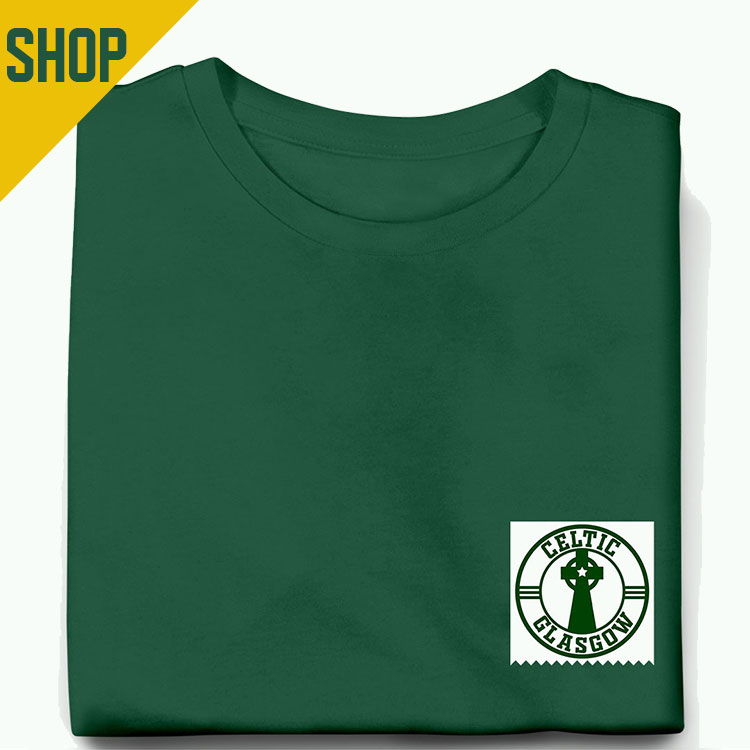 The sudden equaliser not only balanced the scoreboard but also seemed to sap the energy from the Celtic players, paving the way for the intense penalty shootout.
The atmosphere was electric as the teams prepared for the penalties. With each spot-kick, the tension only mounted, making this one of the most extended and nail-biting shootouts in recent history. Regrettably, it was Daugherty whose missed penalty spelt the end for Celtic.
Manager Fran Alonso now faces the challenging task of rallying a side understandably deflated by this setback ahead of the match against Hearts on Wednesday night.
The Spanish manager said he couldn't be prouder of the Ghirls' efforts: [Celtic TV]
"That happens in football sometimes, the luck is not on your side. Today, I think we were very unlucky.
"When we scored to make it 2-1, it was just what we deserved. We controlled most of the game against a superb side. You could see every time they attacked how much danger they have.
"But I thought the girls were fantastic. I am so proud of their performance.
"And I am absolutely gutted for them because I think the best team today lost. Congratulations to the opponent because they stayed in the game.
"In the penalties they were the better team. But I am absolutely gutted, because I think our players deserve a much better reward for that incredible performance."