Celtic now know they will face Jackie McNamara's Dundee United in the League Cup final if they can steer themselves past rangers today at Hampden Park. Celtic are overwhelming favorites with some bookies giving the rangers 8/1 for a win.
There is definitely an air of optimism among Celtic fans as expectations get heaped on Ronny and his squad. Over the past two weeks I've read some interesting predictions, when I say interesting I mean fantasy (Not that I don't wish for an 8-0 scoreline). But realistically you can expect Celtic to come up against an over-crowded defence and packed midfield. I doubt very much we will see a 4-4-2 versus a 4-4-2.
Most SPL teams play the same tactics against Celtic, they try to frustrate by parking the bus and close down quickly once you enter the final third. I doubt we will see anything different today. I do believe an early goal could lead to a landslide result, I have felt over the past couple of weeks Celtic could of scored a bag load of goals, they put 4 past Motherwell but in truth it could've been eight. Eventually a game comes along when the ones that hit the post go in and the ones that are cleared off the line find the back of the net instead. Hopefully that game is today.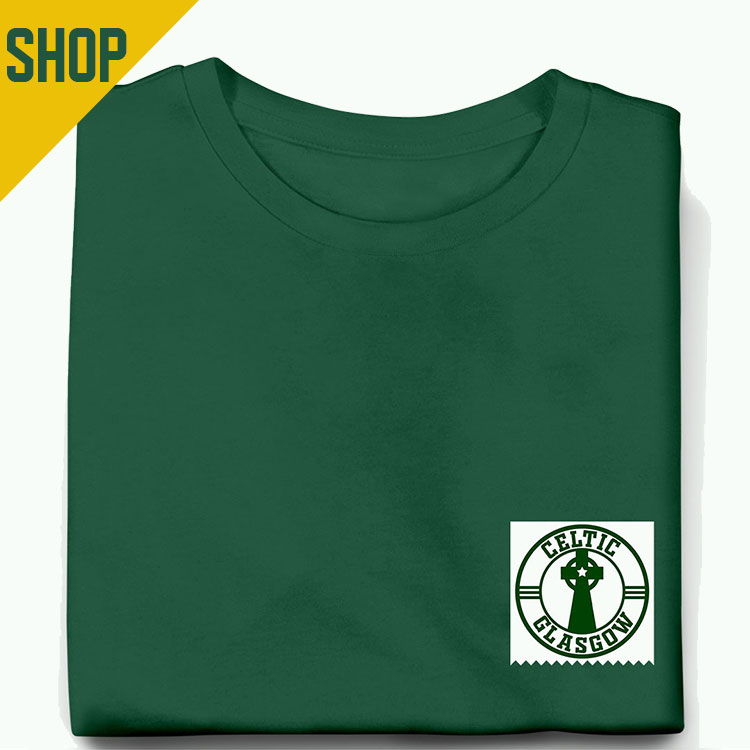 Celts Are Here verdict for the match is a very comfortable 2-0 victory, with Stokes and big Virgil getting the goals
Let us know your score, we'll give you a mention in our match report if you hit the spot.
HAIL HAIL