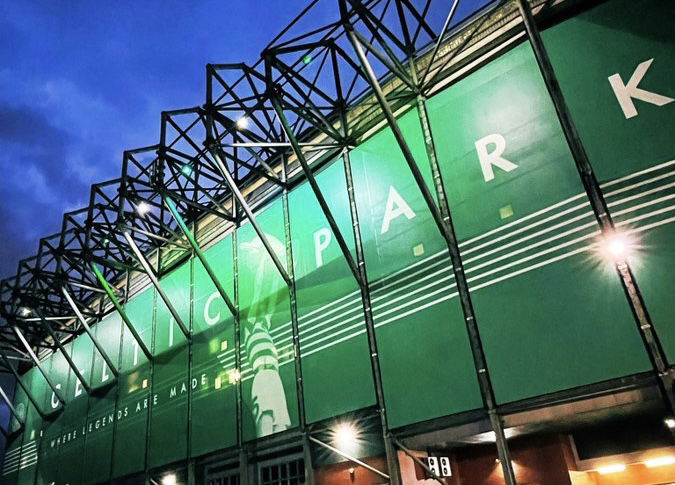 It has been confirmed that Celtic B's match against Rangers in the Lowland League will now take place at Celtic Park [@CelticFCB].
The fixture is scheduled for Friday, December 30 just three days before the senior sides go up against each other at Ibrox.
It's a 2pm kick-off time with a large crowd likely expected with many people having time off work due to the Christmas holidays.
Both the Celtic B and Women's team played at Celtic Park last season with the experience being valuable for the players.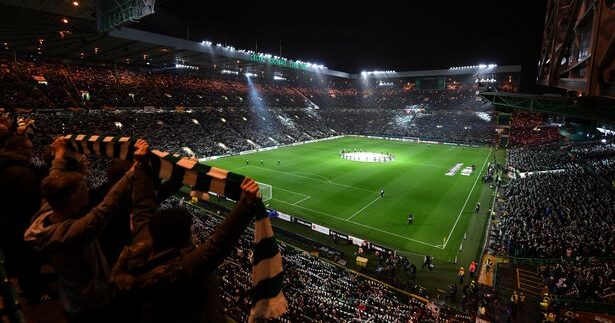 The Glasgow sides faced off against each other last April in the Lowland League with the away side coming out on top.
So far this season it is Rangers B who lead the table with Stephen McManus and Darren O'Dea's side five points behind the league leaders.
They will hope to close the gap before they go up against each other at the end of December with Bo'ness United being up next for the Hoops at Excelsior with a 19.45 kick-off on Wednesday evening.
It is a great opportunity for those who may want to get away from World Cup football and get their Celtic fix.
The tickets for the derby clash are yet to be confirmed with it hoped a big crowd will turnout.