CELTSAREHERE.com would like to extend their best wishes to Georgios Samaras who today signed for West Brom.
Often described as an enigma at Celtic Park, it has been said you would know with his first touch of the ball in a game if he was going to play a blinder or have a stinker.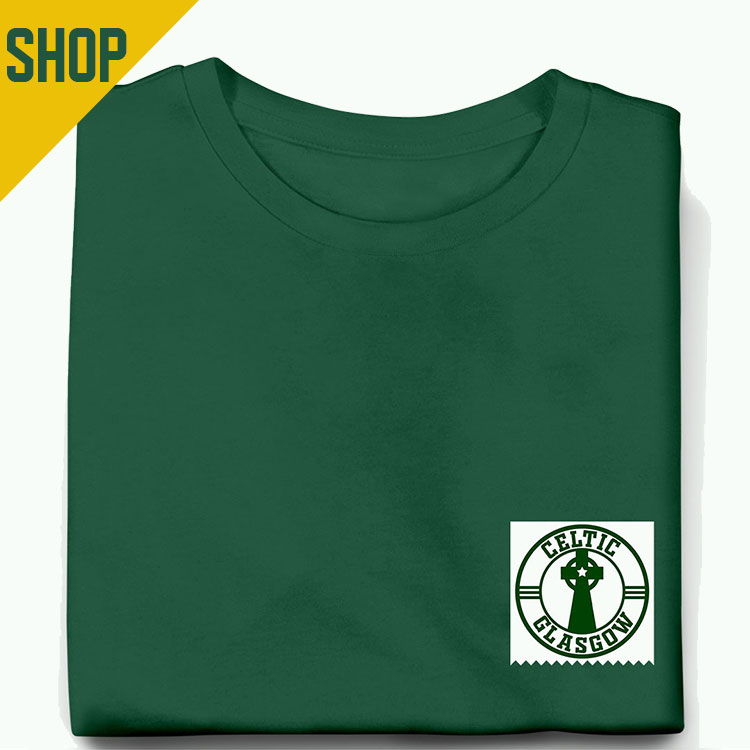 When he played well, he was a joy to behold, when he played bad…he played VERY bad.
In his early days there was a belief among the support that Strachan had signed a player who could consistently deliver. However, over time we would come to realise that this wasn't the case. His inconsistent first full season would see him drop down the pecking order behind Scott MacDonald and Jan Vennegoor of Hesselink.
When Strachan left Celtic it only got worse for the striker when Tony Mowbray came in and dismantled the team beyond recognition. Loan moves alongside dud signings seen Celtic and Samaras hit new lows.
When Mowbrays ill-fated time came to an end it was up to Neil Lennon to get the best out the player. After Celtic's shock exit from the Semi final of the Scottish Cup against Ross County many fans pointed the finger at Sammy and wanted him out of the club as soon as possible. After that game the manager put his arm around Sammy and helped the player recover his confidence.
He would end up on the periphery of the squad at the start of the next season. Bursting into life in a game against Rangers, scoring two goals at Ibrox. That day, the striker getting a start on the advice of former boss Gordon Strachan. He played in fits and bursts the rest of the season and missed a crucial penalty back at Ibrox which was a big contributing factor to Celtic losing the title that season.
Neil Lennon continued to persist with the player however admitting in an interview he is the sort of player that could "get him the sack." Samaras started to find form under Lennon and put in a string of impressive performances. This change attributed to the fact Lennon was playing him more in a midfield role than a striker.
Over the last 2 seasons Samaras has been the focal point of Celtic attack in the 'big games'. Playing him as a lone striker at times for height and to pester the opposition defence – which on occasion worked a treat.
One of the most memorable moments Sammy has had in a Celtic jersey was in Moscow, when in the dying embers of Celtic's Champions League game against Spartak he got on the end of a cross that would see Celtic finally vanquish that away day Champions League hoodoo that had followed the club since the Martin O'Neill days.
His time at the club came to an end when the board never offered him a new deal. The player adamant that he would have stayed if the club wanted him. He signed off with a goal at Celtic Park and a few tears. After getting a World cup under his belt and plenty of offers he has decided to join Premiership side West Brom.
We would like to thank him for his contributions to the club and wish him all the best with his new club. As the saying goes, 'Once a Celt always a Celt' and if you know big Sammy he will always be a Celt at heart.
Hail Hail!