There are so many screenshot moments when you live in the wacky world of Scottish football quotes when you're a Celtic fan. We have had some belters over the years!
'I won't rest until I hear Champions League music at Ibrox' – Charles Green
'Scott Brown isn't in my league' – Joseph Barton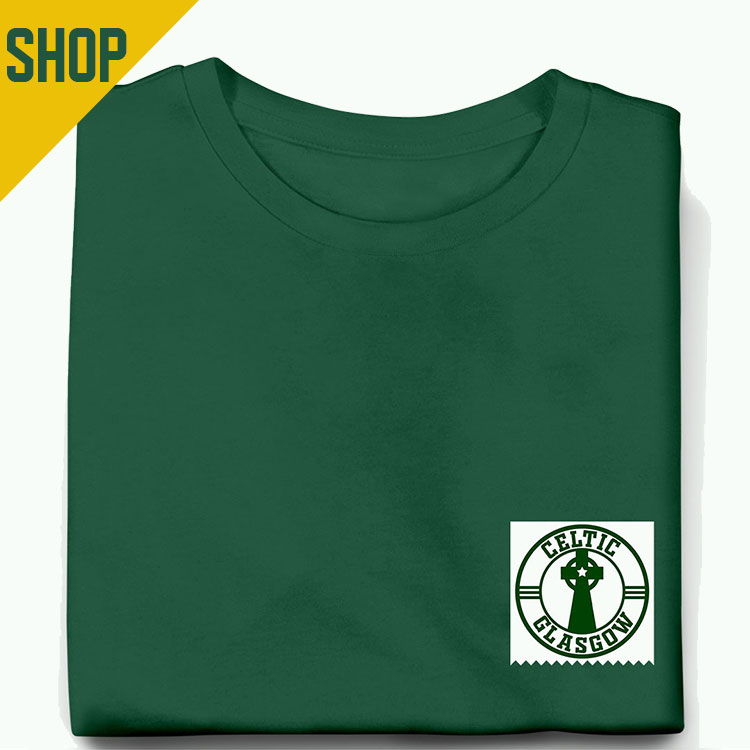 Now we have Ibrox fullback James Tavernier telling the press he is at Ibrox for the long haul and wants to topple Celtic's dominance.
"I came here to win trophies. Also, in all the O** F*** games I've played, I've only been on the winning side once so far. (On penalties)

"I want to win some more of them. I still have unfinished business as a Rangers player."
James is determined to stop Celtic's dominance, may we suggest at least a ten-year deal for the player so he has a slight chance of not leaving Ibrox with unfinished business.