NEIL McCANN has told the media that there has been a bid for his star defender Jack Hendry from Celtic but it has fallen below their valuation of the player.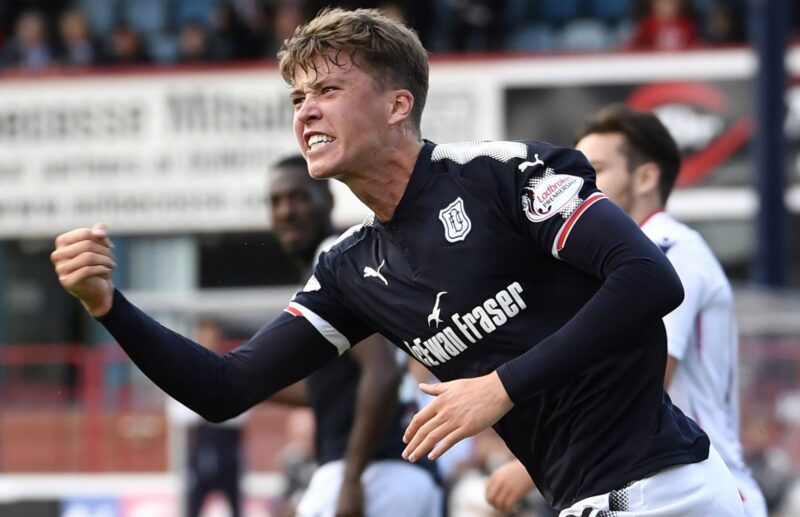 Speaking ahead of this weekends SPFL fixtures McCann gave an update on the interest in Hendry.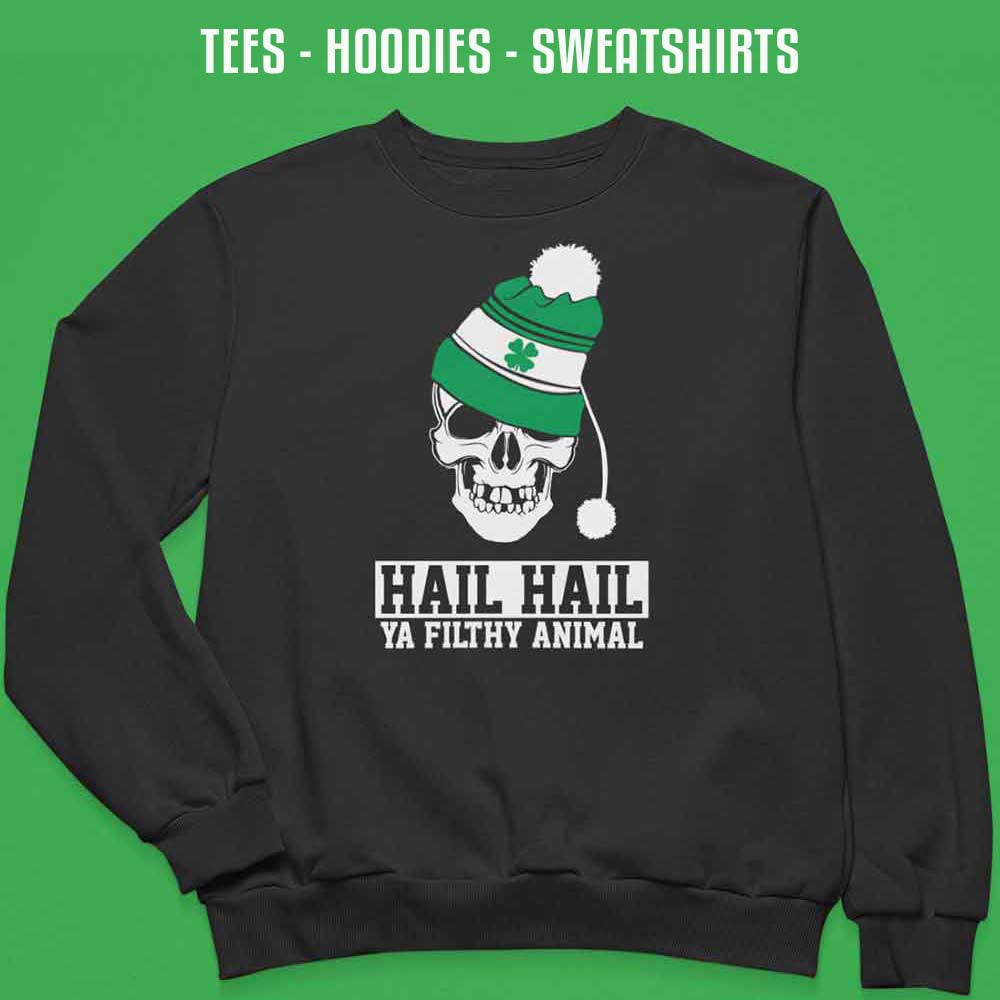 "There's been a bid, a low bid, very low, but nothing since.

"I would think there would be more interest in the player but clearly they were told it wasn't enough and that will be the message if it continues in that vein."
Celtic are keen on the 22-year old but look unwilling to match Dundee's initial valuation.The player would a backup for Rodgers current crop of defenders so there's a reluctance to match it at the moment
Celtic are still working on a number of deals before the window closes next week.