Giorgos Giakoumakis was a hugely influential player towards the end of last season and has opened on life in Glasgow.
The Greek striker scored 17 goals for the Hoops during Ange Postecoglou's maiden season at Celtic and will be hopeful of bettering his goals tally during this campaign.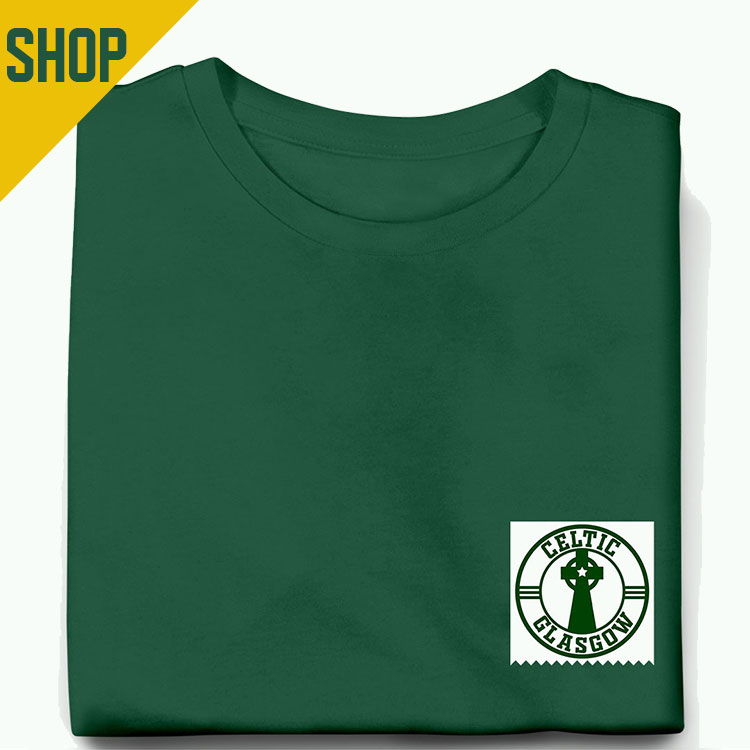 Majority of the Greek forwards goals came after the winter break with the 27-year old hopeful of staying fit throughout the whole campaign.
Since becoming a league winner with the Hoops in May, Giakoumakis also became a father with the forward being given time away from the pre-season camp to be with his wife and family in Greece.
"At the moment she is not with me. They are back in Greece because I had to prepare the passports so they can come. I think in the next ten days they will be able to come and be next to me. Of course, I need them. I miss my family, I miss my son, my daughter now and my wife so I'm looking forward to bringing them back," said Giorgos Giakoumakis speaking to the Celtic View Podcast.
"Your family have to be next to you all the time because otherwise it's very difficult. You don't have many days off so you cannot travel to them. They have to be with you all the time. From the moment we chose to have the birth in Greece we know that for one or two months it was going to be very tough. I need them, they are my strength all the time."
It's always interesting to get an insight into a players life and how they cope with the challenges of being a professional footballer.
Giakoumakis has yet to start up front for the Hoops this season but has been effective coming of the bench with his pressing along with Greg Taylor leading to Abada's stunning strike at the weekend.
"The energy we have in the training centre is really positive. We are happy that we have started this season with two wins but we have to keep on going and to win every single game – that's our main target. Play our football and make our fans really happy."
Giakoumakis arrived on the transfer deadline last season along with Cameron Carter-Vickers and Jota having not had a proper pre-season with his former club VVV-Venlo.
"I feel really important for this club which the fans make me realise every single game. It's something I will always appreciate, always love and I will always remember. That's one of the reasons I will try to give my best on the field for this club and to score some goals because I already miss scoring some goals and celebrating with them."
In true Celtic style, it didn't take long for the Celtic faithful to come up with a song for the Greek striker with 1983 German hit 99 Luftballoons by Nena being chosen as the tune with Giakoumakis approving the song.
"I love it, whenever they sing my song I just love it and enjoy it. It's something I will always remember, and this song sometimes we always celebrate in the training centre with my teammates and they make fun of me."