CELTIC manager Brendan Rodgers has voiced his concerns with VAR, echoing a growing discontent within the football community, in and out of Scotland.
This frustration was further fueled by a contentious red card shown to Daizen Maeda, which some might interpret as a catalyst for Rodgers' outspoken criticism.
Rodgers, reflecting a sentiment shared by many players, coaches, and fans, feels that VAR, rather than improving the game, has become a disruptive force. The technology, initially introduced to assist officials and eliminate controversial decisions, has arguably failed to achieve its objectives. Instead, it seems to have added more controversy to the game, a trend not limited to Celtic but observed globally.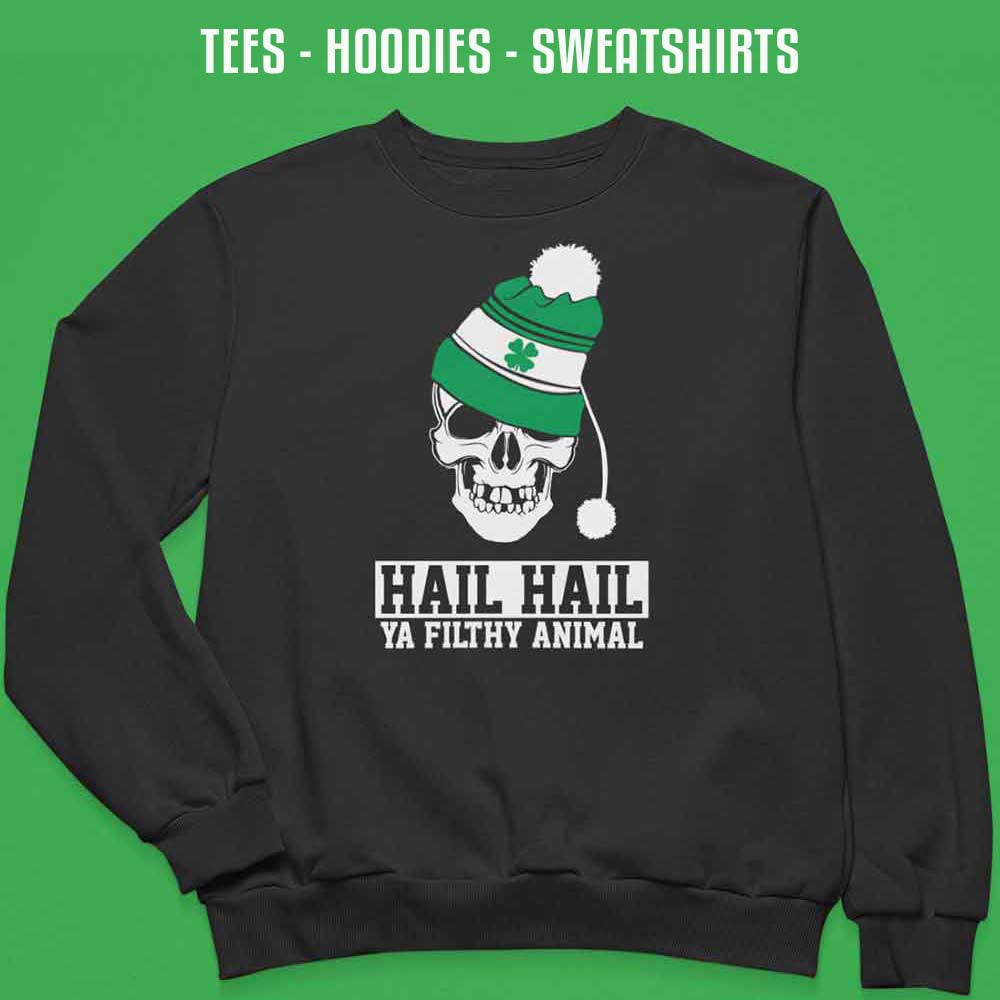 One of the significant impacts of VAR, as Rodgers and others have noted, is on the emotional experience of football. Goals, which are moments of peak excitement, are now often met with hesitation and doubt, diminishing the spontaneous joy they bring. The delayed confirmation of a goal, even if it is eventually upheld, doesn't elicit the same level of celebration, affecting the atmosphere of the game.
Speaking via Celtic TV, he said:
"I think I'm quite a patient guy in life and sport, so I know when it's starting to grate on me that it's gone quite a way. You know, other managers, in fairness to them, they've been at this a few years ago. They've seen these signs maybe coming a lot earlier than me. I tend to want to give things time and see how it pans out because everything always deserves a chance, but if it's spoiling the game, that's when we would have to look at it for sure.
"Listen, if you asked me right now, I would get rid of it. Absolutely. But if there's money been invested in it for the greater good of the game, that is supposedly to make it better, then you have to give that every chance. But if you're asking me now, I'd go back to just pure football, and we know that where there's humans involved, you will have mistakes. We all make mistakes, but I'd rather accept that than what we see at the moment."