Celtic striker Kyogo Furuhashi has voiced his confidence ahead of the team's Champions League opener against Feyenoord, drawing inspiration from the club's recent victory at Ibrox.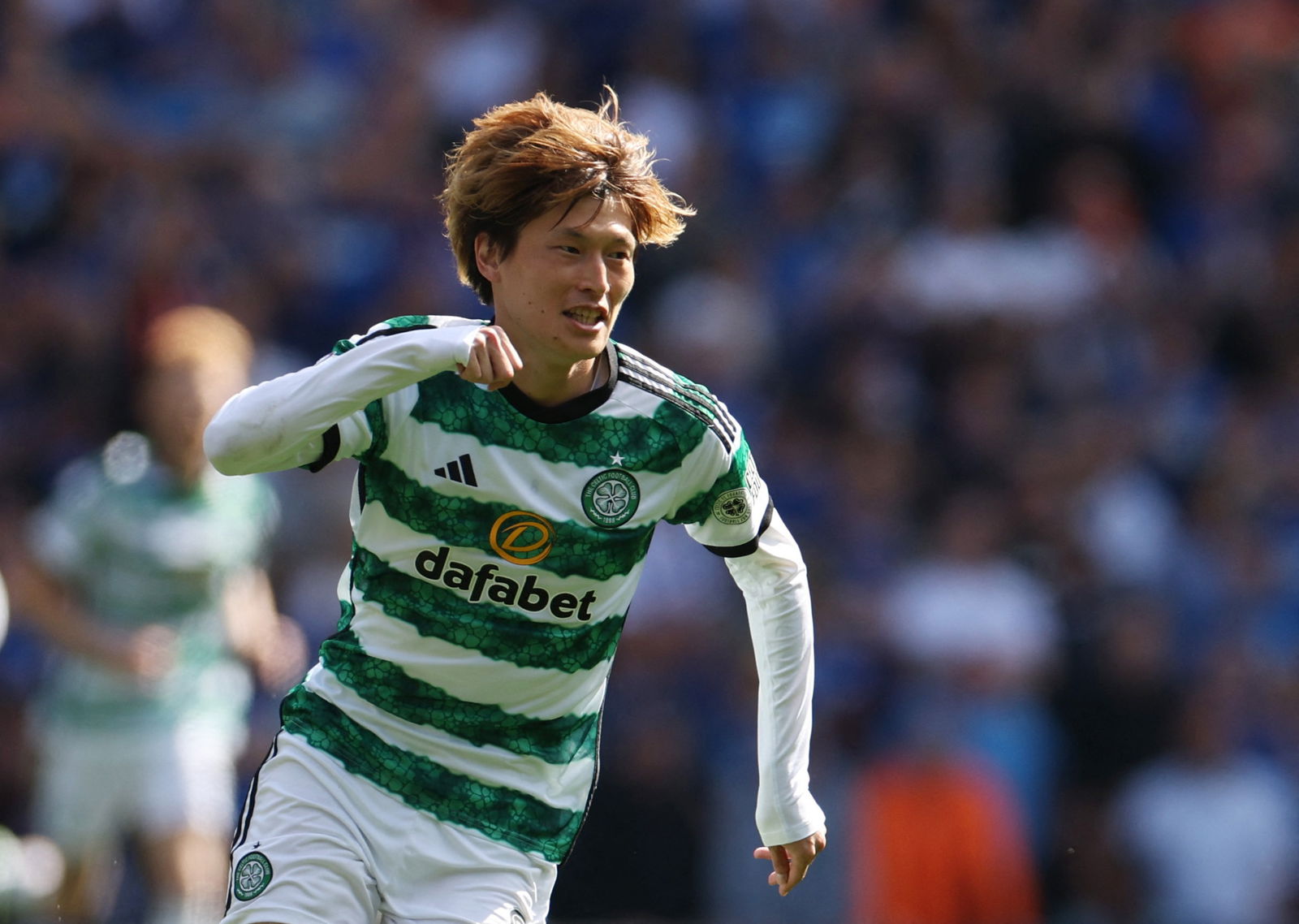 After a dominating performance in a 3-0 win against Dundee Kyogo feels that the earlier win against Rangers in a game without any away supporters set the tone for the European campaign. He highlighted that this result underscored the team's capability to thrive in intense atmospheres.
Feyenoord, coming off an impressive 6-1 triumph against Heerenveen, have scored a staggering 17 goals in their last three Eredivisie outings. Their home, the De Kuip, is renowned for being a challenging venue for visiting teams, having witnessed numerous European giants fall.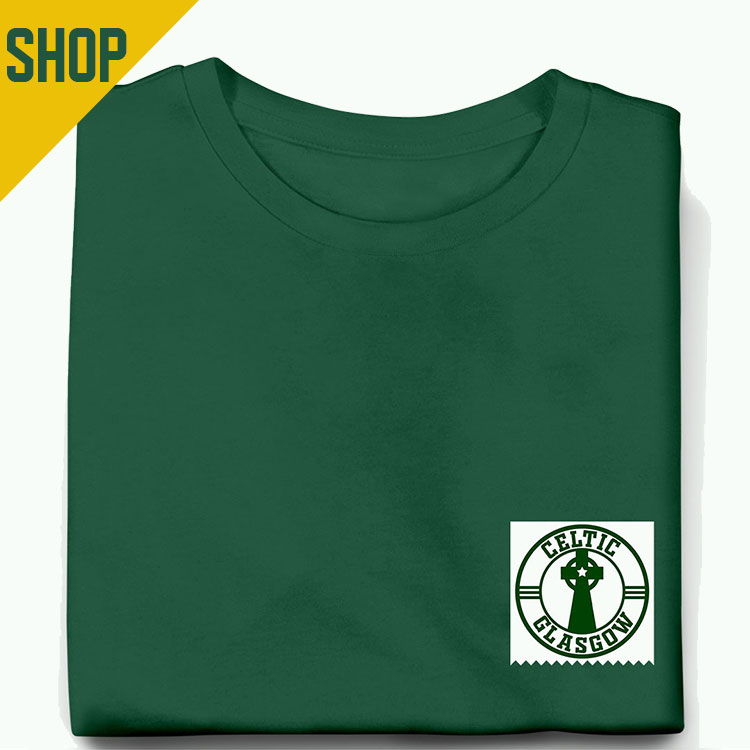 Celtic are to face Feyenoord, Lazio, and Atletico Madrid in the group stages, a tough but favourable group.
Kyogo shared his confidence for the Champions League: "We got the result in the Rangers game so that showed we can handle the atmosphere. We got the win on Saturday as well, so we are in a good flow at the moment," Kyogo said in the Daily Record.
"Hopefully we can keep it going. The bigger the stages, the more I get excited. I really enjoy playing under that pressure in games like the finals, the derby matches and Champions League.
"In my position, everyone works hard to give me the service, so it is not just about the striker. But I do enjoy playing in these big game atmospheres.
"The first target has to get the win on Tuesday. That is all we are thinking about right now because that will make our supporters happy.
"After that we will see. It would be brilliant if we could progress through the group stages. It will be a different kind of challenge in the Champions League against Feyenoord.
"Like all of the opponents at that level, they are a very good team and we will be away from home. We just need to focus on our preparations and hopefully, we can get a good result."
Concerns arose regarding Kyogo, who had to momentarily exit the pitch due to a shoulder issue. Brendan Rodgers confirmed he got some attention to it during the match and was back on the field in a few seconds. Demonstrating his resilience, he returned to score and assist, leaving fans hopeful for the striker's contributions in the Champions League campaign.