KYOGO was subbed off just after the game kicked off, holding his shoulder.
Giakoumakis came on for the Japanese international, and made quite an impact. He never got on the scoresheet, but his play was sensational. He held up the ball and won every header. In some ways, Kyogo going off injured benefitted the side.
It's a worry though, Kyogo is a sensational player who is on form at the moment. Having him fit and firing for Tuesday's match would be ideal.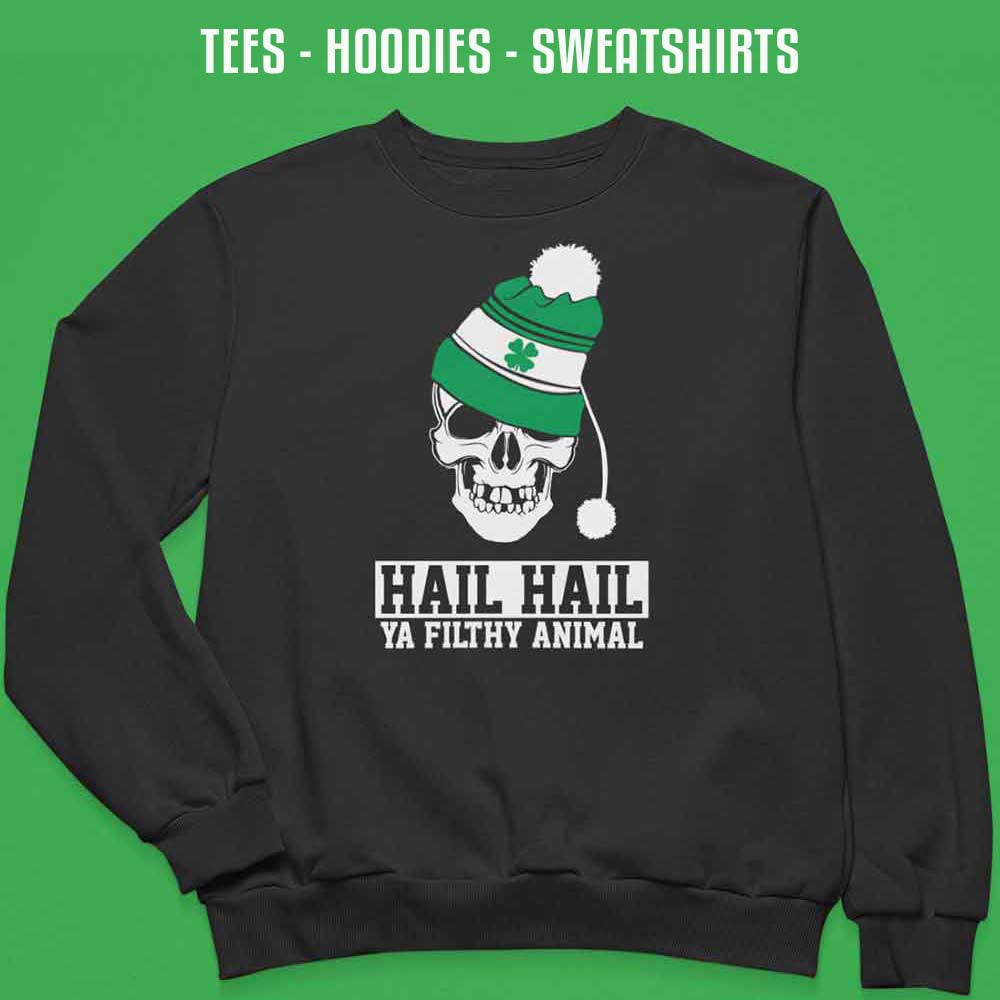 Fans spotted that Kyogo was in a sling after the game. He had his arm under his jacket, with his sleeve tucked into his pocket.
Kyogo in a sling after the match. Presumably a doubt for Tuesday. pic.twitter.com/yxmwlMmB4G

— Aaron Haire (@aaronhairee) September 3, 2022
His slip just after the video was taken certainly won't help him!
Having him missing on Tuesday would be a huge loss, but calling on Giakoumakis to step up isn't that bad. It might be a physical game that would suit the Greek striker.