It was a day of celebration at Celtic Park as Ange Postecoglou's men ran out 5-0 winners.
Kyogo opened the scoring in the first half with a brace however early in the second 45, the Japanese forced off.
Going in for a 50-50 with Kelle Roos, Kyogo seemed to be majorly impacted in a negative manner.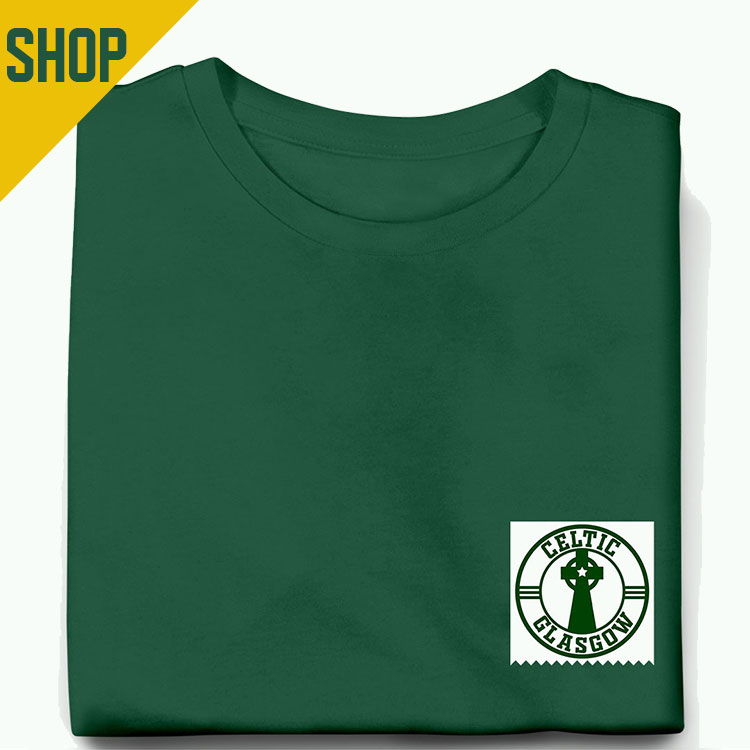 Ange Postecoglou then took no risks and withdrew the 28 year old.
Oh took the Japanese's place in attack and matched him, bagging two for himself.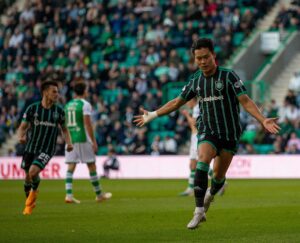 The South Korean more than captured the imagination in his time on the pitch although it remains to be seen if he will be called upon to start next week.
If he is needed, though, Oh will be raring to go and his brace today will mean he will be full of confidence.
We will find out more on Kyogo's knock as the days go on and we at CeltsAreHere will keep you well up to speed.