Celtic's triumphant 3-0 victory against Livingston has been largely overshadowed by the remarkable performance of Daizen Maeda, the Japanese winger whose contribution was nothing short of spectacular.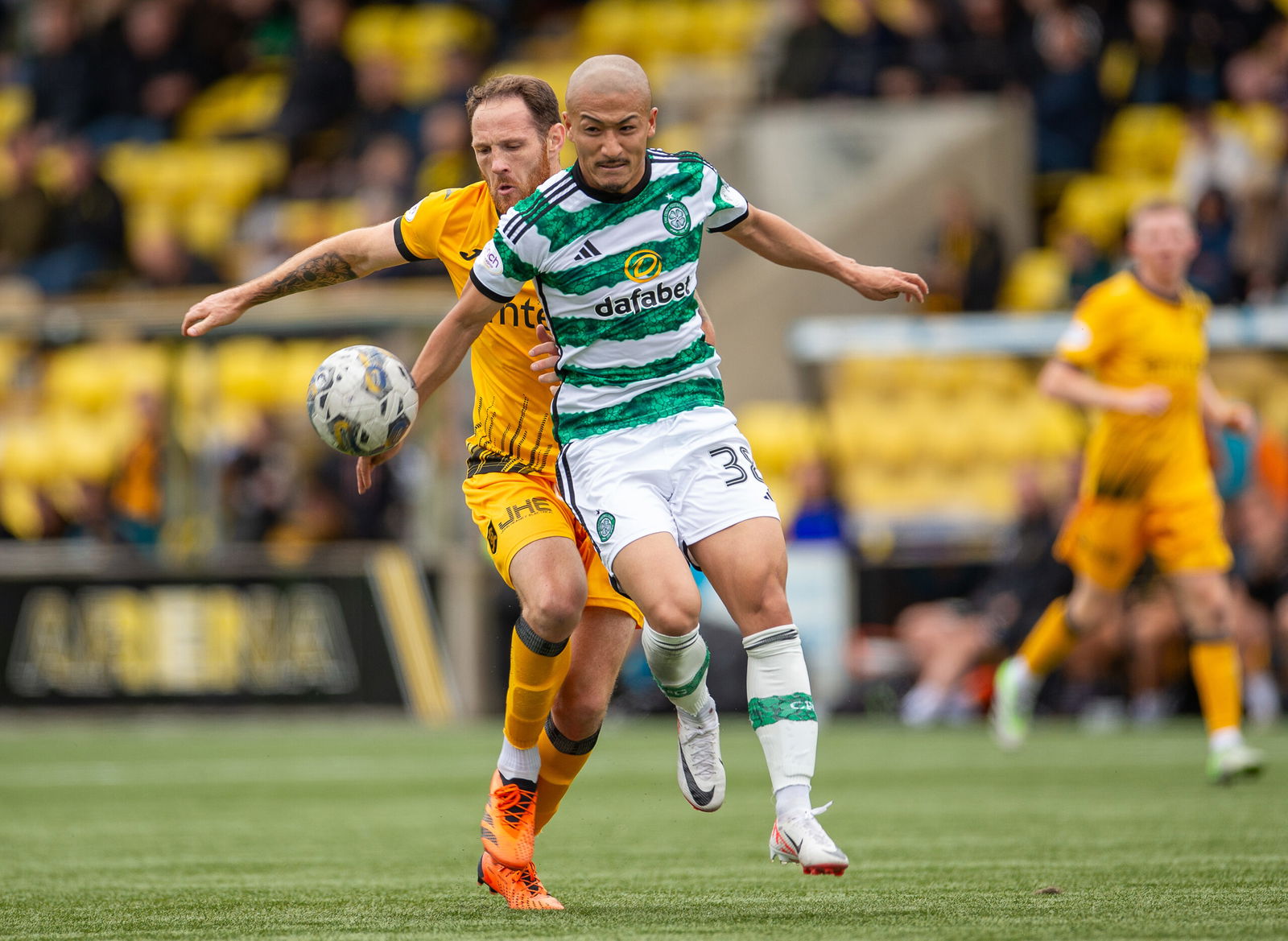 The Ange Postecoglou signing has been the player on everyone's lips since the match.
However, some subtle, yet significant aspects of the match at Almondvale remained largely under the radar.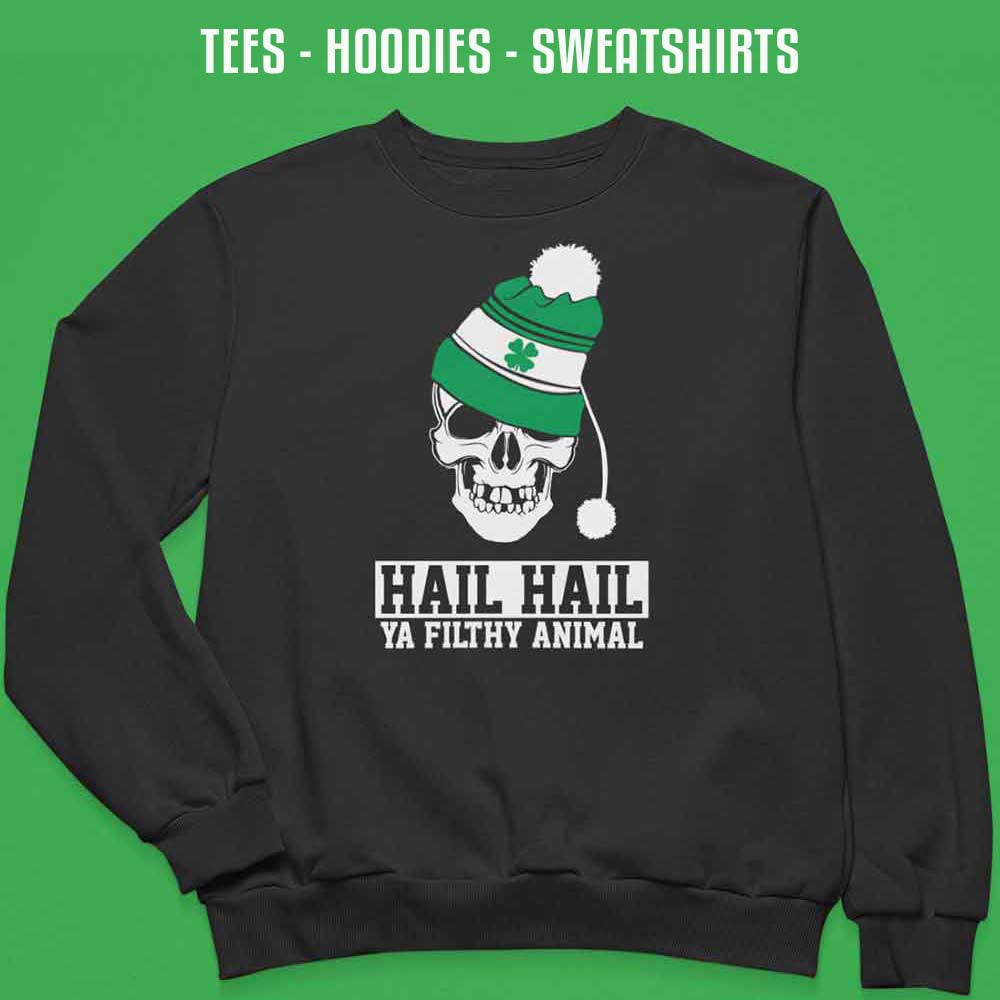 Neil Lennon, the former Celtic manager, remarked that he witnessed something in the Celtic team during their clash with Livingston that he hadn't seen in a considerable amount of time from his previous squad.
Lennon shared his observations with PLZ Soccer, stating,"The sending off, you think, might be a turning point. But it wasn't. Celtic's midfield, was really, what I saw for the first time in a long time, working really hard off the ball as well as on the ball."
"And then Maeda and Kyogo were a real threat going forward. So they're starting to really look the part despite all the injuries they've had.
"I think in the league it's four clean sheets in a row despite all the talk about the centre-halves being out injured. So, they are starting to really get their form going at the level that we expect them to."
Celtic did seem to go up a gear after the sending-off, with every player stepping up. Daizen Maeda took the headlines, but there were other notable performances in the side, too.
Callum McGregor and Matt O'Riley were crucial, orchestrating the game in such a manner that enables players like Maeda and Kyogo to execute their roles effectively.