CHRIS SUTTON has laughed at the amount of money being spent down south and has told Scottish clubs they're selling themselves and their players short.
Speaking about the amount of money that gets paid for mediocre players in England, players who are no better than some of the stars in the Scottish game, the former striker was positive all Scottish clubs should be asking for more.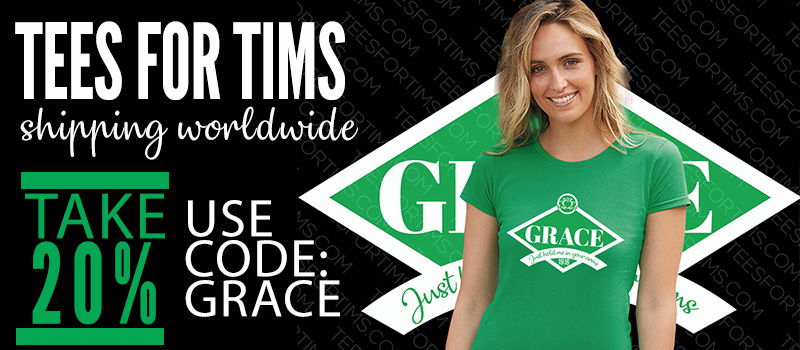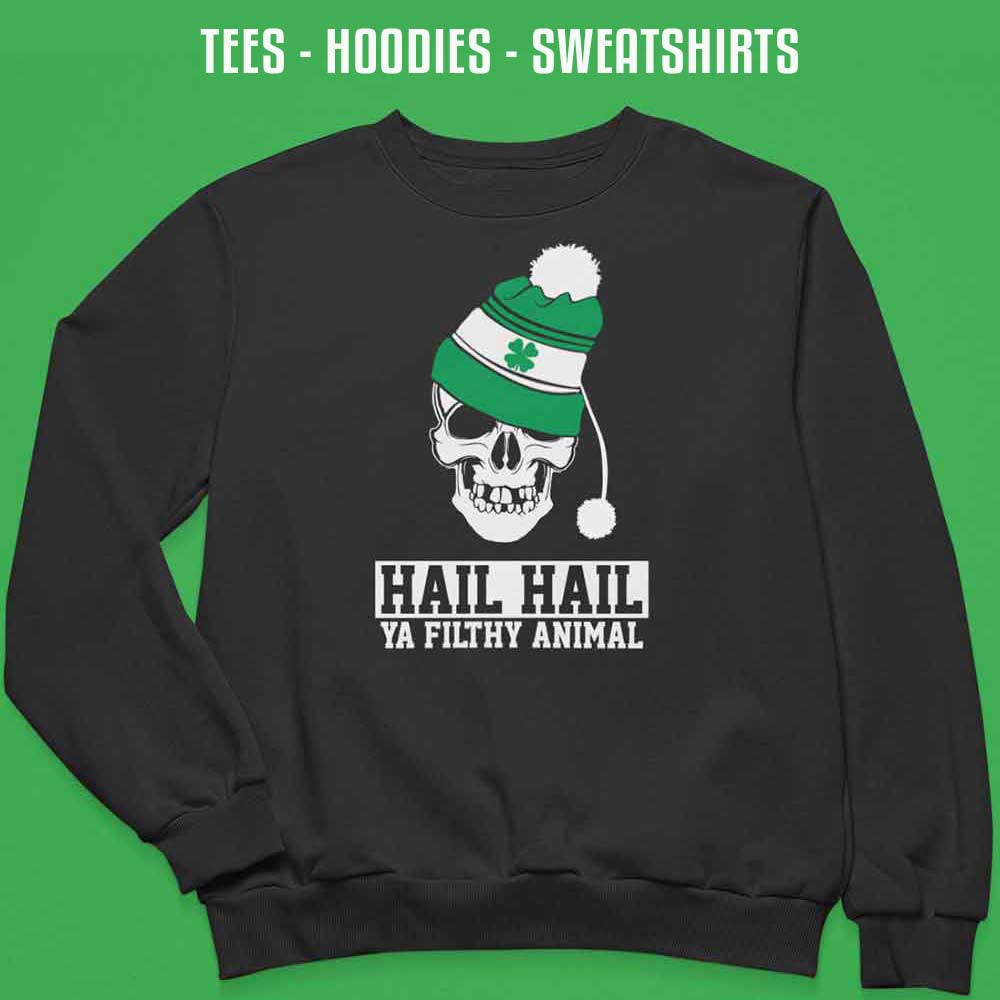 Citing Fulham's Tom Cairney as an example of the ridiculous money willing to be spent.
'It's mind boggling. Fulham knocked back £18m for Tom Cairney. he's a decent player but he's no better than John McGinn or Stuart Armstrong.
'Clubs need to get wise to it and stop flogging their best assets for buttons. Motherwell were doing cartwheels at selling Louis Moult for £500,000 but they got robbed.
'He might have had only six months left on his contract but he's still a proven goalscorer who shouldn't have been let go for a song.'