We've been following the Jota to Celtic story for so long, we're finding it difficult to muster up the enthusiasm for the latest MAJOR update, but we will always share these bits of information with our readers so they can keep in touch with what's going on.
Record Portugal is reporting the Hoops deal for Jota will be done by the end of THIS week. Celtic fans will be hoping it's the case but so many have been saying the winger's deal to the club is days away only for it to further and further down the line without a resulotuion.
What we know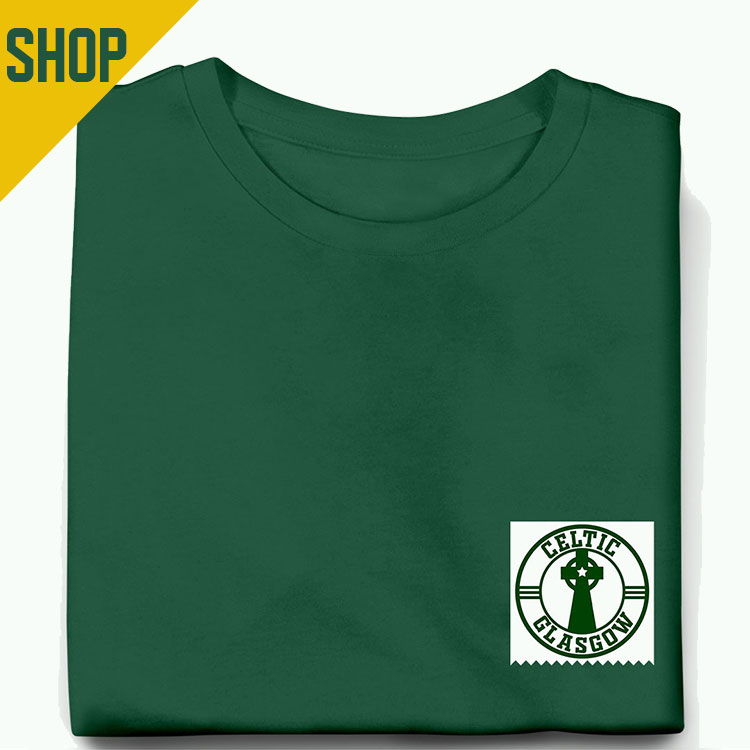 Celtic have never hidden their desire to keep the Portuguese midfielder. Jota has never publicly made any sort of declaration but any journalist or pundit who have the club's ear seem to suggest Jota wants the Celtic move.
Nobody out there can tell us what the hold up is with the deal. Cameron Carter-Vickers was signed up ten days ago when many believed Jota would be the first loan signing to be turned permanent this summer.
Jota has been in Spain, the US and Mexico on holiday, spotted on social media in all three holidays since the end of the season.
There's been very little noise claiming the winger won't sign for Celtic but fans will be rightfully sceptical until confirmation.