Celtic soundly beat Hearts 4-1 on Saturday afternoon to all but secure the SPFL title.
Robbie Nielson had gripes with referee Don Robertson after the game claiming he didn't give the Jambos a chance and made dubious decisions. [Sky Sports]
Sorry Robbie but I think you'll find the officials kept the score down in the end.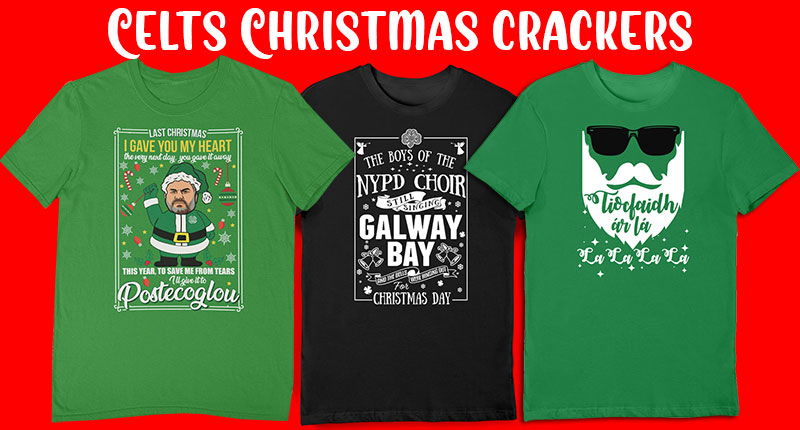 Thursday Flagship Podcast w/ Gianni Capaldi
Celtic winger Jota was denied a great goal by the linesman when the game was at 3-1. The player was
We can't quite believe the linesman has flagged here. Look at his position, it's in front of Jota when the ball has been played. Jota would take the ball into the box and chip Craig Gordon before either men knew the flag had gone up. Celtic Park thought it was a goal, and as it goes, it was.
The Portuguese star denied a goal he really deserved on the day for his efforts.
The sort of goal that will go to VAR after December in the SPFL and be allowed.
In the grand scheme of things, it didn't affect the day, but during the first game at Tynecastle on opening day, a wrongly called offside cost Celtic the game.